Tally Software Services – Gold International UPGRADE
Key Information
Type:

Software

Compatible Products:

Tally Software Services Gold

License Key: will be emailed within 48hrs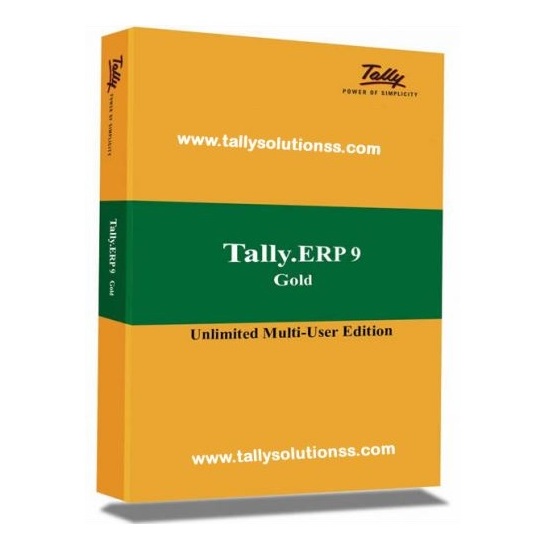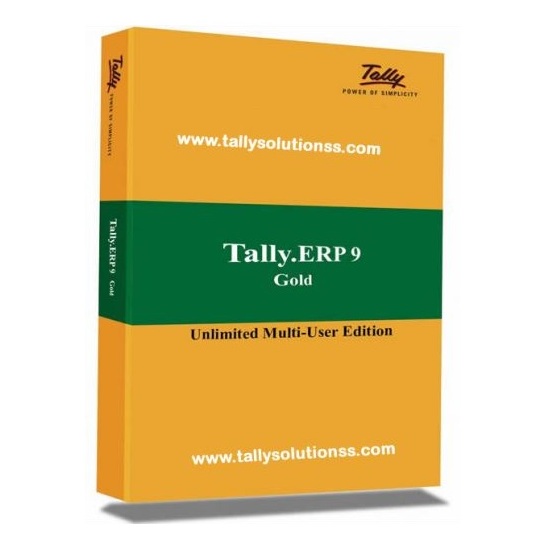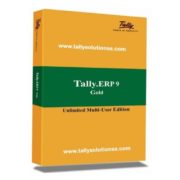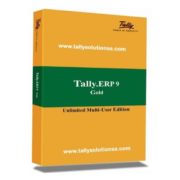 Tally Software Services GoldTally Software Service is a technology within Tally.ERP 9 which powers revolutionary capabilities such as continuous upgrades & updates, central consolidation of branch data, central deployment of Customization, instant support from within your Tally.ERP 9 and many more that enhances your business performance to view list of Tally NET services. Subscribe now and get complete peace of mind.
If I choose to not renew Tally Software Services,which services will I forfeit?

A: The following Tally NET services will not be available after expiry:
Remote Access
Synchronization via Tally NET
Product Updates
Stat Updates
Banking Updates (Cheque format and Auto Bank reconciliation formats)



How will this impact my Tally.ERP 9 License?

A: Non-renewal will not have any effect on the Tally.ERP 9 License. Also, someof the services enabled by Tally NET (free) will continue to be available withoutrenewal:
Company Connect
SMS
Control Centre
Support Centre
Jobs and Recruitment
Online help
5-Star Certified Partners: These partnerscater to your complex or unique business requirements. By specialized skills,we mean building solutions (over and above the default Tally product) that aretailor-made as per your business segment and operations. These partnerseffectively understand your requirement, build and deliver the right-fitsolution for your business.
Based upon their ability to provide a combination ofsales, services and building customized solutions, these partners are furtherclassified into:
5-Star Sales & Implementation Certified Partners
5-Star Sales & Solution Certified Partners
Main
Brand
Tally
Color
White
General
Type
Software
Compatible Products
Tally Software Services Gold
What's in the Box
Tally Software Services Gold
Features
Features
Tally Software Services For Gold International Software | Remote Access | Synchronization via Tally NET | Product Updates | Stat Updates | Banking Updates (Cheque format and Auto Bank reconciliation formats)