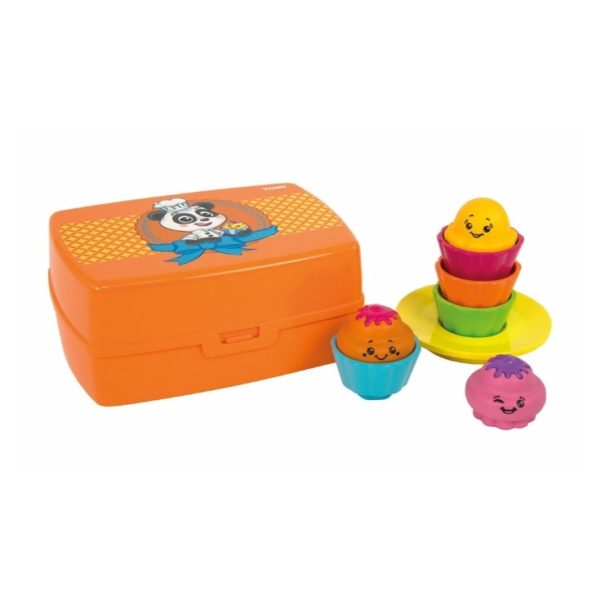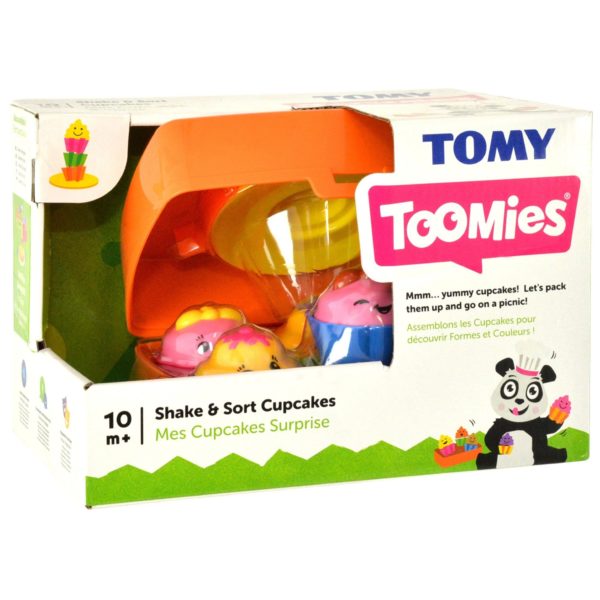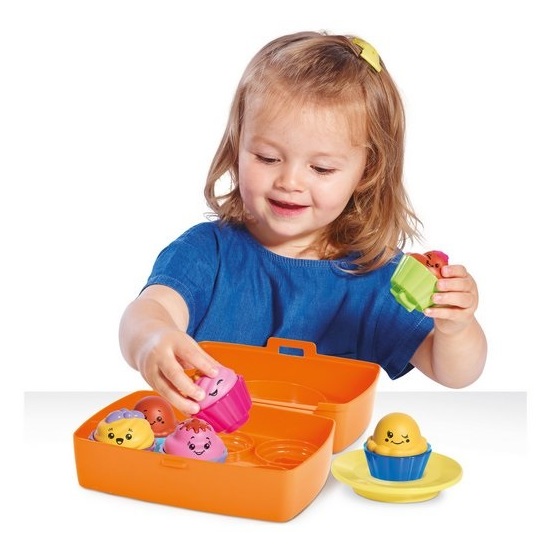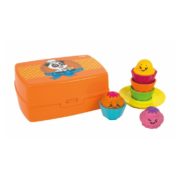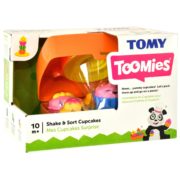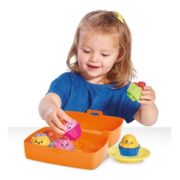 Shake & Sort Cupcakes
Mmm… yummy cupcakes! Let's pack them up and go on a picnic! See if you can match my cakes to their right places in the carry case. Mix and match my cake tops and cases. Stack them high but don't let them fall! Suitable from 10 months +.
Toomies love to have fun: It's at the heart of everything we do. We're full of little surprises that will delight you and your child because we know memories are formed when laughter is shared!
Shape sorting fun – match my cakes to their right spaces in the carry case.
Let's see how high you can stack the cases on the plate!
Shake my cakes to hear them rattle!
Pack my case up and let's go for a picnic!
Suitable for 10 Months +
Toomies. Hands on fun!
General
Type
Infant Toys
Features
Shape Sorting Fun | Suitable for 10 Months +