Key Information
Platform:

Xbox One

It is a console compatible for playing this game

Publisher:

Activision

Developer:

Bungie

Mode:

Multiplayer

Genre:

Action role-playing

It is classification of the game based on its gameplay interaction

PEGI/ESRB:

16

It is users minimum age suggested to play this game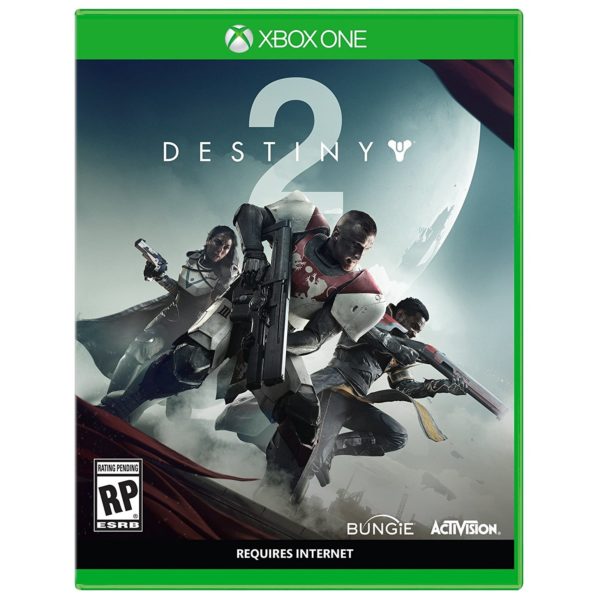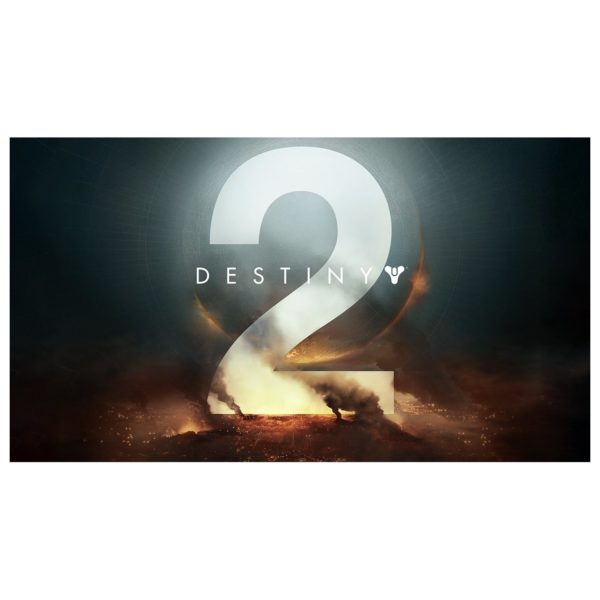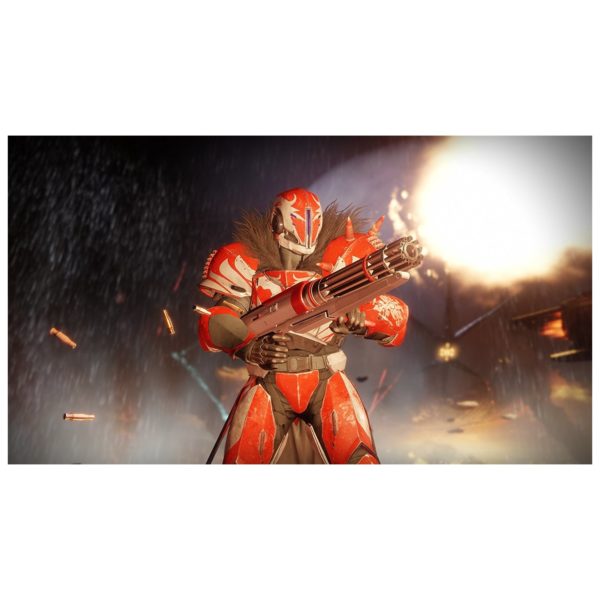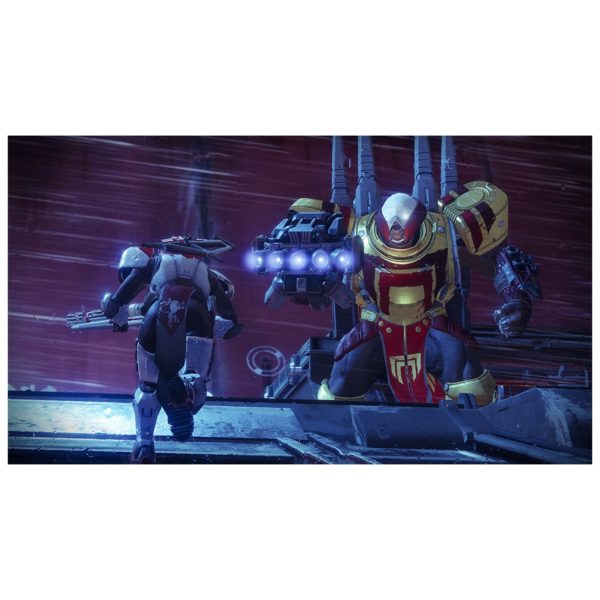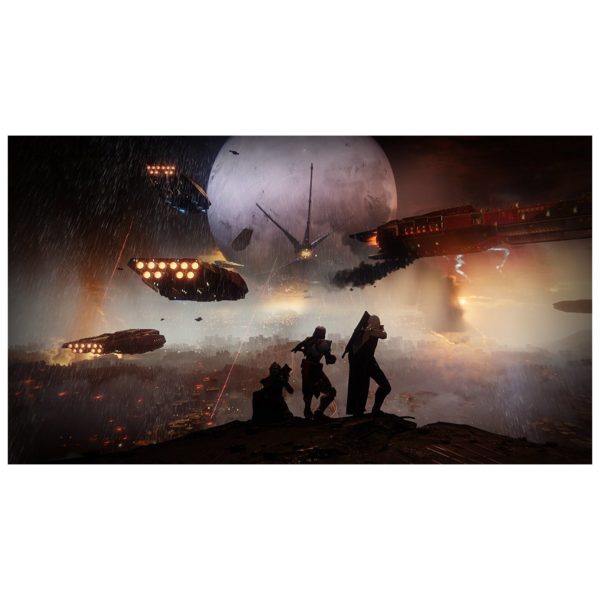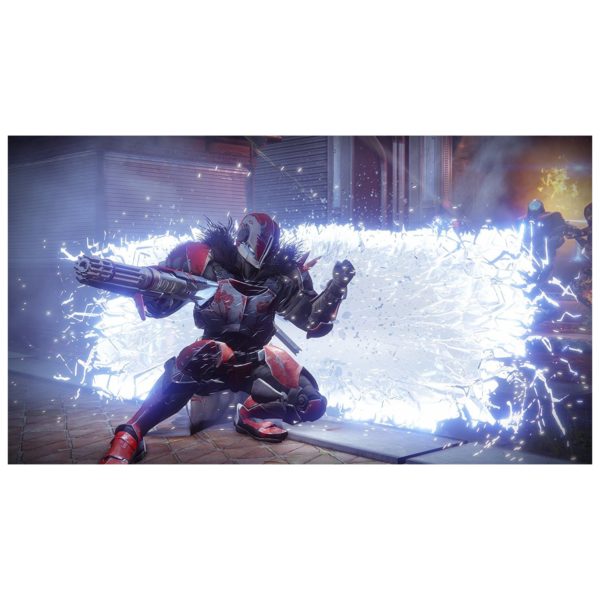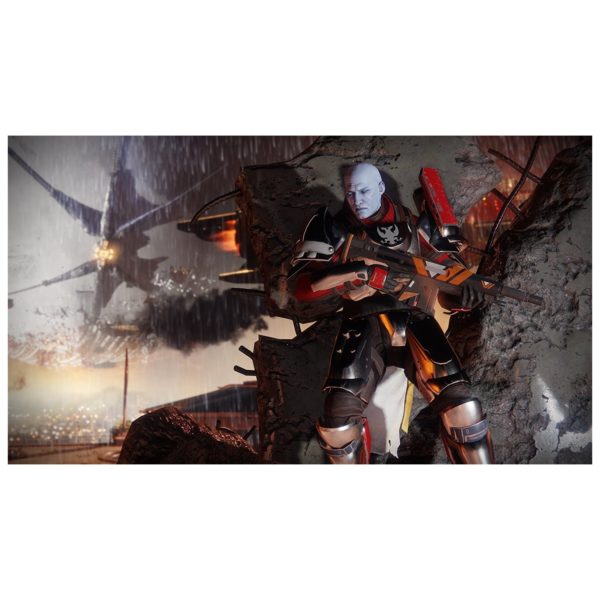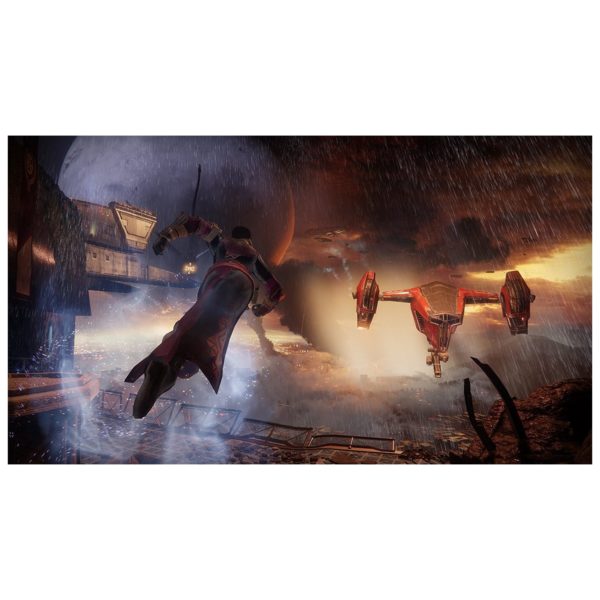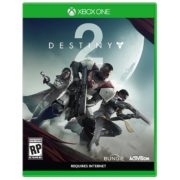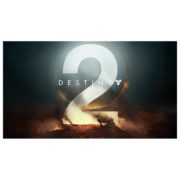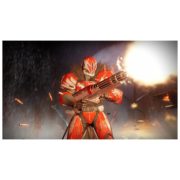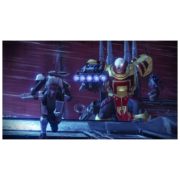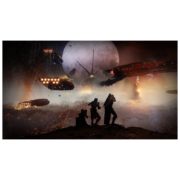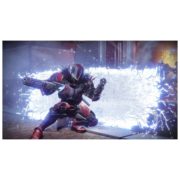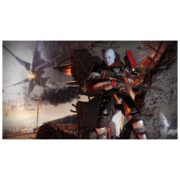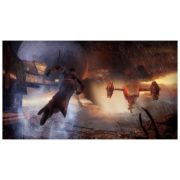 From the makers of the acclaimed hit game Destiny, comes the much-anticipated sequel. An action shooter that takes you on an epic journey across the solar system.
Humanity's last safe city has fallen. The brutal commander of the Red Legion, Ghaul, has led an overwhelming force to victory, stripping the city's Guardians of their power.
As one of the remaining survivors, you must venture to mysterious, unexplored worlds of our solar system to discover an arsenal of weapons and devastating new combat abilities. It's up to you to lead the fightback, Guardian – don't let us down…
Be among the first intrepid Guardians to explore the world of Destiny 2. Simply pre-order the Standard, Digital Deluxe or Expansion Pass Bundle edition of the game to get access to the beta 24 hours early.
General
Platform
Xbox One
Other Platforms
Microsoft Windows, PlayStation 4
Developer
Bungie
Publisher
Activision
Mode
Multiplayer
Genre
Action role-playing
PEGI/ESRB
16
Region (Video) Format
PAL