It is extremely important to eat healthy during Ramadan as a person who is fasting needs nutrient rich and balanced food that makes the month of fasting easy. This makes it extremely important to eat healthy during Ramadan
Especially when you are fasting in a very hot climate, it's imperative that only the right kinds of food items are consumed so that you can keep on going during the day without any troubles.
Presenting 5 recipes that will help you in achieving just that.
Purple green detox smoothie
Ingredients
1 cup baby spinach
5 cups water
1 cup frozen blueberries
1 cup frozen peaches
1 scoop protein powder
1 teaspoon flaxseed oil
½ inch cube fresh ginger root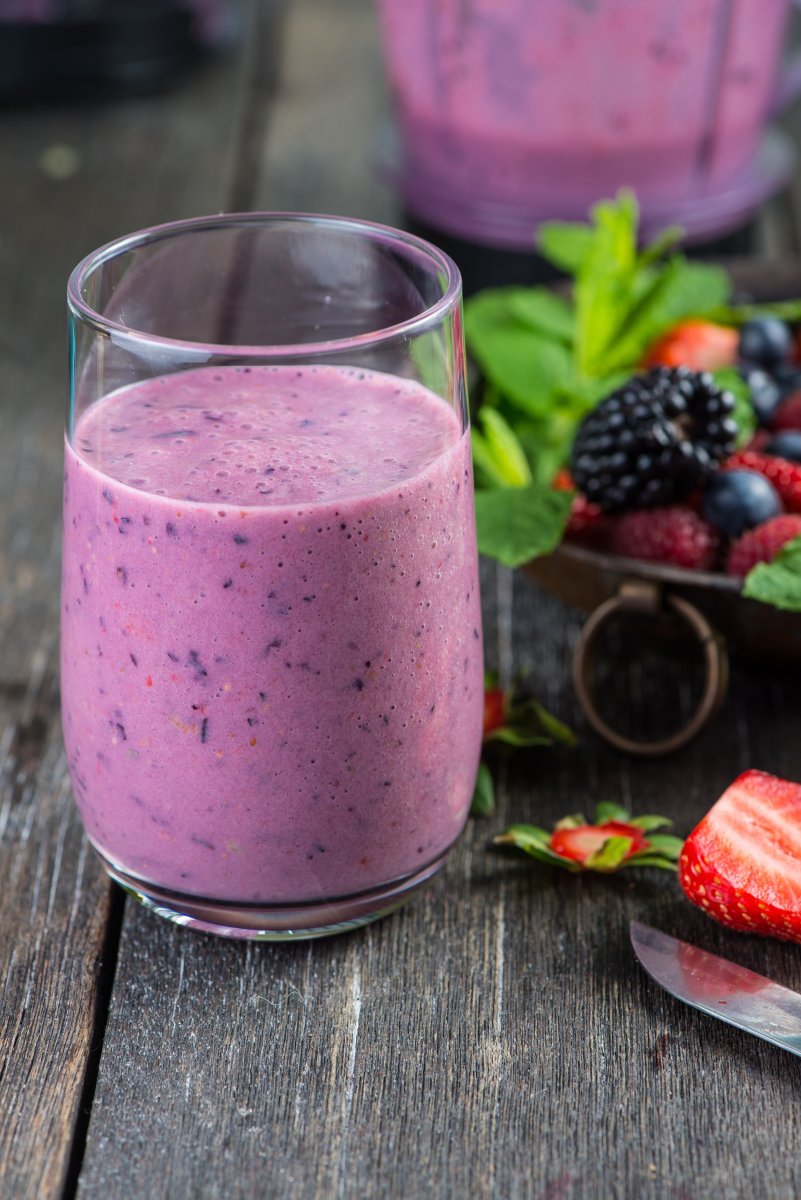 Blend spinach and water in the nutribullet blender for 1-2 minutes. Add the remaining ingredients and blend until it becomes smooth.
Quinoa and Vegetables Skillet
Ingredients
2 cups packed baby spinach, chopped
1 cup dry quinoa
2 cups water
2 garlic cloves
½ inch cube fresh ginger root, chopped
1 cup shredded carrots
½ small onion, chopped
1 tablespoon olive oil
2 cups shredded cabbage
½ tablespoon raw apple cider vinegar
½ teaspoon salt
¼ teaspoon black pepper
½ cup slivered almonds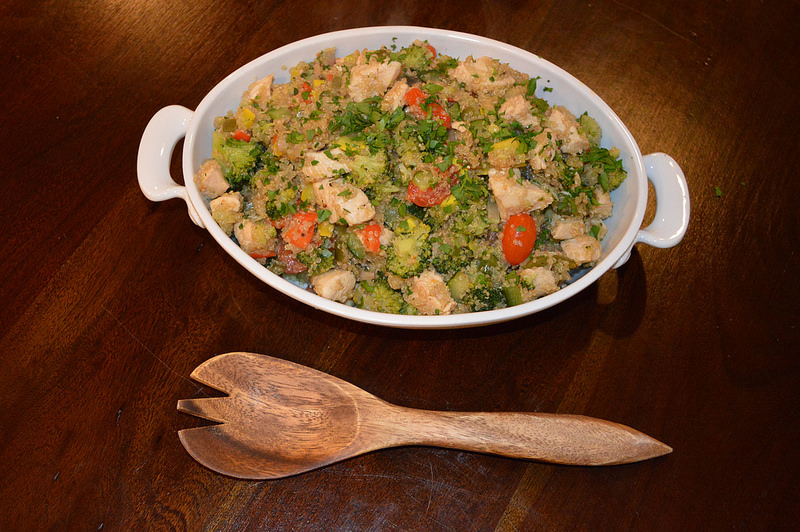 You can do all the chopping quite conveniently in Super General Kitchen Factory.
Heat olive oil in a large pot and add in minced garlic, cumin, salt and pepper. After 2-3 minutes add Swiss chard and leeks to pot until cooked down by half. Pour vegetable stock into pot and add in the lentils. Bring to a boil then reduce heat to a simmer. Cook for 20-22 minutes, until lentils are tender. Squeeze some fresh lemon a top the soup and you can also drizzle with yogurt.
Use Super General Kitchen machine to do all the work super fast.
Albanian white soup
1 1⁄2cups dry white beans,
4cups water
1medium chopped onion
1⁄4cup butter
3tablespoons tomato paste
1⁄4cup chopped flat leaf parsley
1tablespoon sweet paprika
sea salt, to taste
1⁄2teaspoon chili powder (the mixed one)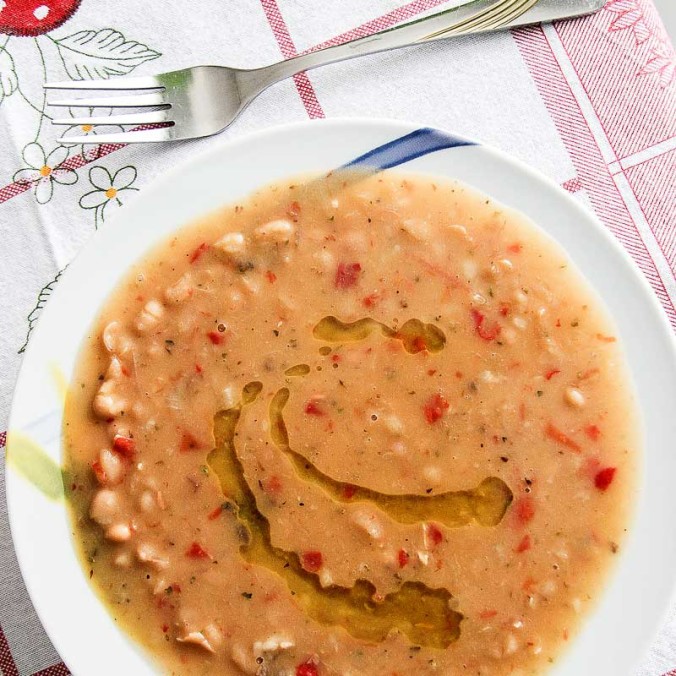 Soak white beans overnight and rinse them completely. Add rinsed presoaked white beans and water in a large pot and bring to a full boil and cook for 10 minutes on a Siemens cooker. In a skillet on medium heat add butter and then onion. Cook until onion becomes tender. Add the tomato paste, chopped parsley, sweet paprika, and chili powder. Mix well. Reduce heat to low (or a simmer) and cook it covered for 3 – 4 hours. Add more water if needed. Add sea salt as per preference. Serve it to the family fresh or enjoy especially after a day or two covered in the refrigerator!
Baked zucchini fries with Philips airfryer
Ingredients
2 zucchini, cut into spears 2 1/2 inches (6 cm) long
Salt, to taste
2 Tbs. olive oil
3/4 cup (1 oz./30 g) panko bread crumbs
Aioli for serving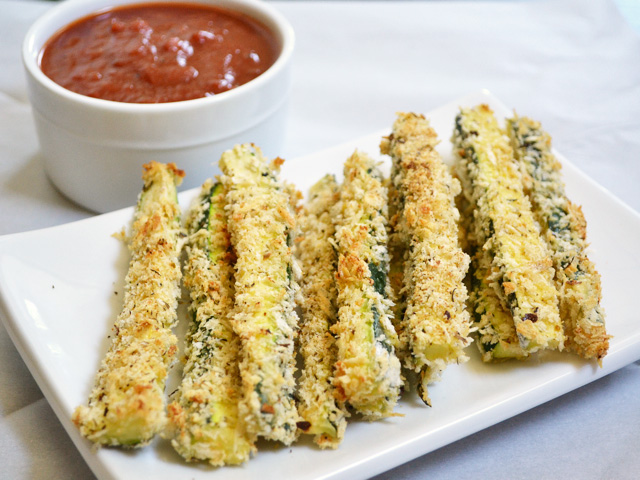 Recipe
Sprinkle the salt on zucchini spears and let it stay like that for 10-15 minutes.
Preheat the Philips air fryer to 390°F (199°C).
Blot the zucchini with the help of power tools so as to remove moisture. Place it in a large dish and mix it with olive oil.
Spread the panko on a plate. Roll the zucchini in the panko so that it is coated on all sides and press firmly so that the crumbs adhere.
Place the zucchini in the fry basket and insert into the air fryer. Cook until it turns golden brown and looks crisp, turning the spears over halfway through cooking.
Transfer the zucchini to a platter and sprinkle with salt. Serve immediately with aioli.
We hope you have a healthy and happy Ramadan!