Wondering how to beat summer heat? Call some friends over and treat them to a chilled lemonade slushie with the help of Kenwood Blender. Create some great memories over karaoke or a game of monopoly.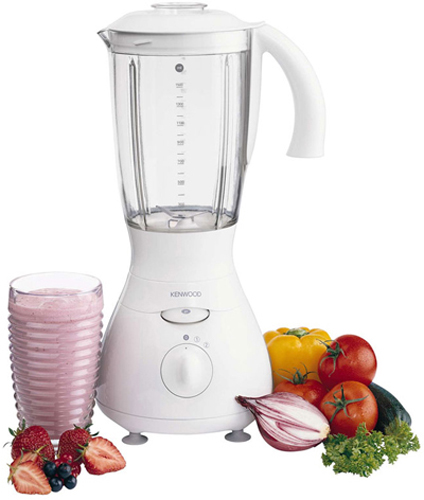 Recipe
Load blender with ice cubes to the 4 1/2 cup mark.
Add 6 ounces lemonade concentrate and ¼-1/2 cup sugar if you want.
Fill blender with cold water to the 5 cup mark.
Blend the ice until it is all smooth and slushy.
Divide into serving glasses and garnish with lemon slices or mint leaves.
Your lemonade slushie is ready! Enjoy your drink.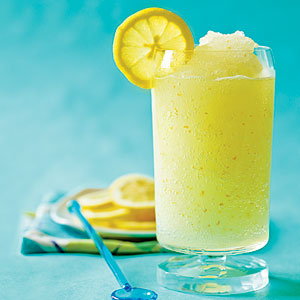 For more recipes and details about Kenwood Blender, comment on this post.