Summer can be a difficult time for adults and kids alike. It becomes impossible to step out during the day and at night too it can be quite warm. To lift the spirits of your family indulge them with some cold treats. These will provide some respite from the heat and also, give you the chance to channelize your creativity.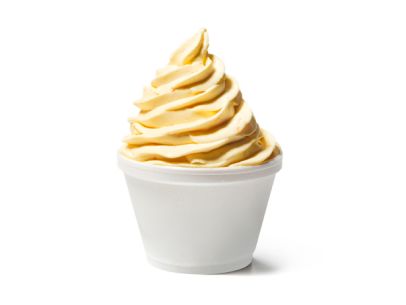 Ingredients
4 eggs
1 cup milk
1/2 cup sugar
2 tablespoons honey
1/8 salt
2 cups whipping cream
2 teaspoons vanilla essense
Recipe
Beat together eggs,  milk, sugar, honey and salt together
Cook over low heat, stirring constantly, until mixture becomes thick and reaches at least 160ºF (71ºC).
Put the pan in ice or cold water for a few minutes and cool quickly
Cover and let it stay in the refrigerator overnight
Mix whipping cream and   vanilla into the chilled custard mixture
Pour this mixture in Princess ice cream maker and churn 20 to 40 minutes or until desired consistency.
Frozen Vanilla Custard is ready. Garnish it with chocolate chips, wafers, marshmallows or berries to make it more fun for the little ones!
Princess Icecream maker is available in Sharaf DG stores. Contact us today to find out more about it contactus@sharafdg.com.