Ramadan is all about eating healthy and light so that the fasting days pass by easily. We have a delicious and easy to prepare fruit salad recipe from one of our followers for you.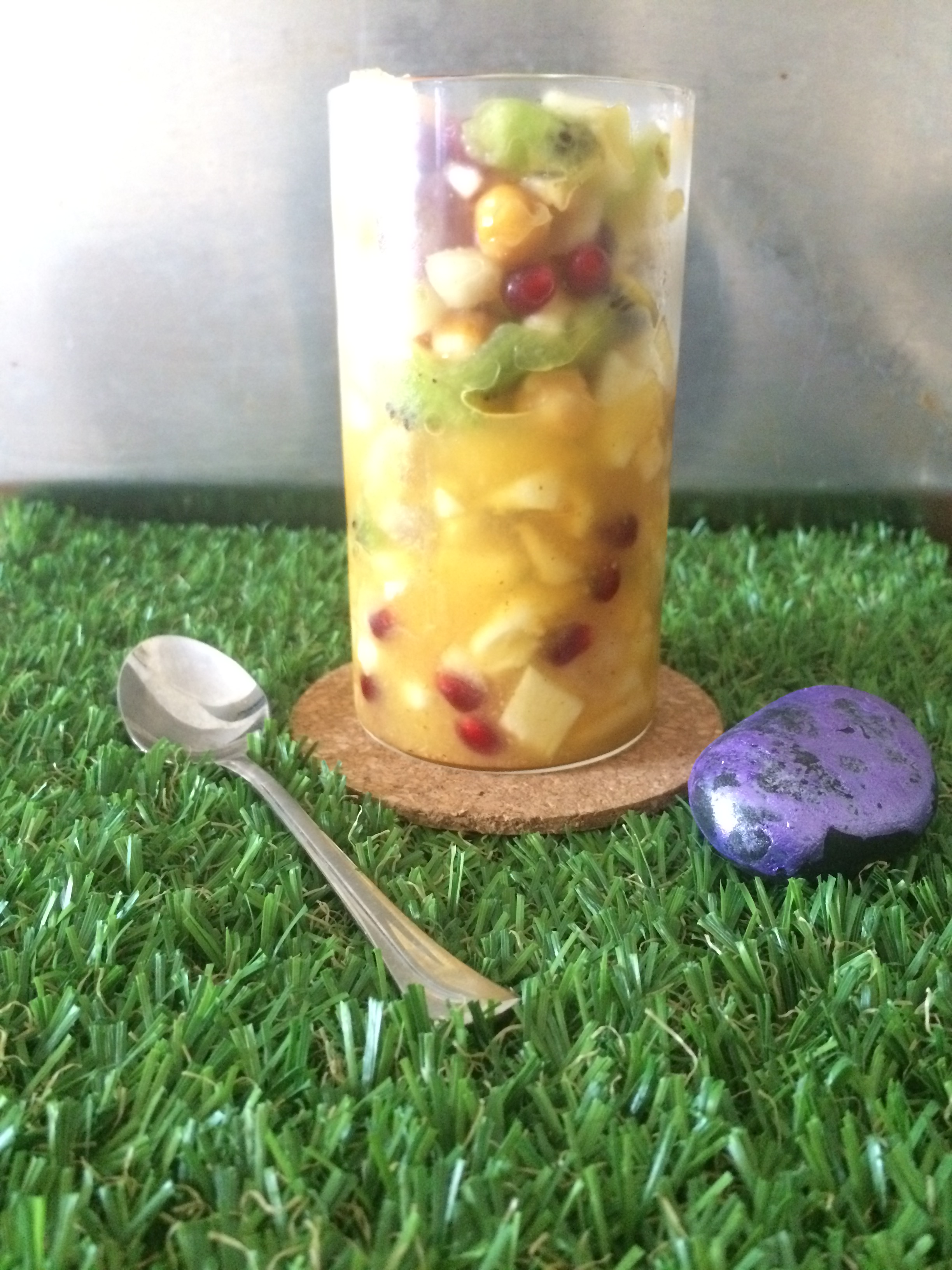 Ingredients:
1 ripe mango
1 small pineapple
1cup strawberry
2 kiwi
1 papaya
1 lemon juice
1 tbsp honey
Pinch of salt
Quater bunch of mint leaves
2tbsp yogurt
2 tbsp coconut cream
Method:
Cut all fruits in small cubes . In a big mixing bowl mix all fruits and remaining ingredients.
Mix well and serve chilld
Extremely refreshing and healthy salad for your Ramadan table.