As the year draws to an end, we have prepared a list of things to do for you to end this year on a high note. Grab your favourite gadgets and indulge in all these activities before 2017 arrives.
This is probably on top of everyone's wish list right now. One more outdoor activity for you and your friends to indulge in as well.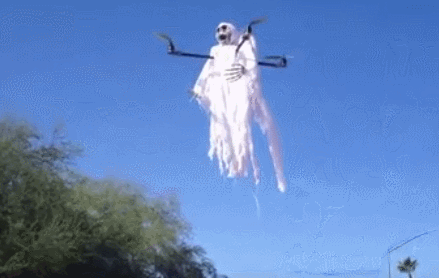 Barbecue
Winters is the most ideal time to host a barbecue for friends and family. Go for cold nights at the desert or the nearby park. Your pick!
Grab your quad bike and head to the outskirts of the city for an adventure. Make sure you don't forget to carry your Go Pro for catching all the action live.
Hit the road with GPS
Download Google maps on your smartphone and head to the mountains or sea.
As there are only 10 more days left to party this year with your friends, turn any place into a party place with a good Bluetooth speaker.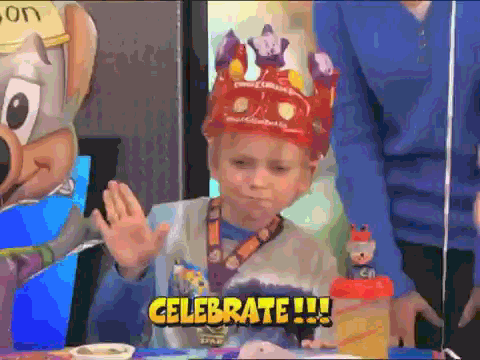 Bake some cakes and cookies
Satisfy your sweet tooth cravings with some cheesecake and caramel pudding. Delight your loved ones too!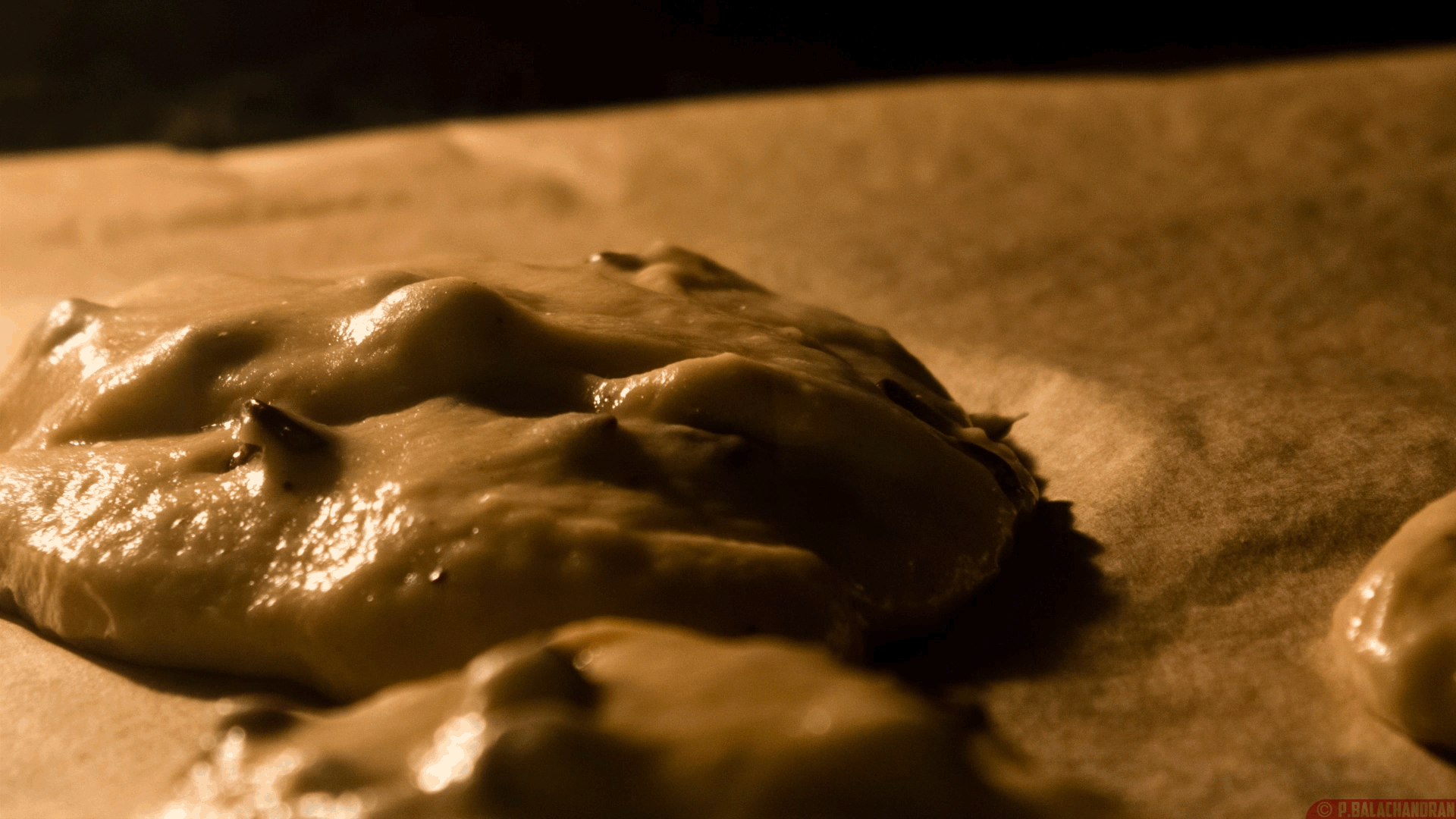 Don't let your health become a mere new year resolution. Strap it on and start tracking your fitness level right away.
This is the best time to crash on your comfy sofa with your blanket and binge watch festive movies with your family and friends. Make the viewing experience even better on your large screen TV.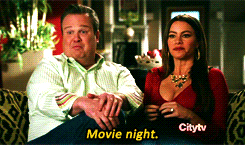 Grab some cola, popcorn and your XBOX. Call friends over for the biggest game night before the year ends.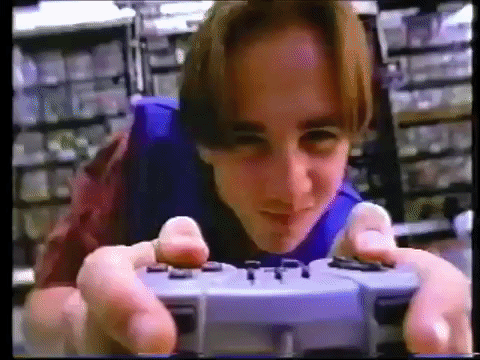 The weather is perfect for stepping outside and creating some more memories. Click a few more festive pictures with your DSLR before 2016 gets over.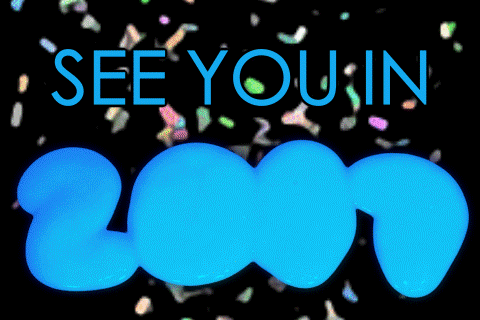 Let us know what are your plans and in case you need more suggestions leave comments.