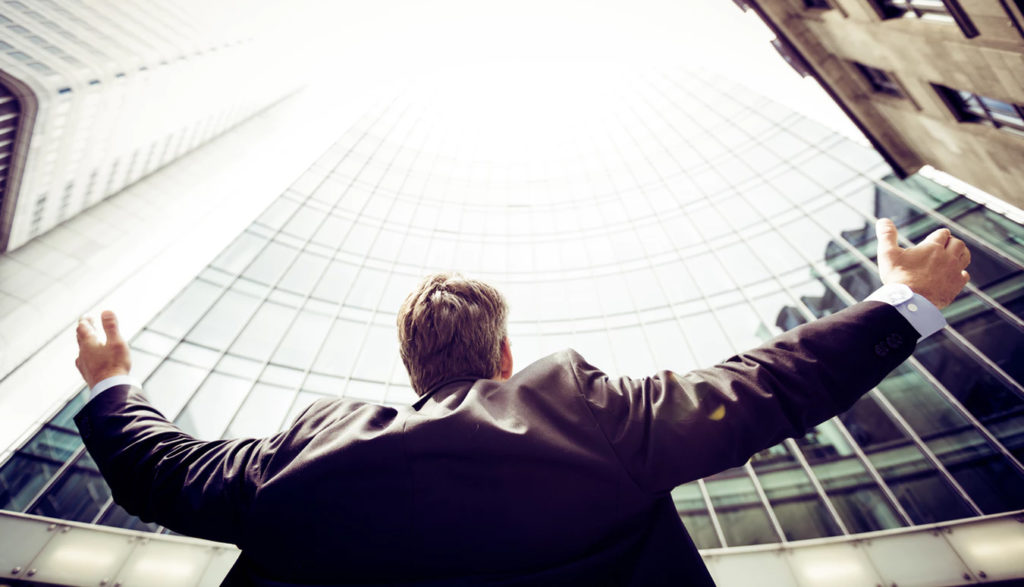 With the growing number of stores and their eminent online presence in the region, Sharaf DG is your ultimate destination to grow your business. Selling at Sharaf DG is now easier than ever. List your product and take comeplete control of the inventory, sale performance. Be updated on the customer journey and product views online as well as offline. What more, work with fixed margin or minimum guaranteed margin.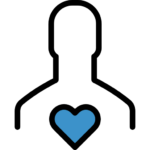 Sell anything. Electronics, Non-electronics, doesn't matter! Make use of the 5 million customer base and grow with us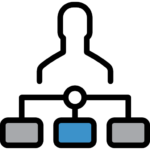 23 Stores in UAE and presence in Oman, Bahrain and Egypt! You select where you want to sell the product. Complete control of your inventory, price and promotion. Plan and execute the way you want it.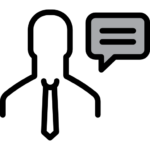 With whom you want to sell
Have your product experts? Call them up. Choose who should sell the products – your experts or our salesmen. It's your product, It's your choice!