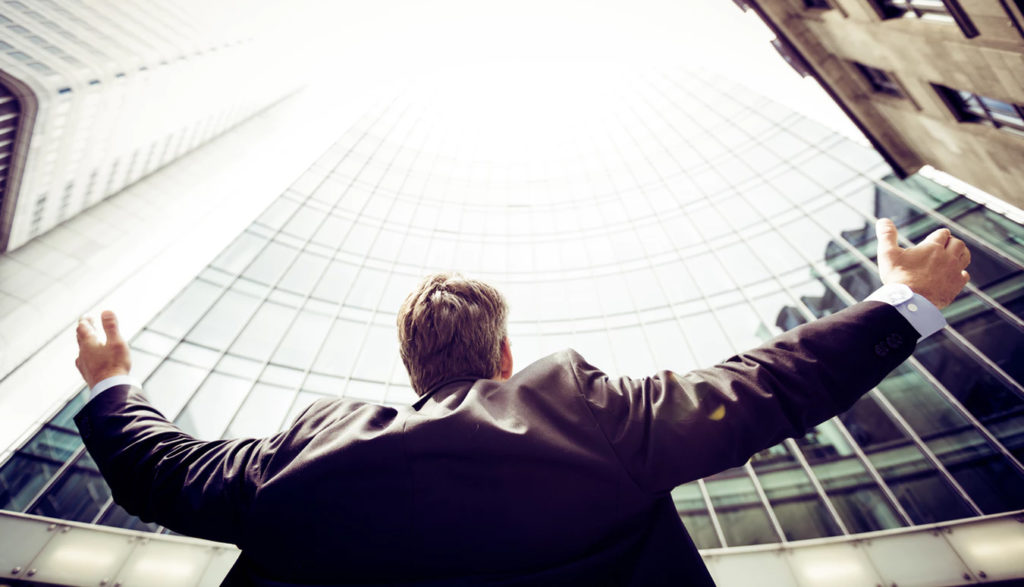 With the growing number of stores and their eminent online presence in the region, Sharaf DG is your ultimate destination to grow your business. Selling at Sharaf DG is now easier than ever. List your product and take complete control of the inventory, sale performance. Be updated on the customer journey and product views online as well as offline. What more, work with fixed margin or minimum guaranteed margin.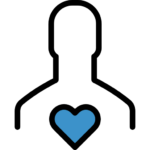 Sell anything. Electronics, Non-electronics, doesn't matter! Make use of the 5 million customer base and grow with us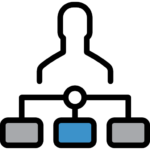 23 Stores in UAE and presence in Oman, Bahrain and Egypt! You select where you want to sell the product. Complete control of your inventory, price and promotion. Plan and execute the way you want it.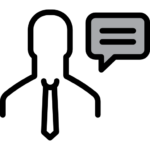 With whom you want to sell
Have your product experts? Call them up. Choose who should sell the products – your experts or our salesmen. It's your product, It's your choice!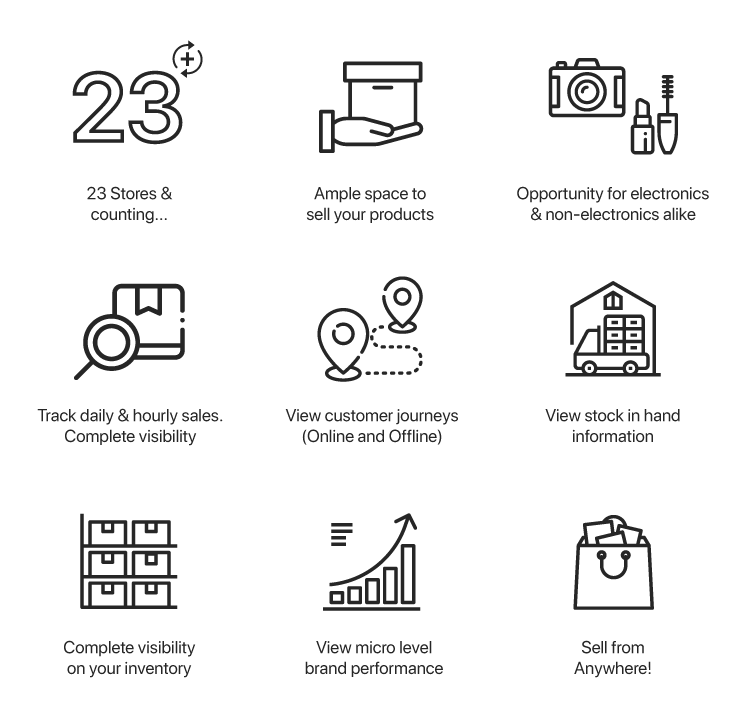 Guidelines on Listing new categories & new products –
Electronics & Non-Electronics categories
Requirements from the Seller
The seller must
Be a registered business in UAE and provide a valid Trade License (as seller).
Have inventory of products in the category.
Have a warehouse which will fulfil orders and accept returns. In the absence of which should be ready to use the Sharaf DG warehouse to fulfil orders and accept returns. Sharaf DG will not be able to warehouse any products which needs refrigeration and has a short shelf life.
Have a contact person/team to handle customer queries or complaints.
Provide product information from Brand's website, Own website, Product Data Sheets, for Sharaf DG to list on SharafDG.com
Inform its policies around product quality claims, warranty, repair and product return if any in line with the general practice for the category.
Be ready to price the product and manage on an ongoing basis.
Be ready to provide required documents to show ownership of inventory, approval from Brand to sell in UAE.
Requirements for the Product
The product must
Be new (not used, damaged, refurbished, expired)
Be for sale (not be a free item, promotional item, should not be a "not for sale" item)
Be intended for sale in UAE and comply with laws & regulations of UAE
If it is a food product, then the product should be labelled in English and Arabic. All food products must be intended for sale in the UAE and comply with all applicable local laws and regulations, including, but not limited to, food information and labelling regulations.