👆
Warranty Portal
End-to-end warranty lifecycle management
Find out more
Applicable warranties will show for products sold by Sharaf DG only. We are coming soon with warranties bought from our Marketplace sellers.
Are you a Sharaf DG Customer?
Want to know the warranty status of your product?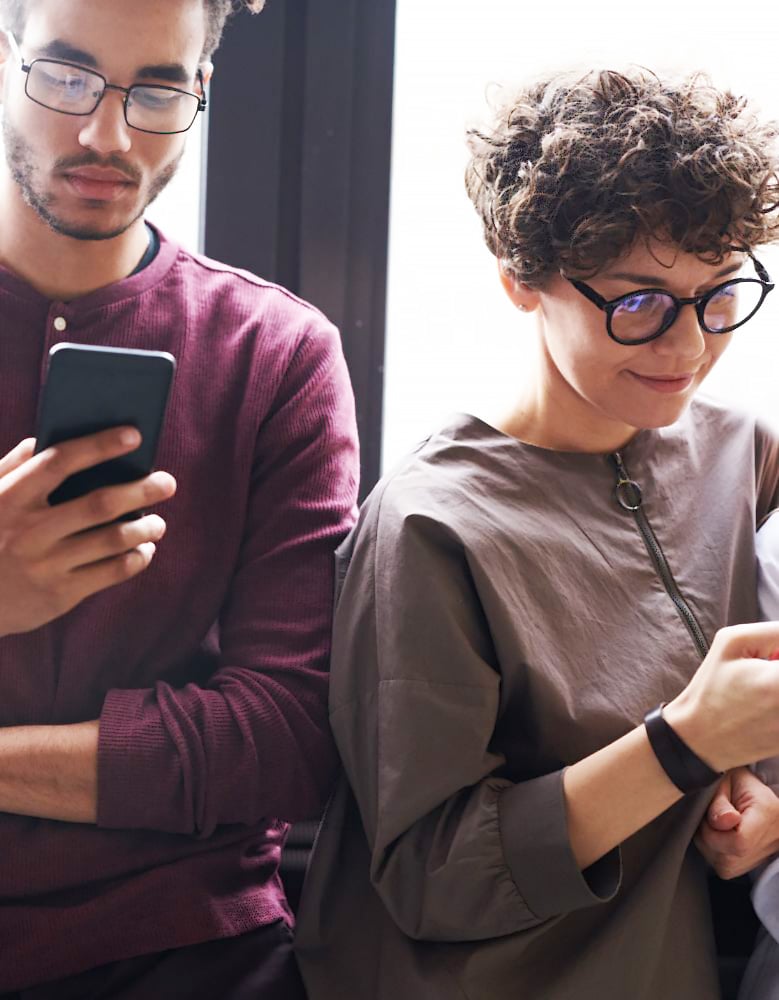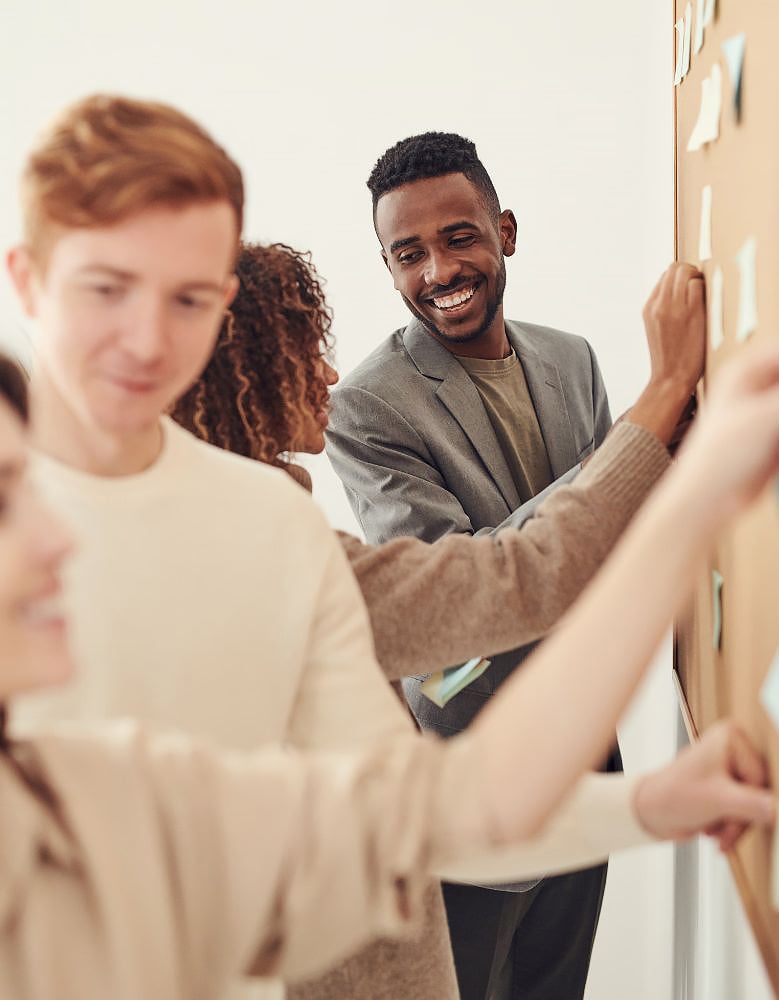 You will get a single screen with 360 degrees view where all your Sharaf DG purchases can be listed along with the in-repair, in-warranty and out-of-warranty products.
A complete solution for all warranty-related issues.
It will also enable you to take action regarding any warranties you plan to claim.
Frequently asked questions
Can I check the warranty details of my products online via the Warranty Application?
Yes, you can log on to https://warranty.sharafdg.com and check the warranty of the products that you purchased from www.Sharafdg.com
You can only view the warranty of the products sold by Sharaf DG; incase the purchased product is sold by a Marketplace seller the warranty will not show in this application.
View more