Communication has grown at lightning speed today. We have moved from voice calls and messages to video calling and video messaging. With several video calling apps in the market, it is difficult to make a choice! So we decided to pick one of the applications and highlight its features, so that you can make the right decision. Today's app in focus is 'ooVoo'.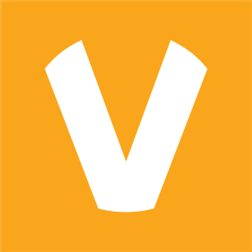 ooVoo is an application that allows free video calls, voice calls and text messages. The application lets you connect easily with friends and family.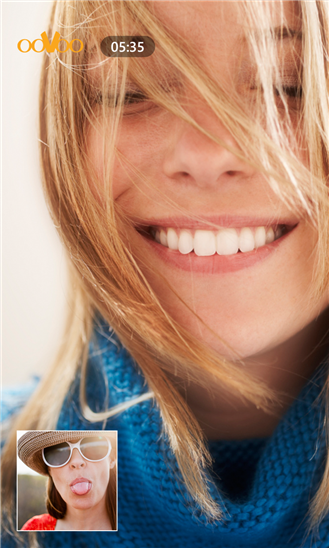 The application boasts of a high quality video chat option that is better than its competitors. The application works on SuperClear™ technology that adjusts for packet loss on low bandwidth video calls. This helps users to communicate with each other using the highest quality video without increasing data consumption. The video is also equipped with echo cancellation feature that allows users to enjoy crystal clear sound.
One of the most amazing features of the app is Group Video Chat. You can chat with up to 12 people at the same time using this awesome feature.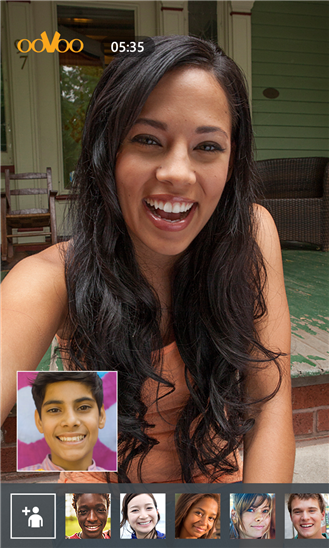 Apart from video calling, you can also make voice calls and messages to your friends and family.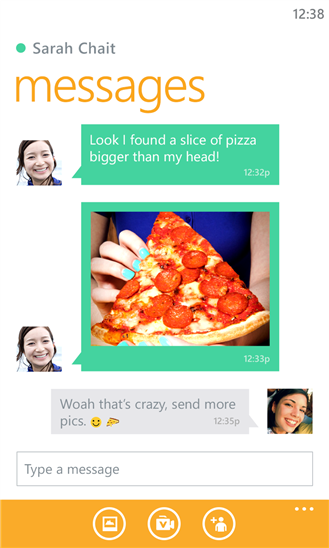 Searching and adding friends to app list is very easy. With a few steps you can just connect with your contacts from ooVoo, Facebook, Twitter, Gmail and your personal contact list.  You can also review your conversation history and resume them with a single touch.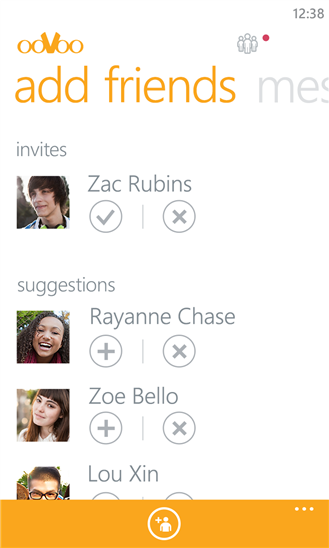 ooVoo has not only won appreciation with users its user, but also in the market. The application has bagged two major industry awards since its launch – Best Social Networking App 2013 Tabby Award and Best App Technology 2013 Appster Award
The app is currently available on Windows Phones, Android Smartphones, Android Tablets, iPhone, iPad, iPod Touch, PC and Mac.
You can try it out and tell us what you liked about the app. Leave your comments below.