From college kids to the President of America, selfies have taken over the world by storm. This trend has spread so far and wide that application and mobile developers around the world are looking for new ways to make it easier for users to take selfies. And El Niko is one such application development company. They recently launched a new app for Windows users called the 'Voice Selfie'. In this blog we will give you a glimpse of what you can expect from this fun application.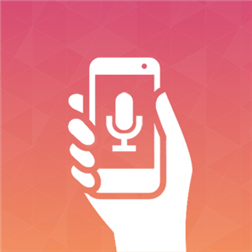 As the name suggests, the application uses voice commands to help you take the perfect selfie. So you can now forget about pressing the camera button while taking a selfie. All you need to do is to just say 'Self' or any other word of your choice. The application understands your voice command and takes a perfect selfie at the best moment.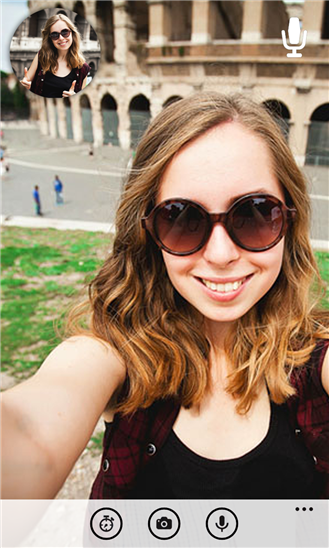 Apart from the voice option, the application also has a timer option.  Users just need to tap the button and in 3,2,1 the application will take a great selfie. Users can easily set the timer delay, microphone sensitivity and default shooting mode in the settings of the application.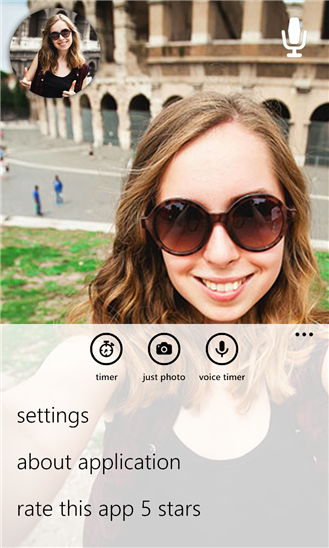 Once the user has taken the selfie, the picture is immediately added to the camera roll. Users can also easily share their selfie with their friends on Facebook, Twitter, Instagram etc with a simple touch.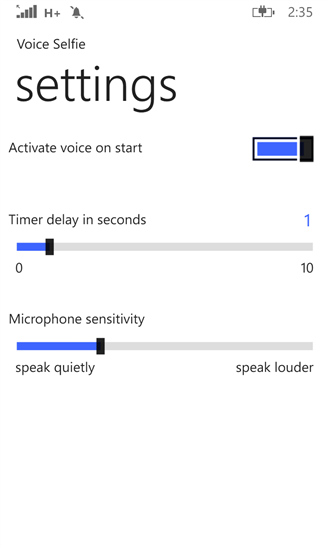 The application is available for FREE for Windows Phone 8 and 8.1 users. You can scan the QR code and download it to your phone and tell us what your views about the application are.