Whether it's setting a reminder or a reminder to check a reminder, it seems impossible to efficiently manage our daily lives without our smartphones and favourite apps. Finding your way, reading a book, staying in touch…all these seemingly basic tasks are now simplified with funky applications. Naturally, this means that there are tons and tons of apps which do the job so we set out on the task of looking for those ones which are just a little bit more unique.
TRAFFICMATE
Applications like Google Maps and CoPilot do a brilliant job of helping you find your way around but aren't very helpful when it comes to gauging the traffic. What Trafficmate does is it collects the traffic flow data to identify the traffic jam locations across the city. It then highlights the clogged areas on the Google maps, alerting you of the same. What's even better is that users can update it with 'incidents' they've spotted across the city so you know just what you're heading into.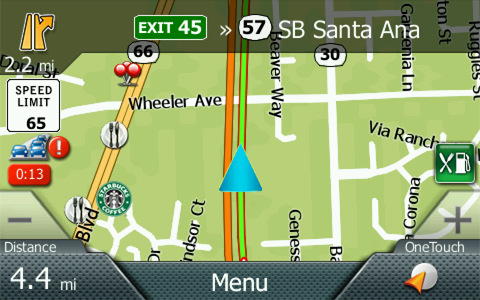 MAGICREADER
You either love reading on a device or you don't. Either way, we highly recommend all bookworms try out this superb app. This app knows that you don't want anything interfering with your reading time so it lets you read without even having to lift a finger. It tracks your eye movements while you read so you can flip pages without batting an eyelid. Literally!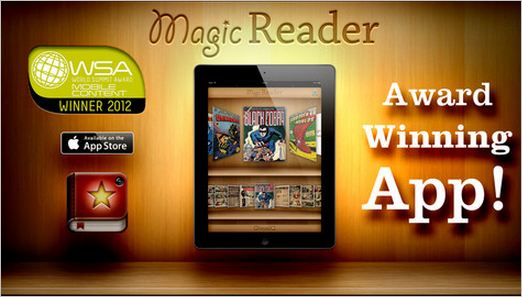 PROGNOSIS: YOUR DIAGNOSIS
Who thought that an app could actually play doctor one day? Stay away from this if you're a hypochondriac but otherwise it's a pretty neat and nifty thing to have around when you're under the weather and not sure why. The fun part is that unlike other medical apps this one turns the experience into a doctor-doctor game which is very real and quite accurate.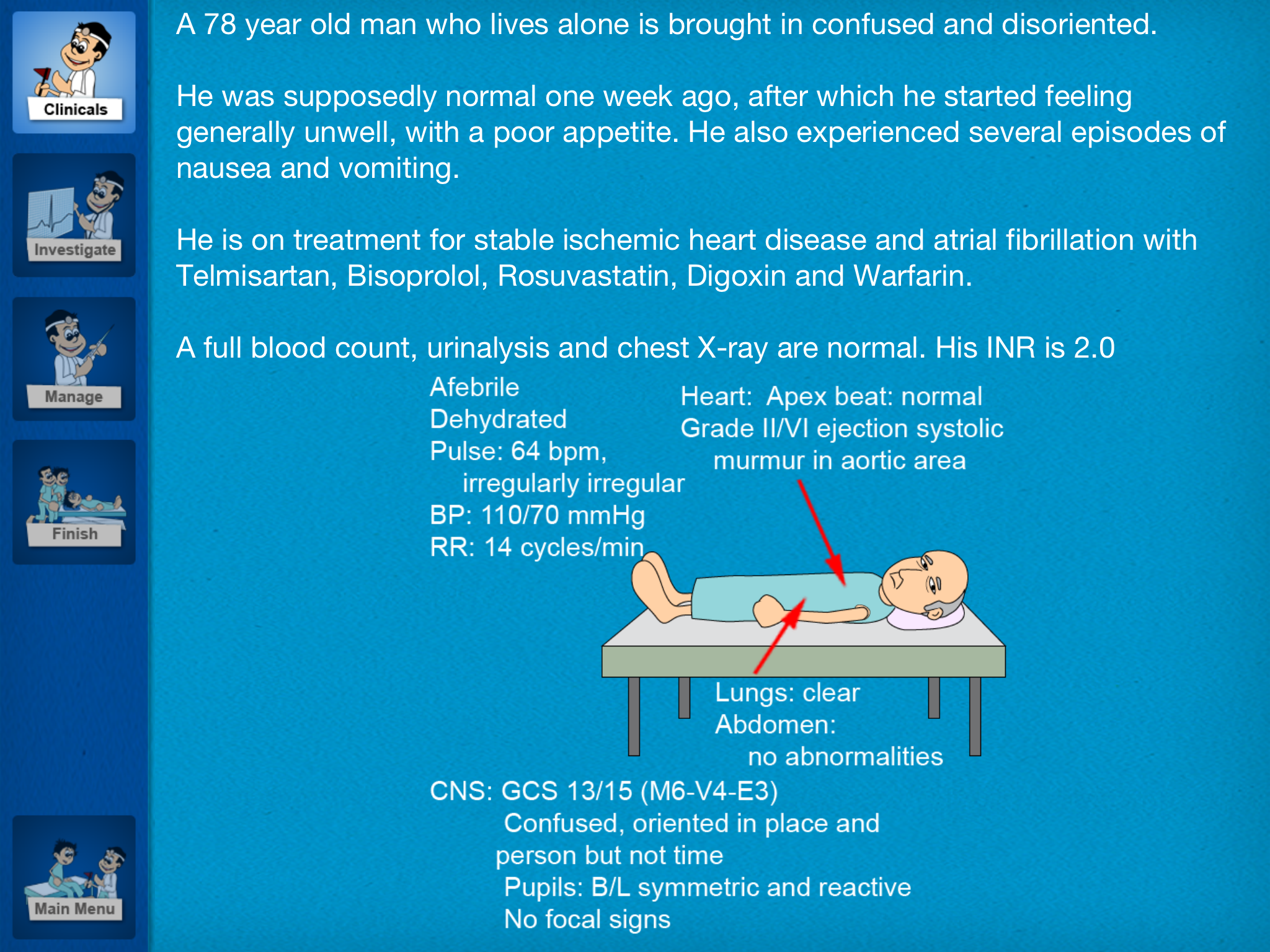 WHEELMAP
Heading out with your grandparents? This app might come in handy. With so many shopping destinations and tourist spots in the region, you know you want to take them around but they may not be up to all the walking. Enter Wheelmap – an online map for wheelchair accessible places. The data in it is owned by the public i.e. anyone can contribute to the information bank by tagging the wheelchair accessible places. So next time you head out and discover such a place, don't forget to give back a bit.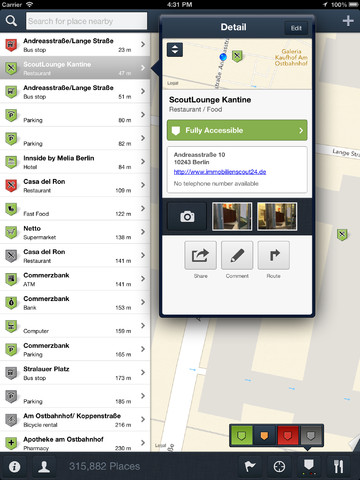 TAXIPAL
Much like a true friend, where's a cab when you need one? Taxipal to the rescue. This friendly award-winning app allows you to order a cab anywhere in the world when you need one. The best part? Call for a cab quietly while in a meeting or at a boring dinner, and no one will even know. Just excuse yourself, step out and there's your rescue system.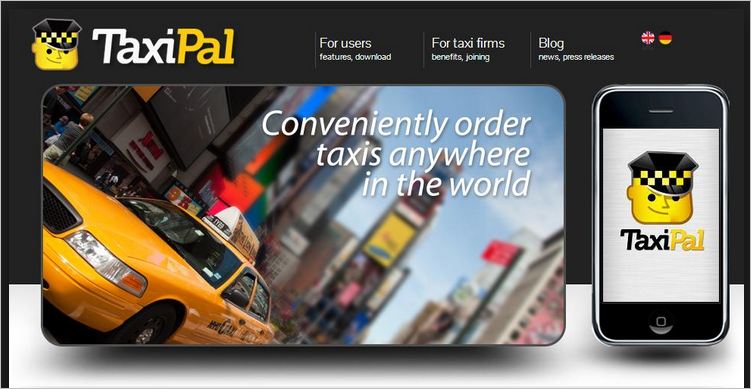 So forget superheros and miracles and turn to technology to save you and help you make it through the day!