A lot of people found selfie sticks to be hilarious when they were first spotted and considered it to be a fad that will soon pass. But over time even the incredulous ones switched sides in want of better pictures and selfie sticks have now become almost as crucial as the camera itself. So we can clearly say that the joke is on all of us now. However, there are some important etiquette and rules that should be followed at all times while clicking selfies.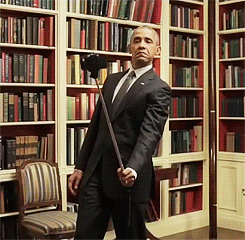 Uncalled for risks
Risking your precious life for taking a Facebook DP material worthy selfie is not cool at all. Standing over a precarious hill tip, balancing atop a bridge, while surfing or a tall skyscraper to capture the scenery behind you while putting your life at stake is downright foolish. This craze has already resulted in a lot of deaths in the current year and can be absolutely done away with by acting more responsibly.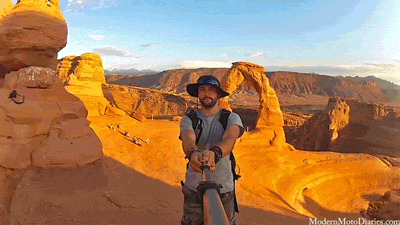 Respect others' space
Respect others' space as there might be others as well around you trying to click their pictures. Wait for them to finish and then proceed with clicking your picture. Also, in case other people are getting captured in your picture give them space and time to leave the frame as they as well as you might not like strangers to be a part of your memories.
No Selfie stick use while walking
A big problem with the latest selfie stick brigade is that at times they forget the presence of others' around themselves and forego of their own safety as well as others around them in their obsession to click pictures. Don't be that jerk! Never click pictures while crossing the road, at crowded sidewalks or busy intersections.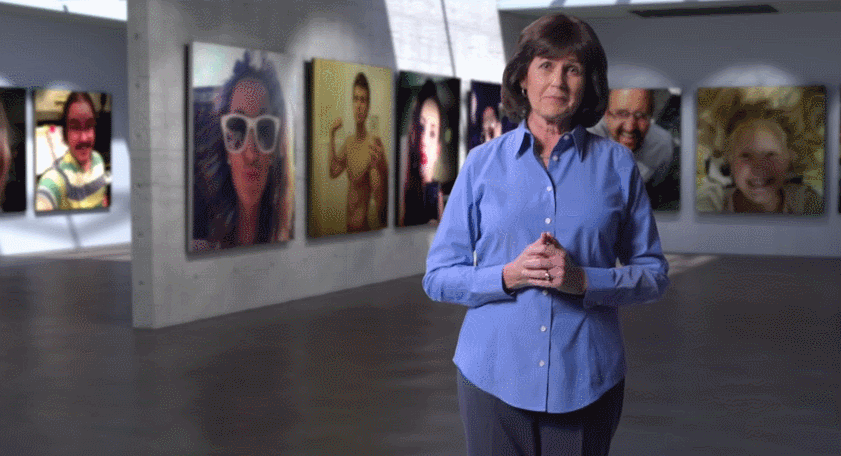 Remove it when phone rings
NEVER answer your phone with the selfie stick still attached to it. You might hurt someone else or yourself while turning it upside down and that will not be a pleasant situation at all.
So play it cool and don't be a selfie mania(c)! Keep clicking lots of group pictures with your family and friends. Do share them with us.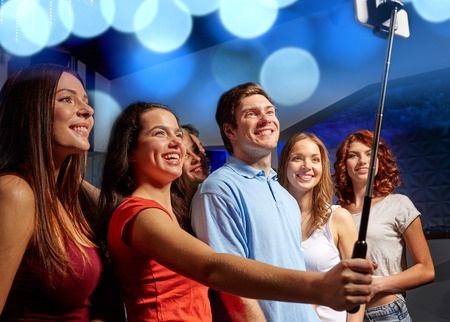 Don't forget to check out our exclusive range of selfie sticks! https://uae.sharafdg.com/?q=selfie%20sticks&hPP=24&p=0&is_v=1