As we grow 11 years old, we decided to reflect on how important electronics have become for our daily lives. We seldom realize how these gadgets touch our lives and in so many ways. A regular day of our life is made up of so many wonderful conveniences and amazing services provided by these gadgets. Some help us to connect with the world while the others help us in getting by the day quickly. To see what all gadgets we use in a day we decided to put together the electronics most of us use at different hours of the day and Surprise! Surprise! It turned out to be exactly 11.
6 am: You snooze the alarm on your smartphone to grab a few more minutes of sleep. But eventually wake up after 10 minutes and check the Whatsapp messages on your phone and photos on Facebook to see what the world has been up to while you were asleep.
7 am: Quickly grab milk from the fridge to make yourself some tea. Also, take out the boxes of leftover dinner and pack yourself lunch. You set the water to boil on the stove and put on some music on your music system to beat the Monday blues. The song by Pharrell Williams comes blaring through the speakers and you tap along to the tunes of "because I am happy"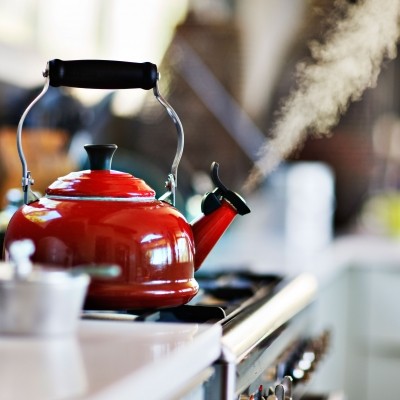 7.30: Important decisions need to be made at office today and you obviously wish to look your best while making them. The crisp cotton shirt will be ready to wear after some ironing and will make you look dapper.
9:00 am: You reach your desk after wishing a very cheery good morning to all the colleagues you meet on the way. Open your laptop and start making corrections to the team presentation for the 11 am meeting.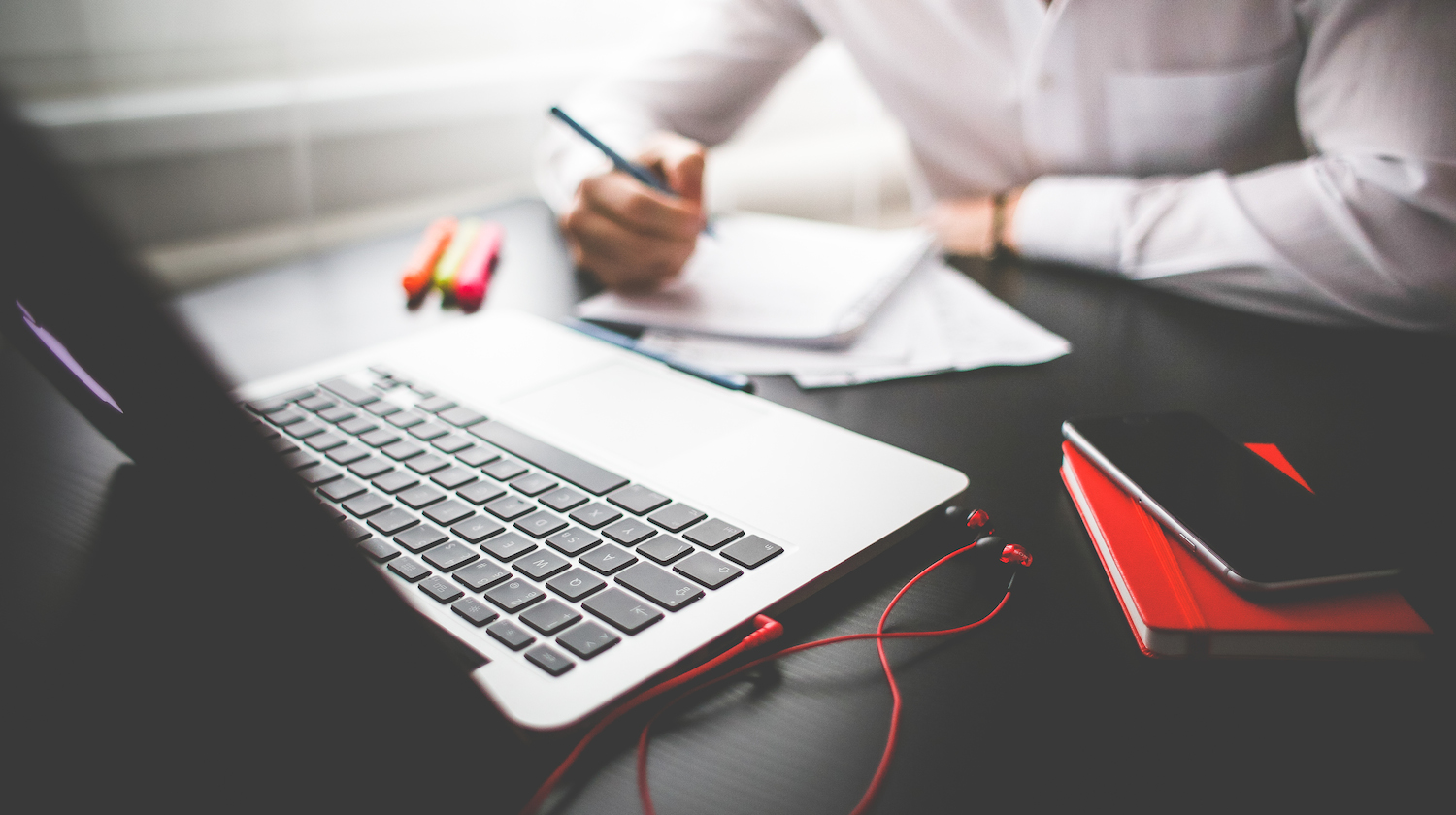 11:00 am: Meeting with the management was an absolute success as the projector helped you in putting your point across accurately. It made things convenient as it was easy for everyone to view and grasp everything.
1 pm:  Lunch is fun only when served hot. The microwave in the pantry comes handy as you and your office buddies heat up food while sharing latest office gossip.
3 pm: Reserve this time for some coffee from the office coffee machine and some music. You put on your headphones so as to not disturb those sitting next to you.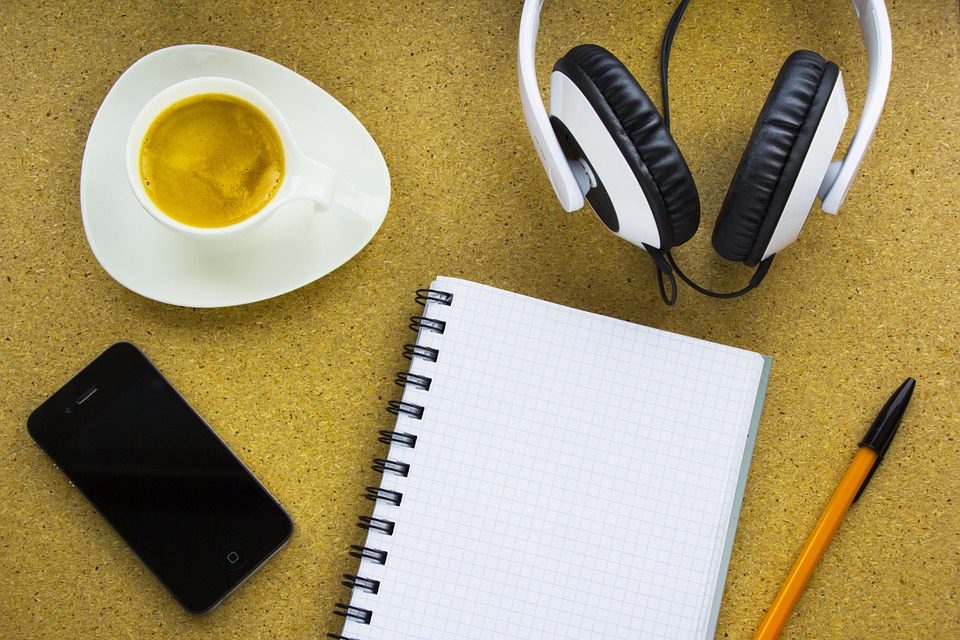 6 pm: You put on the air-conditioner as you enter home after a long hectic day and crash on the sofa.
7 pm: It's time for dinner and a little tomato puree is required. You quickly put ginger, chili, tomatoes and garlic inside the blender and voila! Tomato puree is ready. As you are at it you decide to make a kiwi strawberry smoothie as well. Healthy and yum!
8.30 pm: Dinner is served along with a re-run of your favoutire show on your Television. After a long busy day the only thing that a person should watch is cartoons or comedy. A few laughs reserved for you everyday.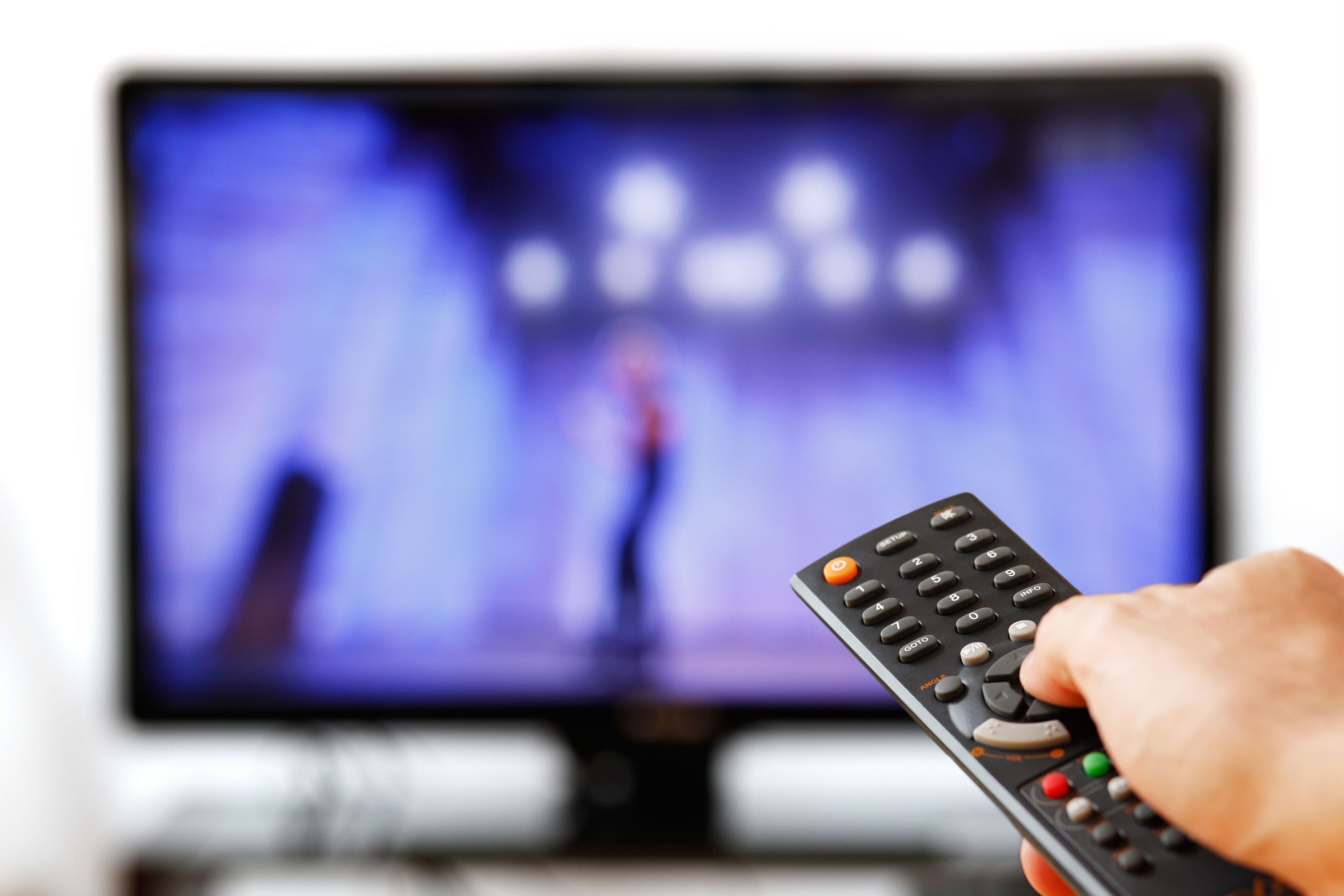 11 pm: Time to hit the sack but not before playing a game of Injustice: Gods among us. A little adrenalin rush before calling it a day.