3D is quite a buzz all over the planet, with movies and games adding depth to themselves. But to have the experience without the 3D glasses, and that too right on your palm is quite an experience! LG Optimus 3d is quite a clutter break, when it comes to smart phones.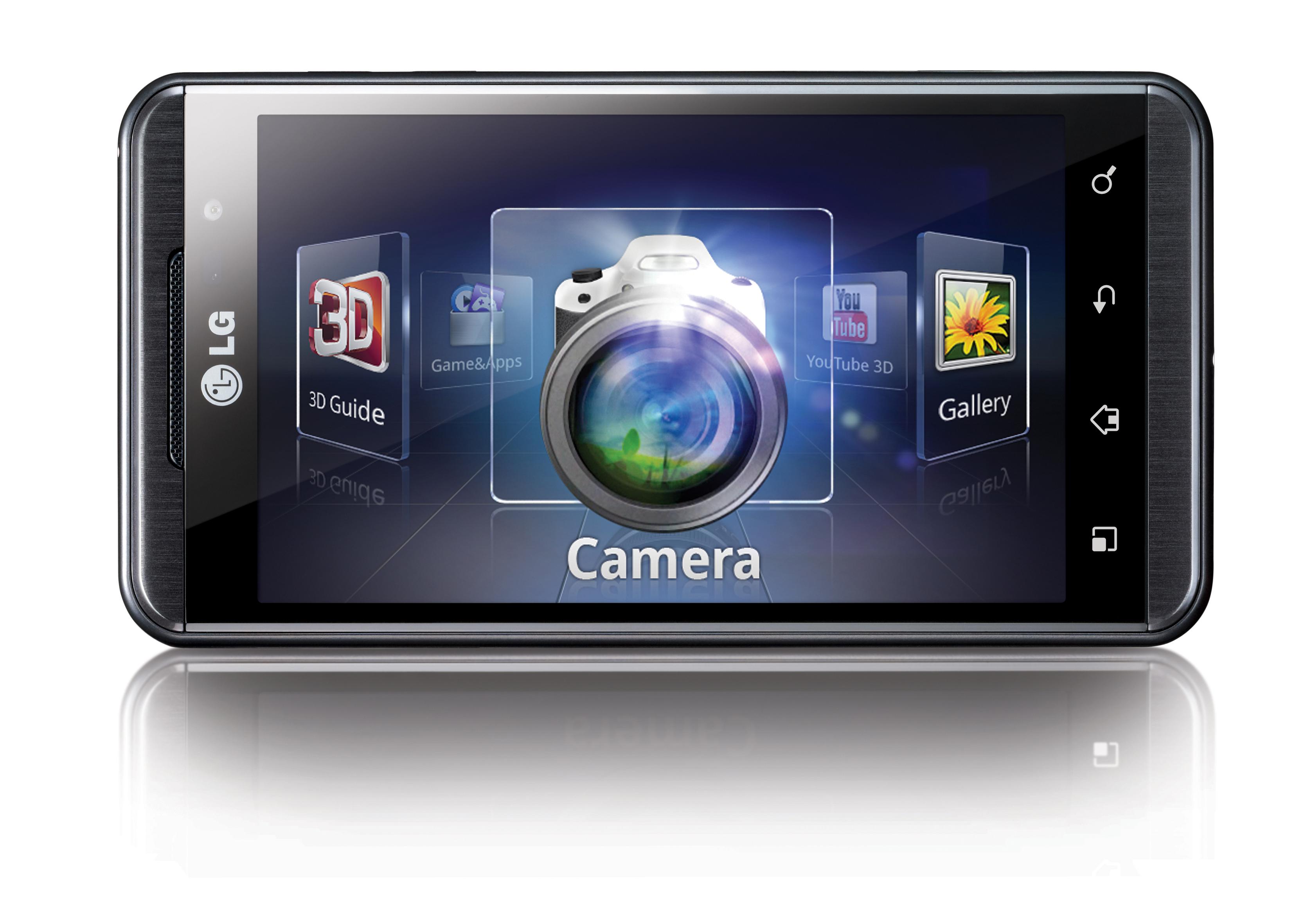 For a first-glance idea, this thrilling device is 128mm long, 68mm wide and 11.9mm thick, sporting a streamlined look. Its 4.3-inch LCD makes good use of the Optimus 3D's girth, spanning almost the entire front and a 1.3 megapixel front-facing camera is located just above it. A pair of stereoscopic 3D, five MP camera is located at its back, complete with an LED flash.
The 3D camera setup gives some amazing results in 3D shots, delivering some pretty gnarly visuals, which can be saved in MPO or JPS formats. Also, the smart phone can convert a regular 2D image into an extra dimensional shot, and vice versa! Tempting… isn't it?
The phone's video capabilities, are even more compelling. Shooting in the third dimension offers great cinematic potential for creative and eager users, while 2D videos are captured in 1080p, at 24 fps, with 3D video in 720p, at 30 fps.
On the screen, the glasses-less 3D experience is definitely cool, whether you are playing games or watching a video in the third dimension!
The phone's HDMI port enables direct connections to any 3D TV, which can be a great tool for amateur filmmakers looking to add some extra spice to their home videos.
One of Optimus 3D's most commendable qualities is its speed, with an OMAP 4430 from Texas Instruments – the 1GHz dual-core ARM A9 SOC. Graphics come courtesy of a PowerVR SGX540 GPU, and there's 8GB of onboard memory, along with 512MB of dual-channel RAM.
The device performs impressively on benchmark tests, racking up over 2200 on Quadrant, 57.1 fps on Nenamark, 58 fps on Neocore and hovering between 35 and 40 MFLOPS on Linpack. Transitions between screens are seamless and the native browser is quick, admirably, smoothly and handles Flash well.
Looks-wise, the device is smart with all edges curved, which makes it easy to grip on and also easy on your pocket lining. Removing the back shell to access the SIM storage and the slot for the microSd card is easy and can be done without displacing the 1500 mAh battery lodged.
Along the left side sits a micro-USB port, stacked atop an HDMI socket positioned just below a thin silver layer that lazes along the phone's perimeter, providing a sleek border. The touch screen is capacitive, with a 480 x 800 resolution display. For its most attractive feature, the phone has a dedicated hot-key that takes you directly to LG's 3D Zone.
Overall, a first-of-its kind smart phone, that is loaded with unique 3D capabilities, new experiences and smart features, making it quite a must-have!
Visit our store for more information or log on to http://www.sharafdg.com/ to buy online.