Facebook Product Manager Simon Cross told reporters that Mark Zuckerberg said one of Facebook's new slogans is 'People First', because "if people don't feel comfortable using Facebook and specifically logging in Facebook and using Facebook in apps, we don't have a platform, we don't have developers."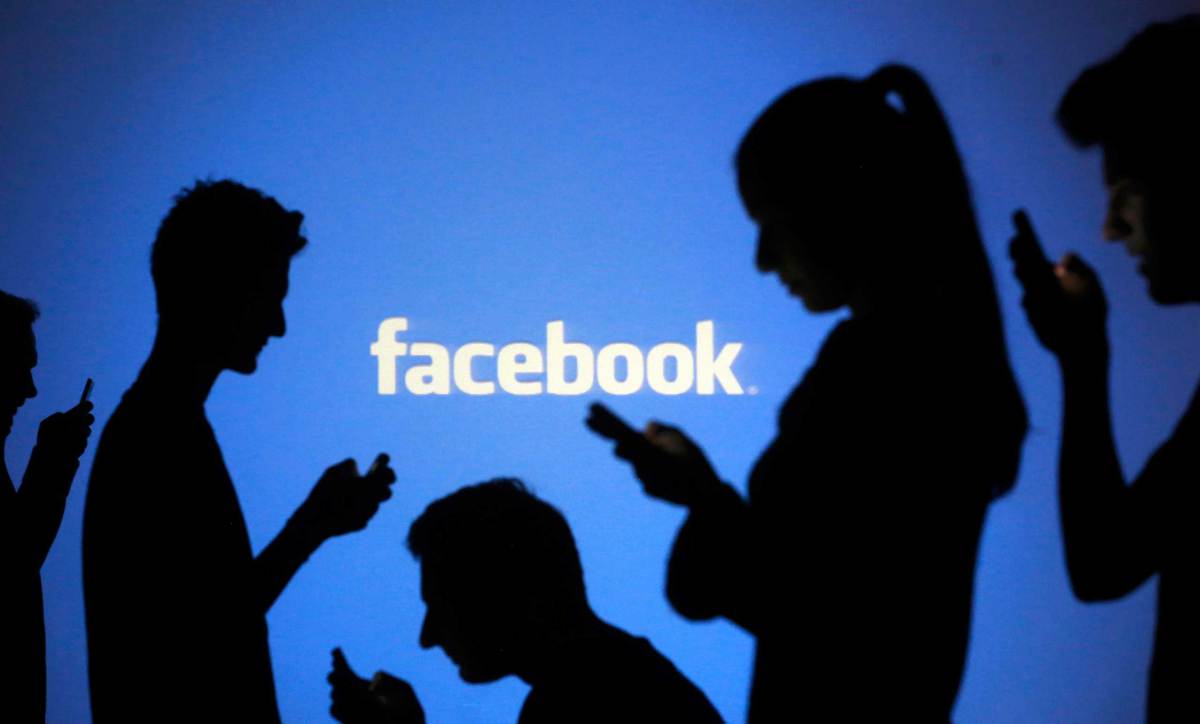 Keeping this in mind, Facebook is shutting down its API which gives a users' friends' data to apps. When signing up for a new app, Facebook users are often asked to let the third-party applications access information about information about hundreds of their closest friends without their knowledge or permission.
While this allowed developers to build personalized products, the privacy concerns led Facebook to announce that it would shut down the Friends data API. That was a year ago at the F8, 2014.
On April 30, 2015, the API is shutting down and there is a forced migration to Graph API v2.0.  All apps created since April 20, 2014, already have the new systems but all new developers must comply with updated APIs, or their connection to Facebook will stop working.
This step came after Facebook did extensive in-person research, asking users how they felt about their privacy when they used Facebook with apps. The research indicated that to ensure the long-term trust in Facebook, the platform had to give users confidence in how their app privacy is handled.
Along with the API change, Facebook now also requires all apps to use its new login system. This new system gives users more control over what data they give developers.
Users had to previously share their personal info in one screen and permission for the ability for an app to post to Facebook on their behalf in another screen.
Now on the log-in screen, developers must include an "Edit the info you provide" link. This link opens a checklist of all the data and permissions including:
Friend list
Likes
Email address
Permission to post to the News Feed
Users can tap the checkmarks to deny certain permissions. Any app that requires more than the basic data of someone's public profile, list of friends and email address has to go through the Login Review, where a team of Facebook employees audit the app.
Users feel this is a step forward enabling more control of personal data to its rightful owners.  It is surprising in fact that the Friends API policy didn't generate more of an uproar during its time. But that may be because many apps let you opt out of revealing the most intrusive information.
Many people have a lot of acquaintances on Facebook as friends. So, just because you're friends with someone, doesn't mean you trust their judgment about what information you're comfortable sharing with developers.
With this shift, now every user controls their own data. Facebook has also revealed that apps now ask an average of 50 percent fewer permissions than before.
You should know however that apps don't have to delete data they have already extracted from the old API. If someone gave your data to an app, it could go on using it.
You can send a request to a developer to delete your data. They will have to comply to this request now. How to send those requests is usually different from app to app. You can also go to your Facebook App Privacy Settings and remove permissions for apps.
When the policy goes into effect tomorrow, it will be mostly transparent to users, though if an app has changed significantly, they might have to log in again.
While Facebook has never been shy about prioritizing users over developers and advertisers it has been trying to make it easier for the developers as well. In addition to giving a years' notice, Facebook also reviewed 5,000 of the top apps and shared feedback with the developers about how their apps are expected to perform after switching to the new API.
Let us know what you feel about these changes in the comments below.