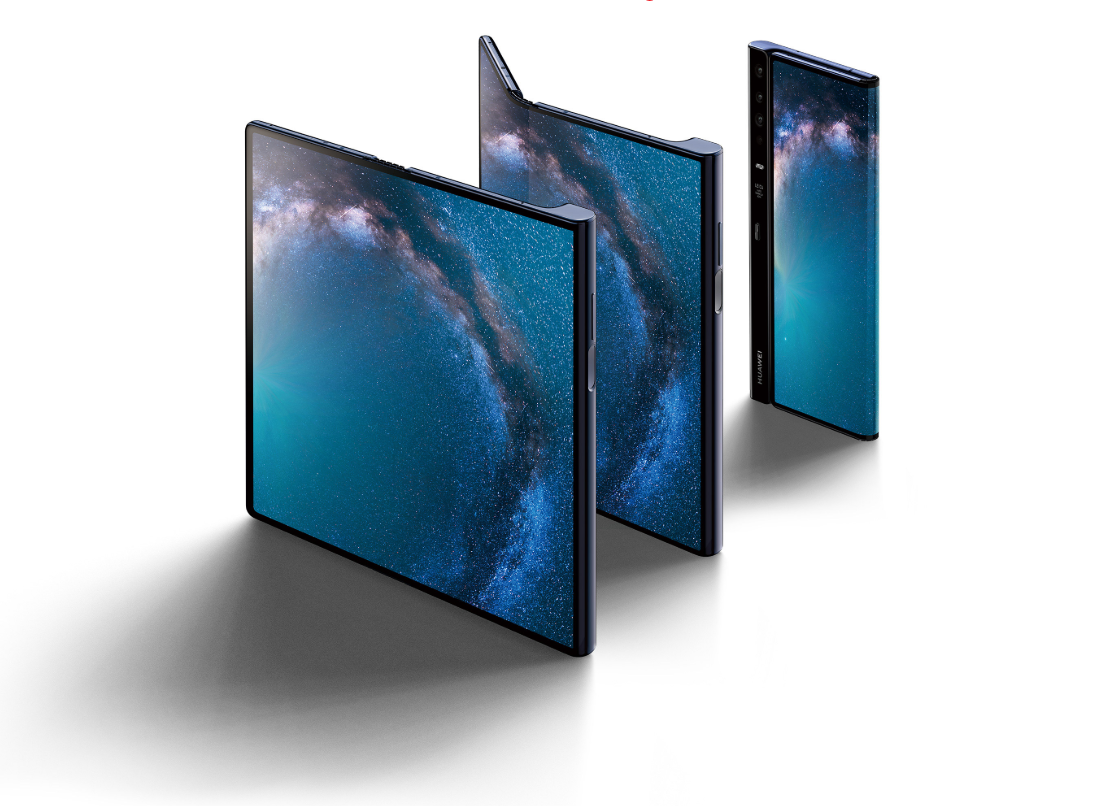 Meet the Unprecedented
World's Fastest Foldable 5G Phone1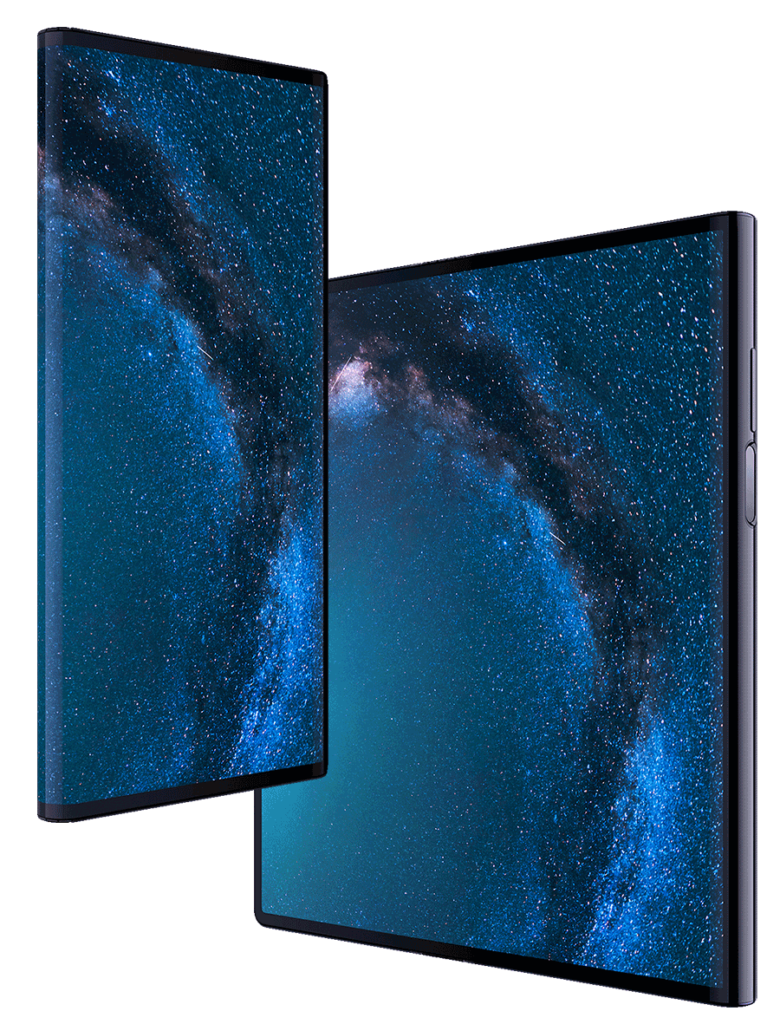 Experience the future of mobile technology with the HUAWEI Mate X. The new folding design integrates a new era of communicative interaction. Keep it compact for daily smartphone tasks or unfold to reveal an exceptional experience in multitasking or entertainment.
Innovative Screen
Flexibility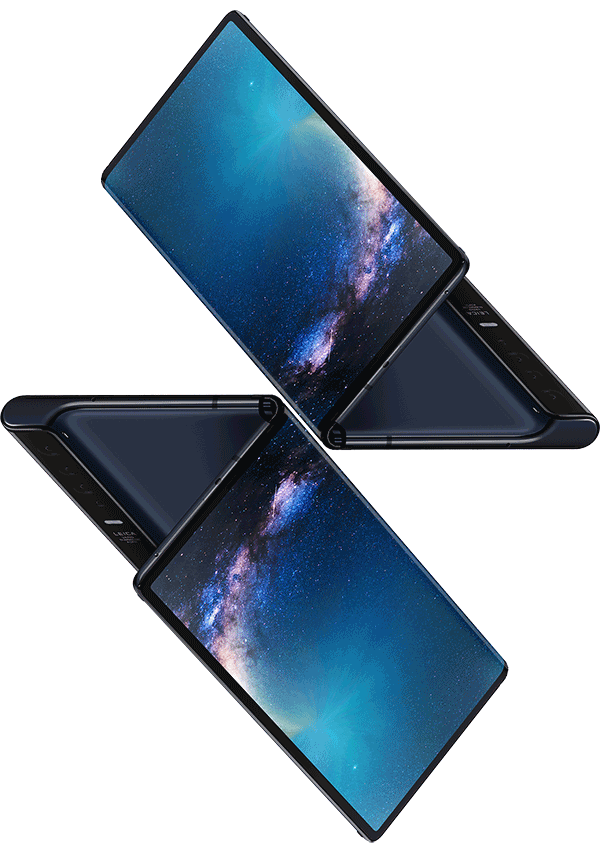 Defining a new category of mobile devices by adopting flexible display. The soft screen can bend and stretch numerous times without compromise. Prepared to be surprised by its innovation and groundbreaking performance.
The HUAWEI Mate X is engineered to be impressively thin with the Falcon Wing design. This unprecedented stretchable hinge is artistically crafted to dissolve into the device for a smooth and flat finish on both sides of the device. The firm and durable design ensures the screen will not over stretch while folding or bulge in unfolding.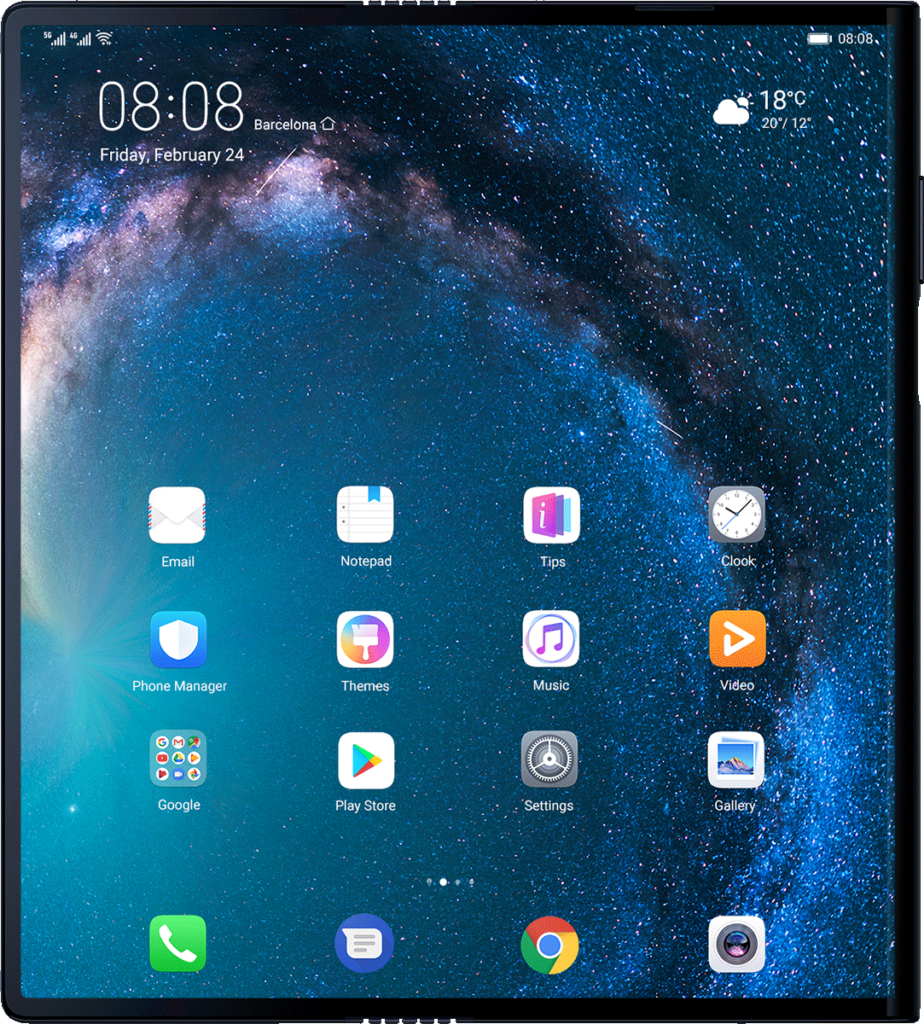 The HUAWEI Mate X is declaring a new epoch for screen design that is now edge-to-edge for a real HUAWEI FullView. Bring freedom to your eyes with a wider view and enchanting colour in the bright OLED display.