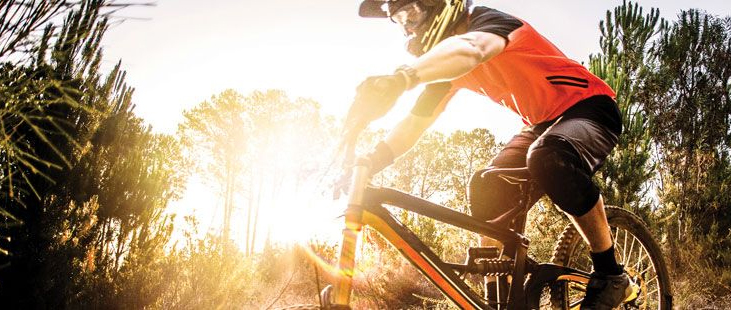 On the beach, at a festival or just a keen adventurer enjoying a day out, these walkie-talkie consumer radios are a great way to keep in touch.
With a range of up to 10kms, these consumer radios are the ultimate accessory for anyone serious about adventure, style and simple communication. These high end performance walkie-talkies are great for extreme sports enthusiasts who need reliable two-way communications for their adventures.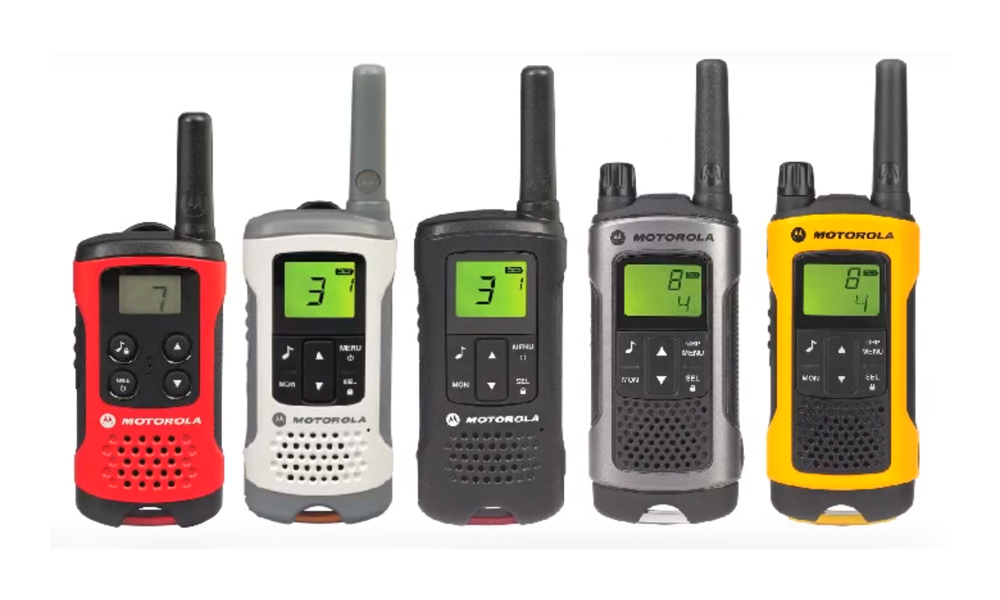 They are easy to carry, high-specification radios that come packed with features for more effective communication with your family, friends or team members.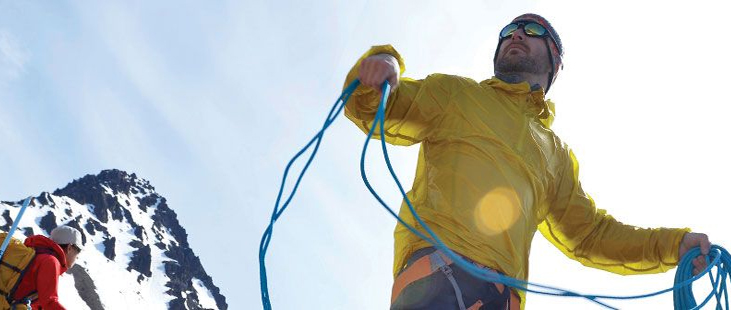 Simple, compact and easy-to-use by all the family, when shopping, on the beach, or just playing in the park, the TLKR T40 is the perfect way to stay in touch when out and about.