Has the travel bug hit you yet? If not, now is the time! The weather is great in most of the places and a year with some traveling early on is bound to be good throughout. We must warn you though. Get your gadgets in order before you set off. They will be your best friends throughout your trip. Check out our list of must-have travel gadget.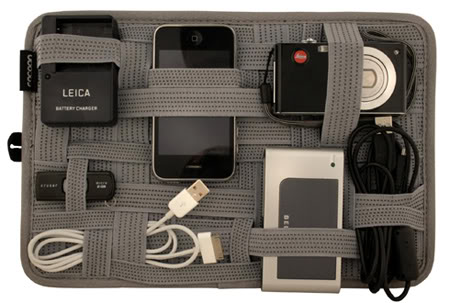 1. Smartphone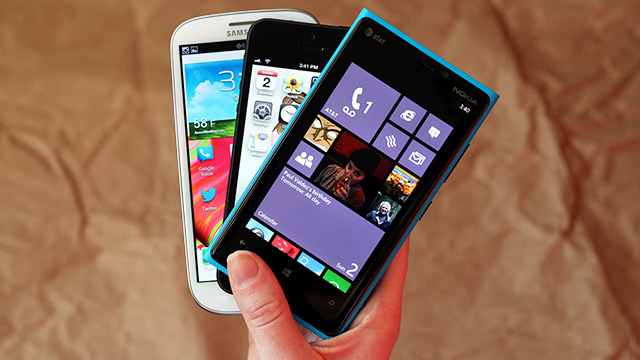 This one is a no-brainer yet it tops the list 'cause with the variety of smartphones available today it's so easy to go wrong. Pick a phone that has a lot of apps, a decent battery life and one that you're comfortable using. Get well versed with it before going on your trip so you can download the necessary apps, sync contacts and everything else you need well in advance.
2. Battery pack
When you're on the go, you should never have to stop. If you're using a smartphone, especially one of the iPhones, your battery is sure to run out in no time. For such emergencies, keep a nifty battery pack or charging case charged and handy.
3. Camera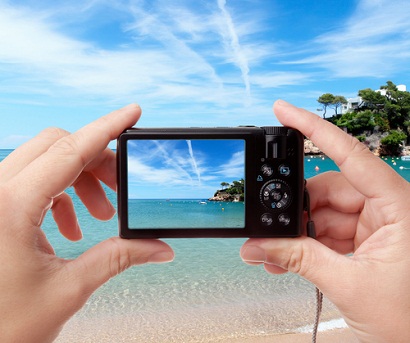 No points for guessing why this one makes the list! The thing to keep in mind here is which camera you'll be taking along. If you're a professional photographer, your DSLR is the obvious answer but if you're an amateur then a still camera might work just as well. A DSLR will just add unnecessary weight and will have to be lugged around everywhere. Make sure to keep the camera charged and also, read up on some tips for photography before heading out so you can get good shots in low lighting, sunlight, etc.
4. Music Player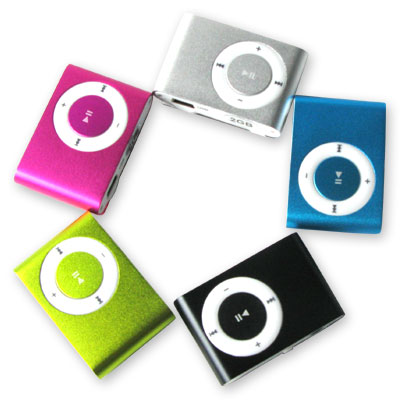 Music is the companion of the soul. Invest in a trusty music player, even if it's a little expensive and it will be by your side through your trip and after. Also, trips are great for scouring and collecting new music so make sure you have ample space on your device to add new music
5. Headphones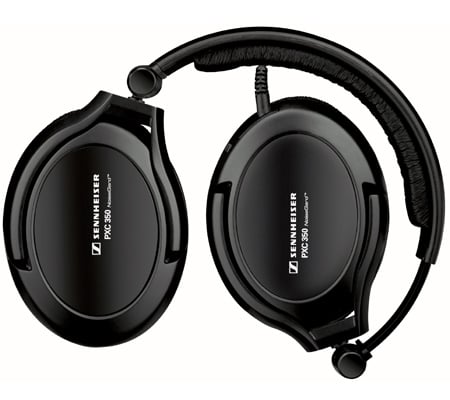 These are an absolute must! They double up as noise plugs and ear muffs too. We suggest going for the overhead with an adjustable band and comfortable foam pads or cushions. You could even look at wireless options to avoid mess and tangles.
6. Tablet/E-reader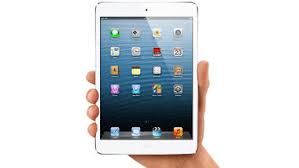 Maybe you feel like reading a book, or watching a movie while resting in your hotel room or on that overnight flight and don't want to carry a laptop and are not sure of which book you want to read. That's why an e-read or tablet is a good option to carry. With options like the Microsoft Surface, Blackberry Playbook and iPad mini at hand, it's virtually weightless.
7. All-in-one charger
As crazy as it seems, our lives are entangled by our gadgets. You never know the kind of sockets they'll have where you're staying and if they'll even have enough plug points. An all in one charger with multiple kinds of sockets will serve as the right hub to charge all your devices, simultaneously.