A.I. beauty recognition technology
The OPPO F5 takes camera phones to the next generation. It defies the paradox of marrying Artificial Intelligence technology with organic beauty to create the most natural and stunning of selfies.
20MP A.I. beauty front camera
Facial feature optimization
F2.0 aperture and 1/2.8″ sensor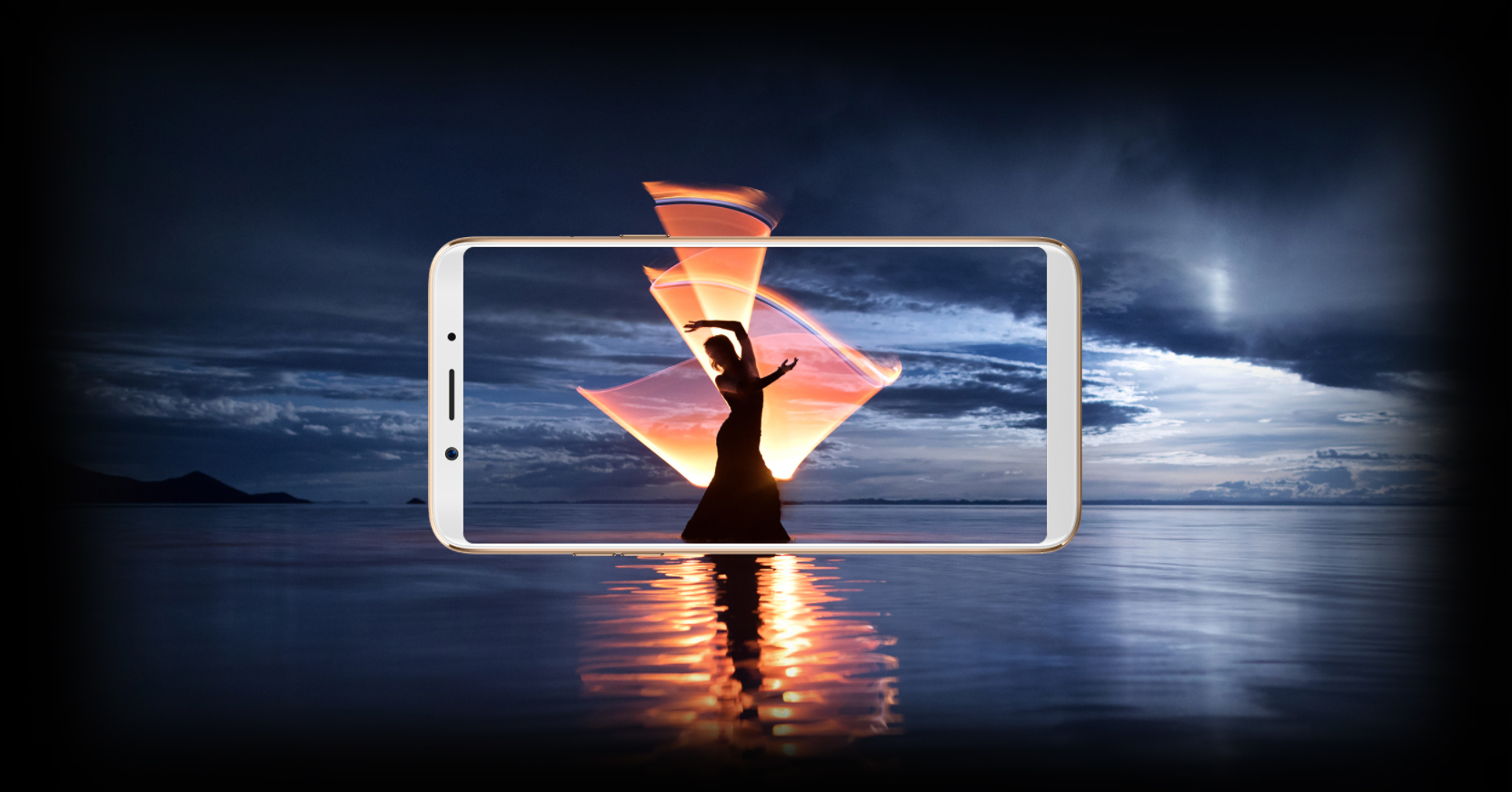 Immersive visual experience
FHD+ Full screen
The F5 screen has been blown up in size and decked out in full high definition, so we can blow away your expectations. Immerse yourself in a vibrantly colorful FHD+ screen that goes right to the edge of a sleek unibody which feels as good as it looks.
4GB RAM, Smoother gaming
Switch between apps with ease, scale the latest gaming league tables or watch your favorite TV shows with 4GB RAM.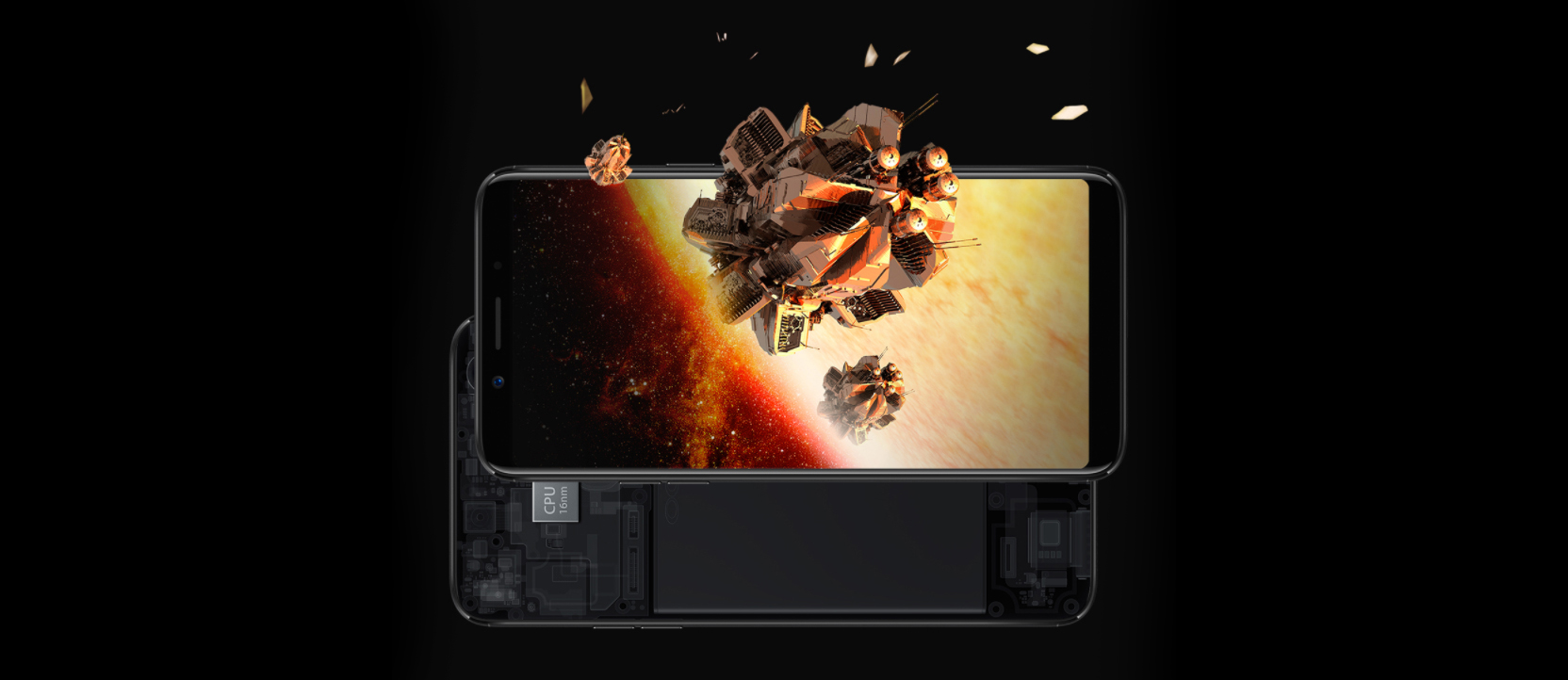 Upgraded Octa-Core CPU,
better function
The F5's flagship Octa-core CPU sprints along at 16nm processing speeds with 40 percent increased
function performance, all while cutting down on energy consumption.
App starts faster after optimization
Based on 64 common user scenarios, F5 accelerates application starting. The average speed improvement is about 23.9%, bringing an overall smoother operating experience.
Get organized with Triple Slot Tray
Meet your communication and storage needs head on with a triple slot tray that supports two nano SIM cards and one micro-SD card. Expand your multimedia universe of photos, music and videos to a staggering 256GB, store all of your favorites.
More considerate features in ColorOS 3.2
Speedy facial unlock
Unlock your F5 screen simply by holding it up as if to say hi. This super friendly flagship function is a fast, convenient and accurate alternative to unlocking the phone with your fingerprint. Also some other ultimate functions can also be enjoyed: Give it a friendly tap, a firm shake, a gentle swipe or a handy pinch and watch the functions come to life in the simplest and most beautiful ways.
Faster, easier, safer – what's not to like?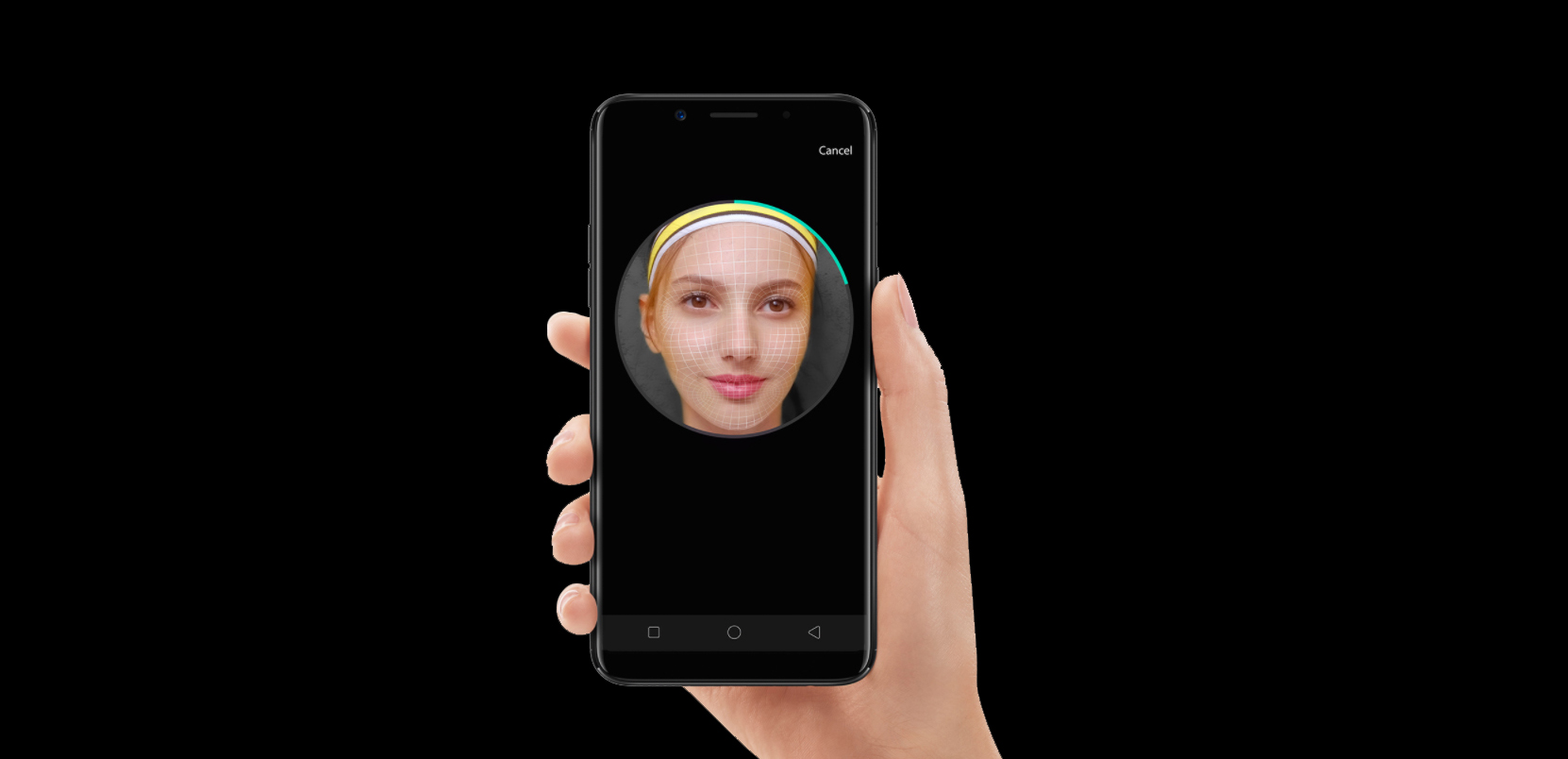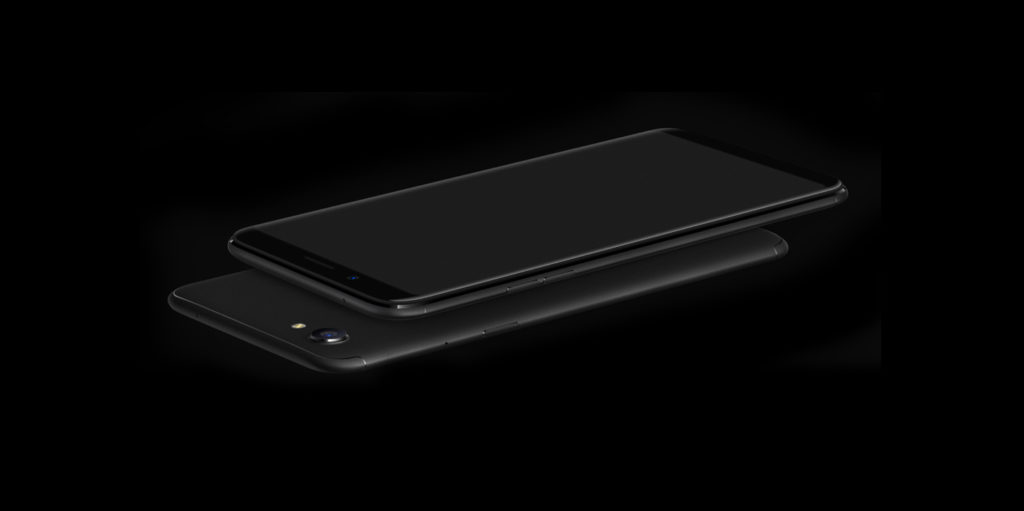 O-Share wonder
Experience the liberation of wireless file transfers between OPPO devices without relying on Internet or Bluetooth technology. This handy feature frees you up from cumbersome networks and mobile data charges, with the maximum transmission speeds up to 100 times faster via O-Share than Bluetooth.
ColorOS 3.2 based on android 7.1
This brand new design interface based on Android 7.1 is
refreshing in all senses. From brighter looks to snappier
downloads and greater security features, ColorOS 3.2 brings
your mobile journey right up to top speed.
Split the views
No more toggling between apps or functions on the F5 as the split screen ramps ups your efficiency quotient. Be it WhatsApp and YouTube, or Facebook Messenger and Google Maps – enjoy both simultaneously, regardless of which pair you choose.
Hold off gaming distractions
Never miss another easy kill or have victory snatched from under your nose with nail-biting games disrupted by incoming calls at crucial moments. ColorOS 3.2 takes away a huge source of gaming frustration, by letting you make the choice of whether to answer a call or continue with the game.
Speedy facial unlock
As a new function, facial unlock is a really friendly option apart from fingerprint. Just put your face in front of the front camera, then the phone is immediately unlocked. When your hands are wet, the facial unlock is a big help. Face or fingerprint – it's speedy and convenient either way.
Easy on the eyes
The F5 offers an eye protection mode to bring comfort to your avid night-time gaming sessions. The Night Shield feature under ColorOS 3.2 filters out blue light to relieve the strain on your eyes, giving you greater stamina while protecting your eyesight. Choose between normal, warm as well as black and white tones to optimize your visual comfort.