Have you been looking for a smartphone which packs in a powerful performance and is also a stylish and elegant looker? Look no further as timeless style by Porsche Design meets BlackBerry powered performance with the elite P'9981 smartphone.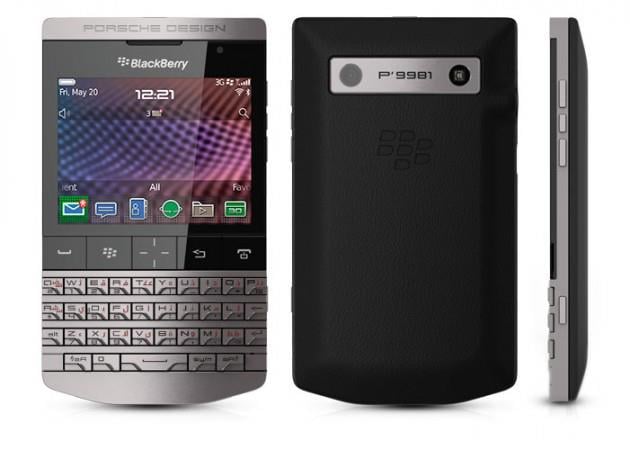 This eye candy of a piece comes with an enhanced 1.2 GHz processor and 8 GB of onboard memory powers a responsive and nimble browsing experience. A full touch screen and a wide BlackBerry QWERTY keyboard result in easier messaging. At only 2.8 inches, its capacitive touchscreen with a resolution of 640 x 480 pixels gives you an impressive 287ppi which will help render fine detail crisply and add punch and vibrancy to the colours.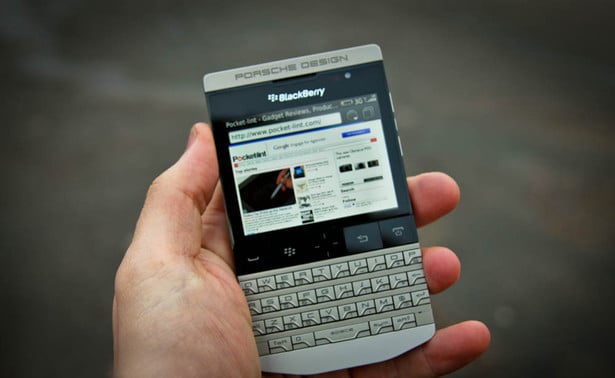 The P'9981 also features HD video recording, 24-bit high resolution graphics, advanced sensors for new augmented reality applications, and built-in support for Near Field Communications. The phone comes with 8 GB of on-board memory, expandable to up to 40 GB with a microSD card.
This phone is equipped with BlackBerry OS 7.0 and with innovative apps like Wikitude which help create deeper, more dynamic ways to interact with the world. The Wikitude World Browser app helps you find, identify, access, and forward relevant information instantly. You will be able to read reviews on restaurants, theatres and VIP events as you find them. With over 150 million points of interest curated exclusively for P'9981 smartphone users, the world is truly yours to mould and behold. And with Near Field Communication technology built right in, you can link up with other NFC-enabled devices or authentic BlackBerry accessories.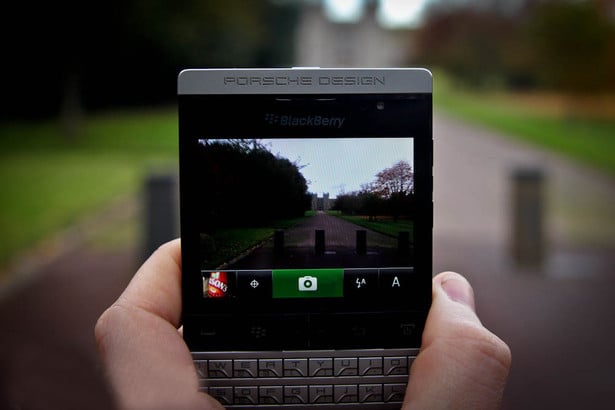 The keyboard is another interesting thing about the P'9981. Each key is individually crafted from metal and has a letter and symbol / number inscribed that glows white when you're in a low light area, and an Arabic character which glows red at the same time. Around the back of the phone you have a 5-megapixel camera, supported by an LED flash. The camera also offers you HD video of the 720p variety.
And the biggest feature of them all is the power to stay exclusive. Your prestige will be instantly recognised with a limited edition PIN series which is available only with the Porsche Design P'9981 smartphone from BlackBerry. Clearly identifiable, the exclusive PIN series will ensure you stand out from the crowd.
This perfect collaboration between function and style is now available at all Sharaf DG stores. Rush now to grab your piece!