Cables

/

Adam Elements USB Type-C To Lightning Cable 1.2m Silver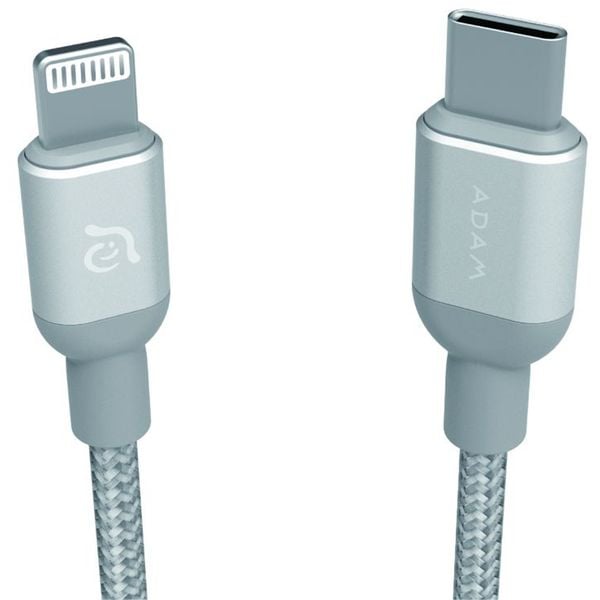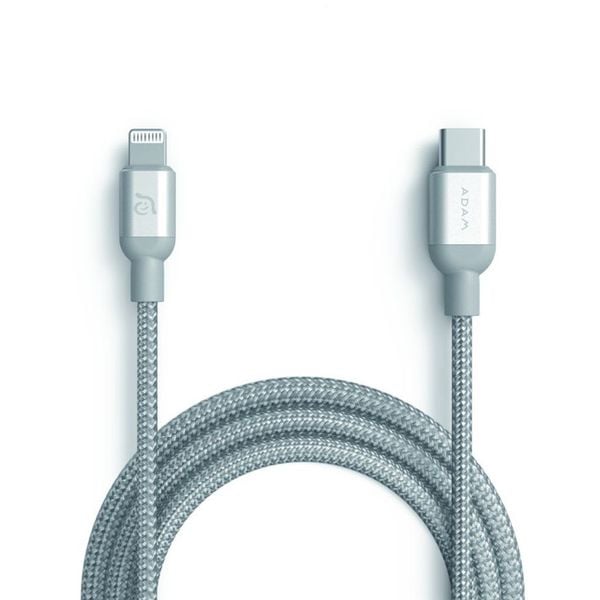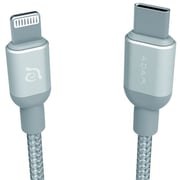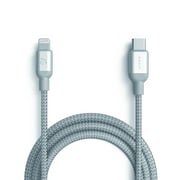 Adam Elements
Adam Elements USB Type-C To Lightning Cable 1.2m Silver
+ AED 13.00 Shipping
Delivery 09 October
Secure Transaction
Key Information
Type:

Lightning Cable

Color:

Silver
Details
Lightning-fast Lifeline for Your Lightning Phone. The new USB-C to Lightning cable for your new iPhone.
High-Performance, Perfectly Match
Without a doubt, the PeAk II Series is a necessity when you happily receive a brand-new iPhone XR or XS. For the high-performance phones, you need a high-performance, and as dazzling, cable to match.
Lighting-fast PD charge for iPhones and iPads
The PeAk II Series works perfectly with PD chargers to provide power as high as 30W (14.5V/2A). Easily empower iPhones (2017+) and iPads (2016+ with a Lightning connector) to reach 50% capacity in 30 minutes.
Alumnium Casing Strengthened Connector
Inside the seamless USB connector is a lightweight, narrow tinned steel casing that reduces electromagnetic interference and also provides a stable housing for stable data transmission and a guaranteed longer life.
Exclusive Velcro Strap for Less Mess
For those who like to keep everything in order, each ADAM elements cable comes with a complimentary velcro strap that tidies up the otherwise messy bundle in place.
Nylon Braided Cable
Make no mistake, the unique nylon-braided ADAM elements cables distinguish themselves from ordinary white ones and are much more durable, withstands more usage cycles and intensive, even harsh, pulling actions.
No adapter, no fuss
And of course, it syncs data quickly and reliably between iPhone and USB-C laptops, such as Apple MacBook, without the need for any awkward adapter or converter.
Different Lengths for Different Uses
The PeAK II Series comes in a variety of lengths for the best flexibility. The C30B, C120B, C200B and C300B stretches 30, 120, 200 and 300 centimeters respectively to meet your space and usage needs. Better yet, the LC30B is a 30cm variation with an L-shaped Lightning connector that put the charging cable out of the way when you're enjoying games or videos.
Apple MFi-Certified Quality
Featuring the quality and performance no less than Apple's, the PeAk II Series has been certified by the rigorous the MFi standard. It's ultra-strong, seamless connector also endures more force and lasts even longer.