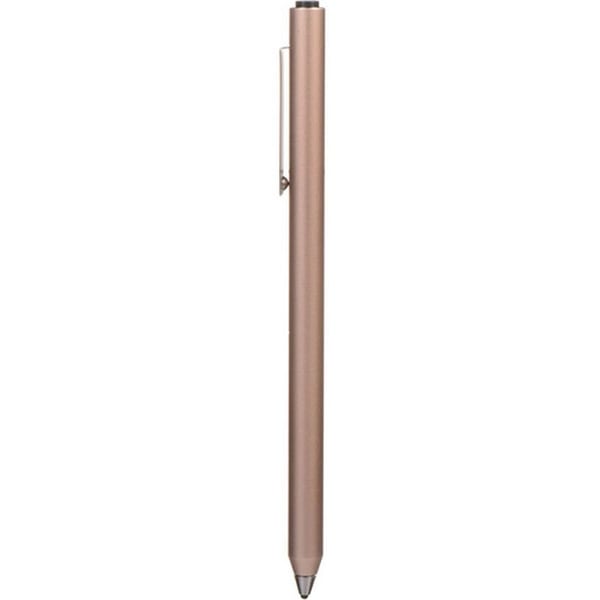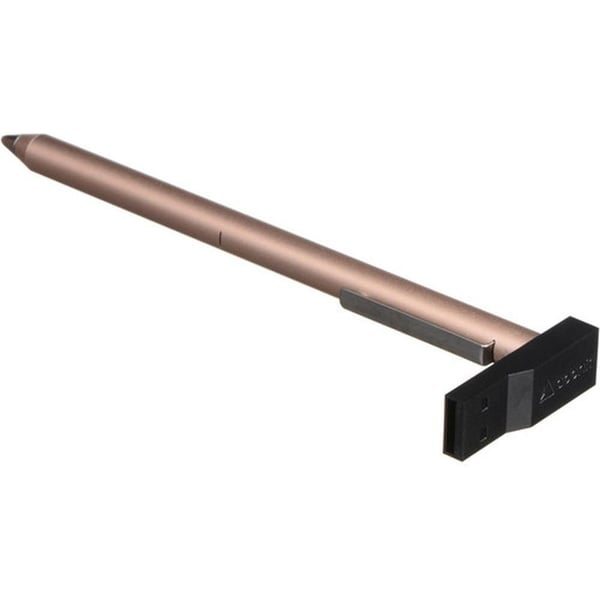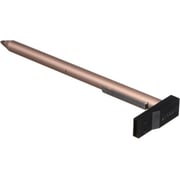 Adonit
Adonit Dash 3 Fine Point Stylus Bronze
+ AED 13.00 Shipping
Delivery 04 October
Secure Transaction
Details
The bronze Dash 3 Stylus from Adonit lets you draw and take notes on systems outfitted with a touchscreen as well as iOS and Android-based mobile devices. When compared to previous versions of the Dash, this Dash 3 is outfitted with a 1.9mm tip and is constructed from new materials to provide a more natural writing experience. A click on the other end of the Dash 3 opens up any note taking or sketching app without having to pair the stylus with the device. The dash is made from aluminium and has a length of 5.6" and a diameter of 0.3". It's outfitted with a rechargeable battery that lasts up to 14 hours and charges within 45 minutes. Additional features include a carrying clip as well as a power indicator.
With a simple click – Dash 3 is ready to write, sketch, and highlight making it our quickest, most intuitive stylus to date. There's no need to connect to apps, letting you capture inspiration when it strikes. The improved 1.9mm tip creates a paper-like drag that's more precise and responsive than ever before. Feel secure carrying Dash 3 to the coffee shop or to your next meeting with its classic pen-clip design. Dash 3 is your click and go stylus for fast ideas in our digital world.
Fine Point
The Dash 3 tip is constructed from a new and improved material. Now with increased drag, a more natural writing experience, and even faster note-taking ability.
Compatibility
Dash 3 works on all touch screens, iOS and Android alike.
Click On
Open any note taking or sketching app and, at the click of a button, you're ready to go. No connection needed.
Carrying Clip
Clip and carry Dash 3's slim, balanced, aluminium body for on-the-go convenience.
Rechargeable
Sketch with Dash 3 for up to 14 hours of continuous use and recharge in 45 minutes
Design
The Dash 3 features an aluminium body and carrying clip