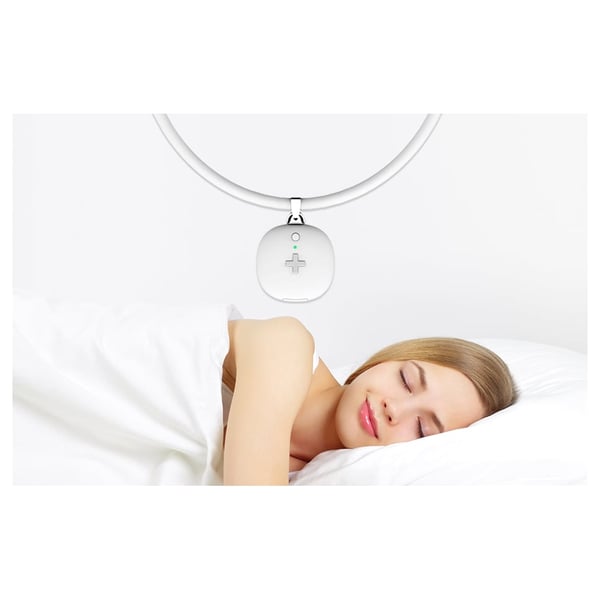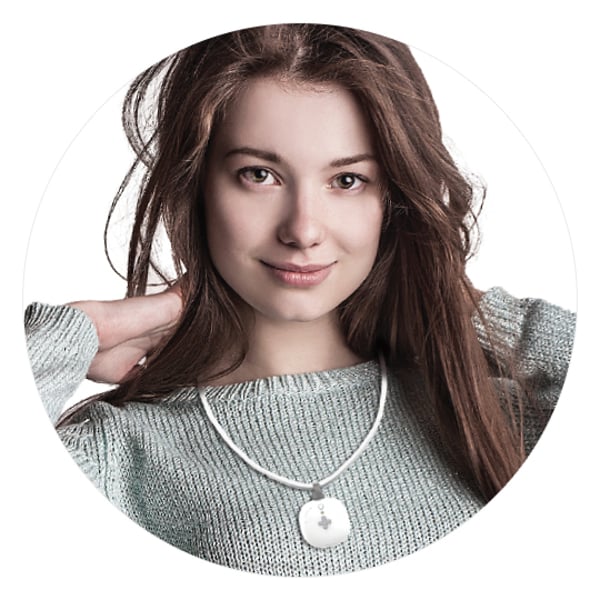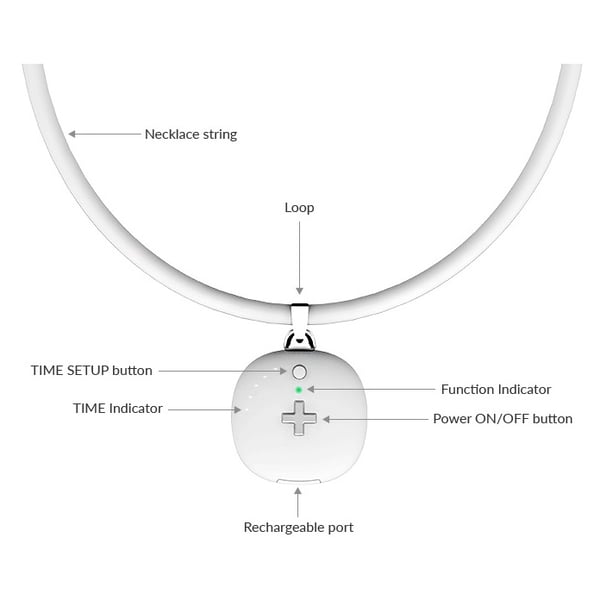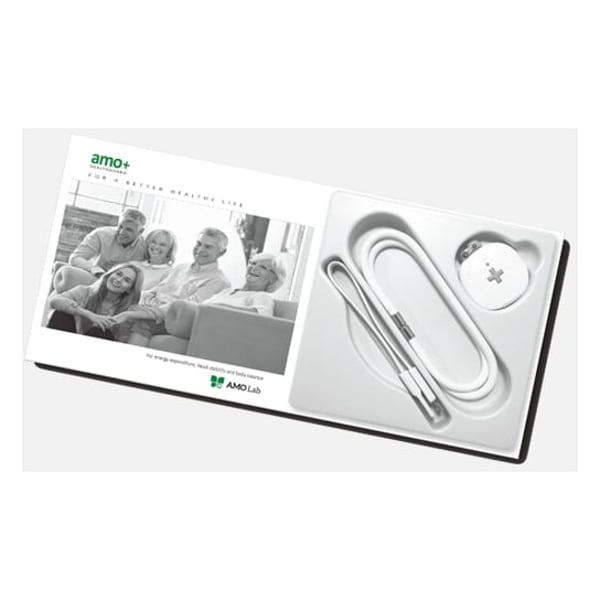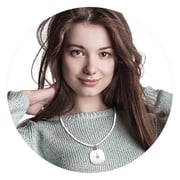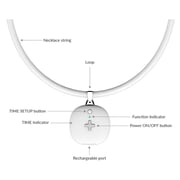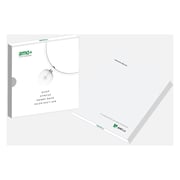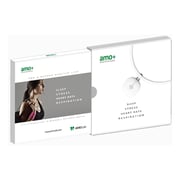 AMO Lab
AMO+ Wearable Sleep Device
Express Delivery
+ AED 14.00 Shipping
Dubai & Sharjah: Order before 12 PM and get it today. Order after 12 PM and get it next business day* Rest of emirates: Get it next business day* *
Terms and conditions
apply.
Secure Transaction
Key Information
Type:

Wearable Sleep Device
Details
Fall asleep – more quickly and more deeply. Have a comfortable night with the sleep device AMO+ that makes you sleep better and feel better. AMO+ is easy to use and clinically proven.
The sleep device AMO+ involves in restoring the autonomic balance using low-frequency electromagnetic field (LF-EMF) signals. It rapidly improves the quality of sleep as well as stabilizing heart rate and respiration rate and reducing stress levels.
AMO+ is a consumer wellness product that induces relaxation in the nervous system and is used during daytime or before bed to help maintain stable brain waves and autonomic nervous system activities, thereby restoring the balance of the bodily state.
For Sleep Improvement Purpose
– Workers and housewives who are not able to fall asleep easily due to stress
– People who sleep less than 7 hours due to bad lifestyle or pain
– Seniors suffering from sleep problems associated with chronic diseases
For Wellness Purpose
– Active people who cares about wellness and wants to improve their body functions
– People who need their heart rate and respiration rate stabilized
– People who are living uncomfortably due to stress
There is no standard medical treatment that restores the autonomic imbalance by activating the parasympathetic nervous system that is unable to be controlled consciously.
AMO+ is a unique wearable sleep device equipped with sleep technology that can rapidly recover the autonomic balance to provide a good sleep.
Clinically Proven Sleep Technology
Sleep improving effects of AMO+ have been clinically proven in a clinical trial on regulation of the autonomic nervous system. During the trial, various biomarkers such as LF/HF, RMSSD, heart rate and respiration rate were measured by ECG and EEG devices, and the data were analyzed and assessed.
The rapid clinical responses provided by AMO+ within 2 hours cannot be achieved with existing medical treatment methods.
AMO+ is designed as a necklace to provide convenience and comfort for everyone. You can easily use AMO+ while watching TV, eating or working. AMO+ contains a built-in battery, which is charged using a USB cable.
As the income level increases and the importance of sleep is emphasized, the demand for sleep aid products are growing exponentially. AMO+ sleep solution begins from a necklace and will be expanded into a variety of daily wellness products, including pillow, mattress, couch and chair.
AMO Lab complies with the national regulations on safety. The safety of AMO+ is secured by the certification, including the EU's CE marking and RoHS, the United States of America's FCC marking and Korea's KC marking.
You might want to check these..
000000000001181142