Can You Handlebar Beard Oil Initiative – Citrusy Scented 30Ml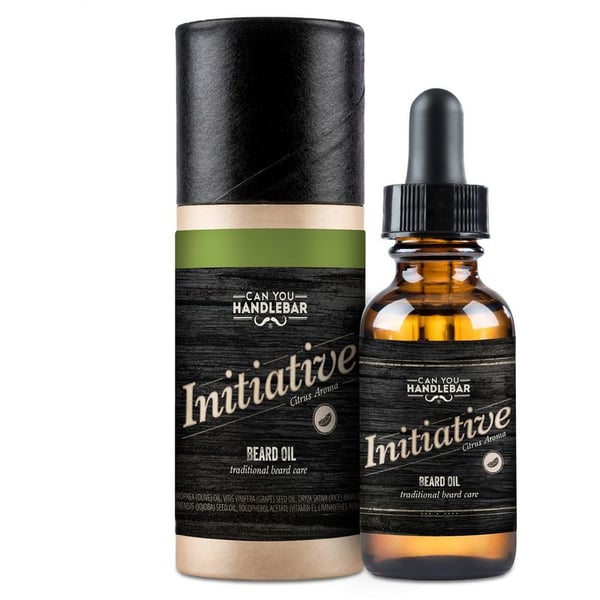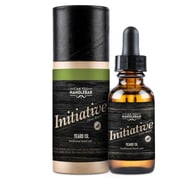 Can You Handlebar
Can You Handlebar Beard Oil Initiative – Citrusy Scented 30Ml
+ AED 13.00 Shipping
Delivery 27 September
Secure Transaction
Details
CAN YOU HANDLEBAR INITIATIVE CITRUSY BLEND BEARD OIL 1 FL OZ GLASS BOTTLE
One ounce bottle (1 fl. oz.) of all natural beard oil in a custom-made tube that is great for traveling.
Bottles come complete with dropper top because we value your feedback.
Smells Good: Imagine crushing fresh lemons, limes and bergamot in your fist while throwing your head back and letting out a war cry.
The virtue of Initiative is doing the work, even when it`s tough.
Description: Blend of light weight and heavier oils to deeply nourish hair and add shine. No fake scents, petroleum products or nut-oils used in any of this products!
Engineered for real-life: All labels are oil and water-proof. Comes in custom made tube to protect your bottle when you travel!
Directions: Drop or pour a little oil into your hand or Beard Oil Brush. Massage the oil into your whole beard, front and back. Comb your beard with a Beard Comb. Pet your dog to get oils off your hands.
Ingredients: olive oil, grape seed oil, rice bran oil, jojoba, meadow-foam seed oil, vitamin E.
You might want to check these..
000000000001230891