Can You Handlebar Beard Oil Temperance – Unsecented 30Ml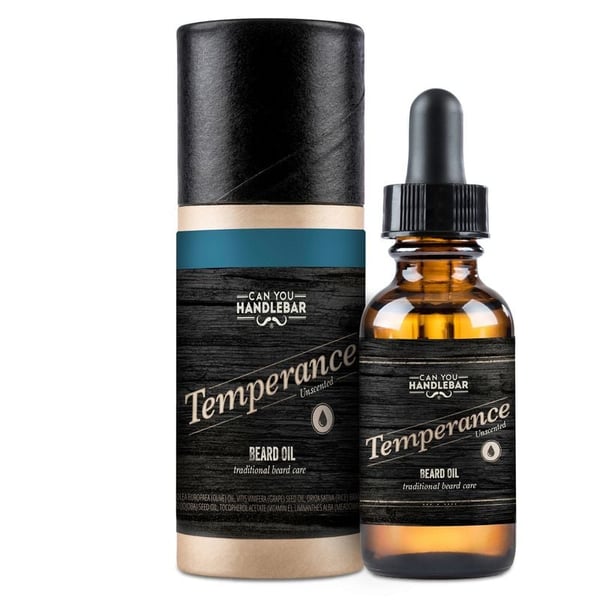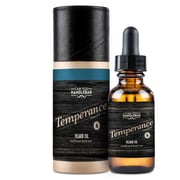 Can You Handlebar
Can You Handlebar Beard Oil Temperance – Unsecented 30Ml
+ AED 13.00 Shipping
Delivery 05 October
Secure Transaction
Details
CAN YOU HANDLEBAR TEMPERANCE UNSCENTED BEARD OIL 1 FL OZ GLASS BOTTLE
One ounce bottle (1 fl. oz.) of all natural beard oil in a custom-made tube that is great for traveling.
Bottles come complete with dropper top because we value your feedback.
Smells Like Nothing: Imagine the smell of nothing wafting all over your beard. All of the benefit of beard oil without any scent!
The virtue of Temperance is knowing when less is more. Hypoallergenic formula.
Description: Blend of light weight and heavier oils to deeply nourish hair and add shine. No fake scents, petroleum products or nut-oils used in any of this products!
Engineered for real-life: All labels are oil and water-proof. Comes in custom made tube to protect your bottle when you travel!
Directions: Drop or pour a little oil into your hand or Beard Oil Brush. Massage the oil into your whole beard, front and back. Comb your beard with a Beard Comb. Pet your dog to get oils off your hands.
Ingredients: olive oil, grape seed oil, rice bran oil, jojoba, meadow-foam seed oil, vitamin E.
You might want to check these..
000000000001230892