Audio

/

Cellularline Universal Bluetooth Audio Receiver Black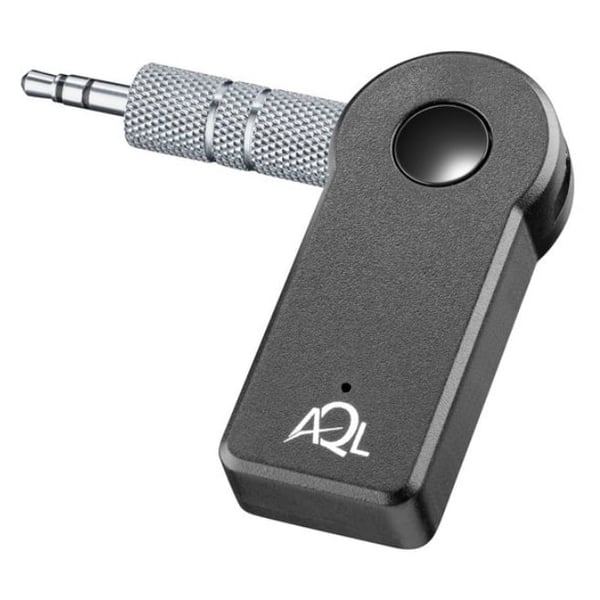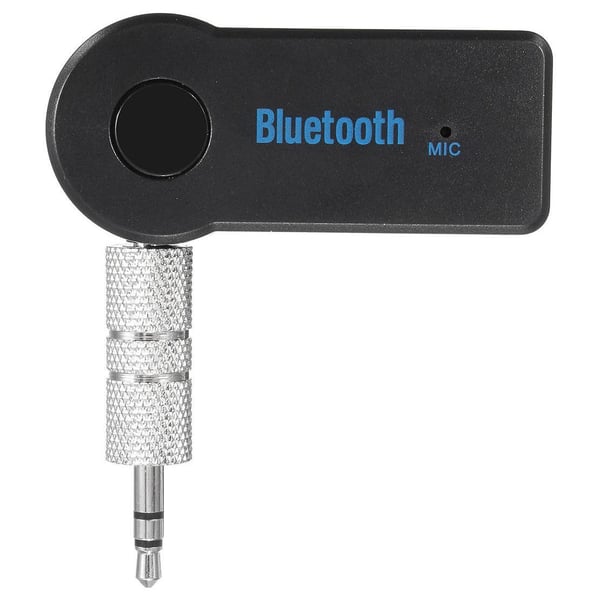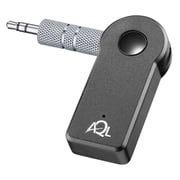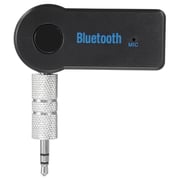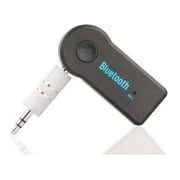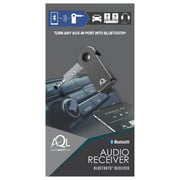 Cellular Line
Cellularline Universal Bluetooth Audio Receiver Black
Details
Audio Receiver is the perfect accessory for all smartphones without a 3.5 mm aux input as it lets you connect your device via Bluetooth to your car radio, home Hi-Fi system or wired headphones. You don't need any cables: just charge it, connect it to the AUX-IN port, pair it with Bluetooth and play your playlists from your smartphone.
Bluetooth audio receiver
For wireless connection of audio devices with 3.5mm jack
Miniature design
Streaming Top Sound
special Cellularline Audio Quality Lab® certification
You might want to check these..
000000000001132552