Chanel 98786578972 Coco Noir Perfume For Women EDP 100ml
Chanel 98786578972 Coco Noir Perfume For Women EDP 100ml
Key Information
Type:

Perfume

Target Group:

Women

Net Content:

100 ml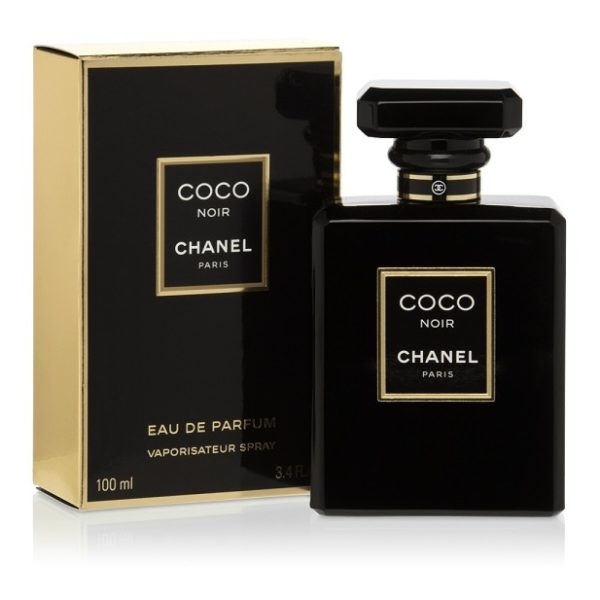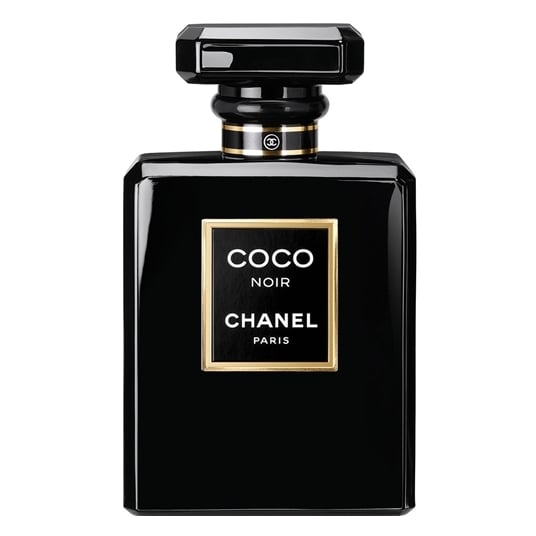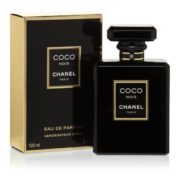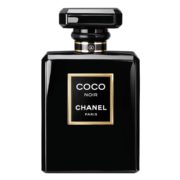 Intimate, seductive and intensely brilliant. COCO NOIR is the embodiment of a black that reveals femininity: a contemporary expression of magnetic sensuality told in a modern, luminous Oriental fragrance.
As a prelude, a vibrant, sophisticated burst dominated by Grapefruit sparks the curiosity. A generous heart gradually reveals the sensuality of May Rose and the remarkable note of Geranium Rose Leaf. This luminous floral facet creates a striking presence, while Venezuelan Tonka Bean and Indonesian Patchouli notes add warmth.
The Eau de Parfum comes in a striking, black glass spray bottle for effortless application on skin or clothing.
General
Target Group
Women
Type
Perfume
Net Content
100 ml
Fragrance
Fragrance Type
Eau de Parfum
Fragrance Notes
Scents/Notes: Jasmine
Top Note: Grapefruit, Bergamot, Orange
Heart/Middle Note: Jasmine, Day, Red, Geranium, Patchouli
Base Note: Vanilla, Sandalwood and Musk