Comansi Emoji Sunglasses Face Keychain E10006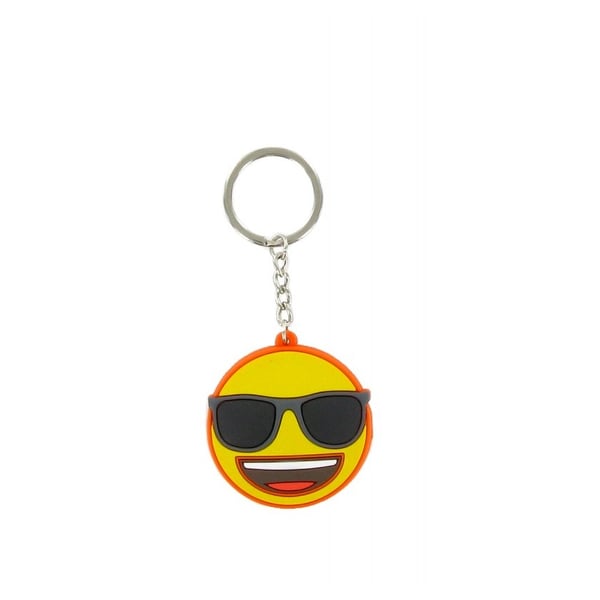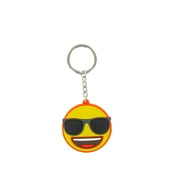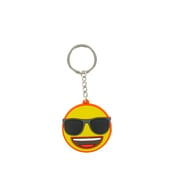 The most popular emojis® will be with you wherever you go thanks to Comansi.
The collection of keyrings based on the most fun designs of the popular brand so that you carry them with you.
The beach, the city or the countryside, any place is perfect to speak the most universal language in the world … the emoji® language!
Main
Brand
Comansi
Color
Yellow
General
Features
Suitable for 3+ age group | 5 cm Measurement
000000000001034934