Diego Dalla Palma 2 W.W. Long Lasting Foundation Mat Effect DF107043
Diego Dalla Palma 2 W.W. Long Lasting Foundation Mat Effect DF107043
Key Information
Type:

Foundation

Shade Number:

DF107043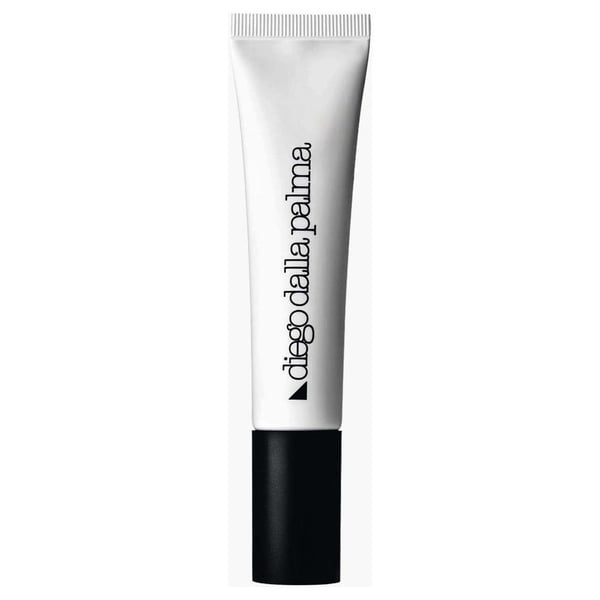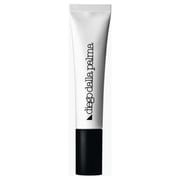 2W.W. OIL FREE FOUNDATION
Oil-free makeup that guarantees a natural and even finish. Ideal for normal, mixed, and oily skin.
COMPOSITION
Oil-Free
Many uses
Light emulsion
EFFECT
Smooth color, silky skin
A mature and long lasting result
ACTIVE SUBSTANCES
Silicone-derived pigments: natural and genuine skin tone
Inorganic protection coefficients: reflects sunlight on the skin
PROFESSIONAL USE TIPS
If you want a thin and natural finish, apply the product once throughout the face to the skin. If you want more masking capability, add more layers of the product until the desired result is achieved. The product can be used in combination with other make-up brushes, such as removing gloss from the skin's T-region. Then use OIL FREE FOUNDATION on top of any other makeup base.
Main
Brand
Diego dalla Palma
General
Type
Foundation
Shade Number
DF107043
Finish
Silky
Net Content
30 ml
Duration
Long Lasting
Composition
Oil-Free, Many uses, Light emulsion
Features
Additional Features
EFFECT: Smooth color, silky skin and a mature and long lasting result
Features
Easy and fast | Good coverage, silky finish | Long lasting