Key Information
Type:

Mascara

Shade Number:

DF105061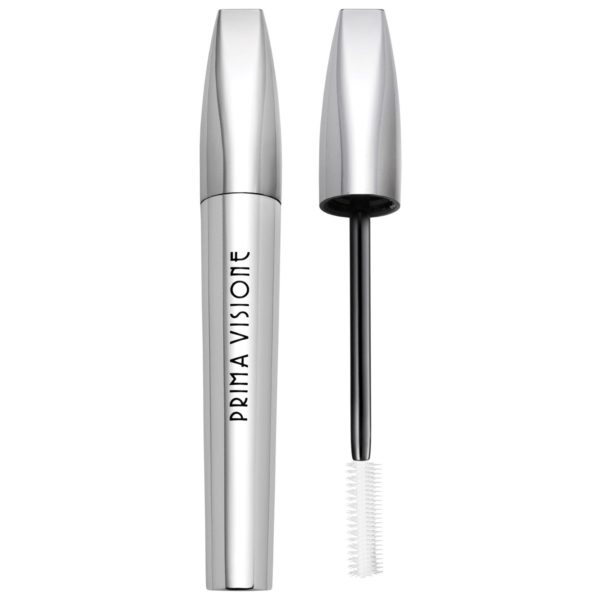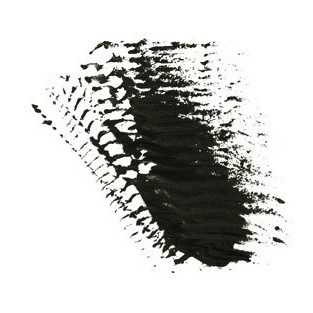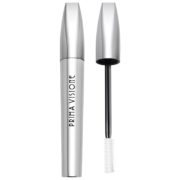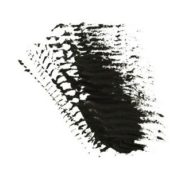 Diego dalla Palma Mascara Prima Visione DF105061
The revolutionary new applicator in softest latex is the perfect tool for emphasizing and redeFIning your eyelashes for an amazing TOTAL EFFECT.
A unique double action: the part with the shorter bristles (1), more widely-spaced bristles takes up a greater load of the product to thicken and reshape your lashes.
The part with the longer bristles arranged as a comb separates the lashes and removes any lumps, for an amazing lengthening and curling effect.
– vitamin E to protect your lashes, making them fuller and more flexible
– special pigments for exceptional sheen and intense, long-lasting colour
– wax and protective polymers makes your lashes ultra- flexible
To obtain an optimal result rest the applicator at the base of the lashes using the side with the shorter bristles and roll on following the natural curve of the lashes. Then use the part with the longer bristles arranged as a comb to comb through and separate the lashes, creating a well-de ned finish with no lumps.
Main
Brand
Diego dalla Palma
General
Type
Mascara
Shade Number
DF105061
Features
Features
Emphasizes And Thickens The Lashes | Lengthens And Curls | Separates And Combs Thanks To The Bristles Arranged As A Comb | Excellent Colour: Extremely Shiny And Deep Black
Additional Features
Makes Lashes More Flexible Without Heavy Emphasizes And Thickens The Lashes, Intensifying The Power Of Your Gaze, With Richer, Stronger Colour And Eye