Esee Strikes The Notes Miranda Perfume For Women 100ml Eau de Parfum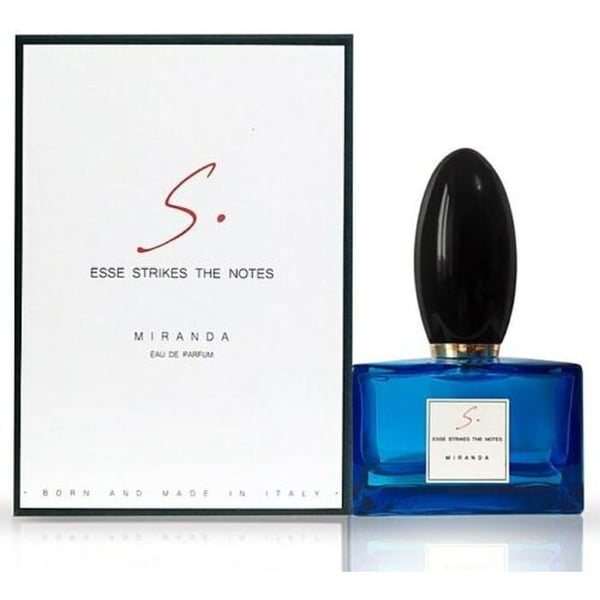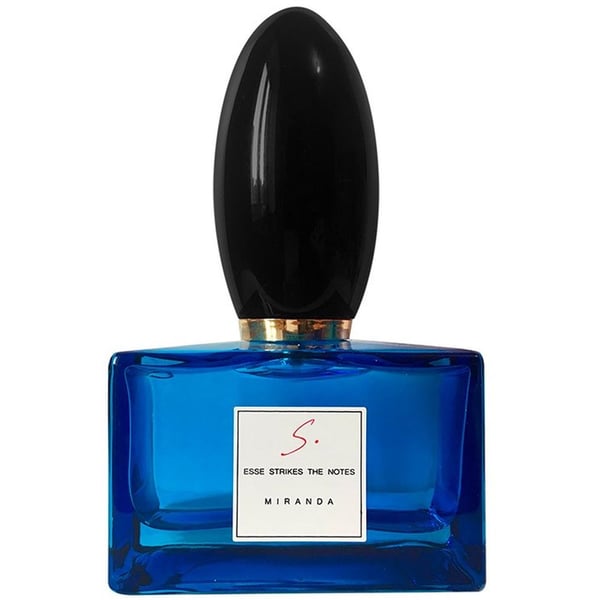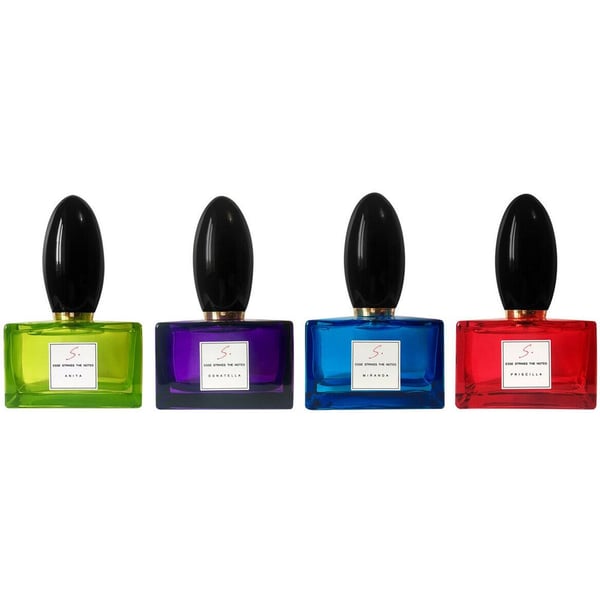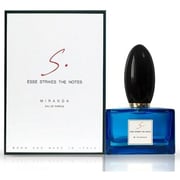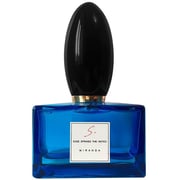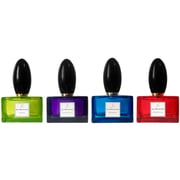 Esee Strikes The Note
Esee Strikes The Notes Miranda Perfume For Women 100ml Eau de Parfum
Key Information
Type:

Perfume

Target Group:

Women

Net Content:

100 ml

Color:

Clear
Details
Miranda is a new fragrance from the Woody Chypre group for women, launched on the market in 2018.
Miranda by Esse Strikes is a delicious, very refined fragrance. A floral duet of lily of the valley and rose, the emblem of feminine elegance, warmed by sweet licorice, star anise and dark chocolate. Woody accents of creamy sandalwood, floral notes of jasmine and heliotrope rest on an oriental bed with seductive ambergris and vanilla in an accord with sweet sugar accents, and enveloping musky undertones. "Elegance is the trail you leave behind" an innate elegance of mind and body, which smells of courage. An unreachable woman.
You might want to check these..