Esee Strikes The Notes Priscilla Perfume For Women 100ml Eau de Parfum
Esee Strikes The Notes Priscilla Perfume For Women 100ml Eau de Parfum
Key Information
Type:

Perfume

Target Group:

Women

Net Content:

100 ml

Color:

Clear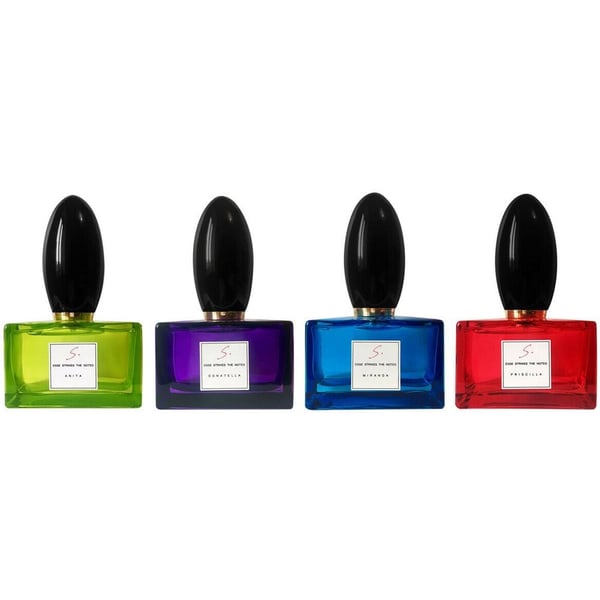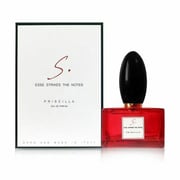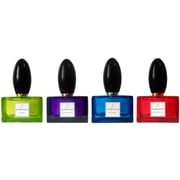 Priscilla by Esse Strikes The Notes is a Chypre Floral fragrance for women.
Priscilla is the ideal perfume for the woman who wants to dare, who has a strong character and wants to win. Priscilla by Esse Strikes is an intense fragrance. A fascinating whirlwind of floral notes opens the composition in a delicious accord with juicy and sweet fruits. The sensual and winning trail is given by warm oriental notes of ambergris, patchouli, musk and vanilla, elegant woody accents of creamy sandalwood. Dare for ambition, to experience maximum pleasure, in appearance and to seduce !!! It is a new fragrance. Priscilla was launched on the market in 2018. Top notes are black rose, violet, pineapple, cyclamen, grapefruit, ylang ylang and red berries; middle notes are jasmine, cardamom and pink pepper; base notes are sandalwood, musk, patchouli, vanilla and ambergris.
Main
Brand
Esee Strikes The Note
Color
Clear
General
Target Group
Women
Type
Perfume
Net Content
100 ml
Fragrance
Fragrance Notes
Black Rose, Violet, Pineapple, Cyclamen, Grapefruit, Ylang Ylang, Red Berries, Jasmine, Cardamom, Pink Pepper, Sandalwood, Musk, Patchouli, Vanilla and Ambergris
Fragrance Type
Eau de Parfum
Fragrance Family
Floral
Features
Additional Features
Spicy sparkles of pink pepper and a hint of strong, passionate cardamom, with refined white jasmine
Features
The rarity of the black rose enhances the concept of the importance and uniqueness of women that the brand wants to express.
000000000001211240