Harpic Toilet Cleaner Liquid Active Fresh Pine 750ml
Harpic Toilet Cleaner Liquid Active Fresh Pine 750ml
FREE Shipping over AED 50 from seller
Key Information
Type:

Toilet Paper

Net Content:

750 ml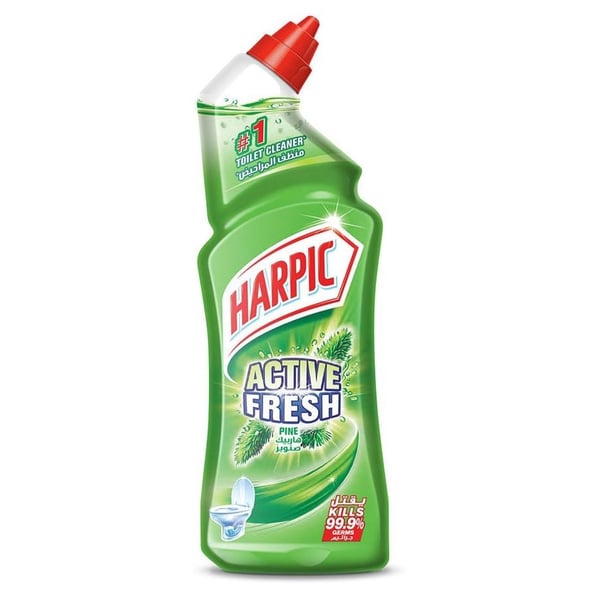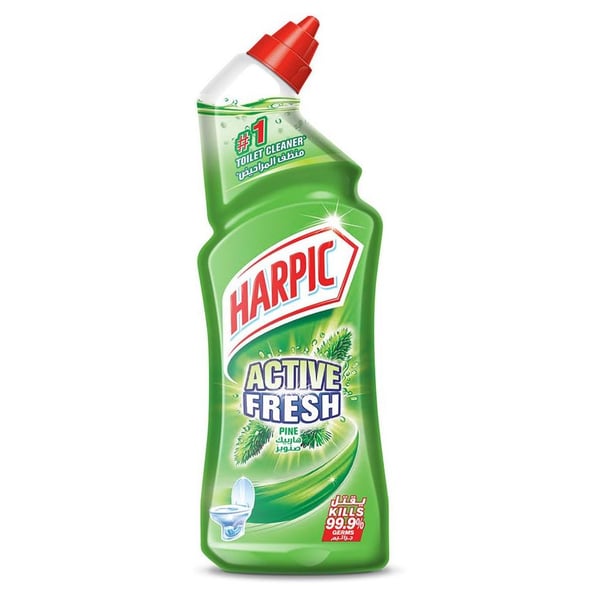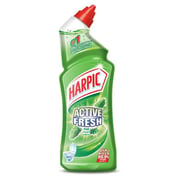 Harpic Toilet Cleaner Liquid Active Fresh Pine 750ml
Harpic Ocean Force Ensures Efficient Cleaning Of Your Toilet. It Kills Germs Germs And Removes Stains And Limescale. The Improved Formula Leaves A Longer Lasting Fragrance In Your Toilet And Gives You Maximum Coverage In The Bowl.
1. To Remove Cap: Tightly Squeeze Pads On Side Of Cap And Unscrew. Replace Cap Tightly After Use. Use Undiluted.
2. Directly Nozzle Under The Toilet Bowl Rim And Squeeze Bottle Gently. Squeeze To Apply. Leave For At Least 30 Minutes Or Overnight For Heavy Stains. Always Leave Toilet Seat In An Upright Position. Flush Clean.
General
Type
Toilet Paper
Net Content
750 ml
000000000001106659