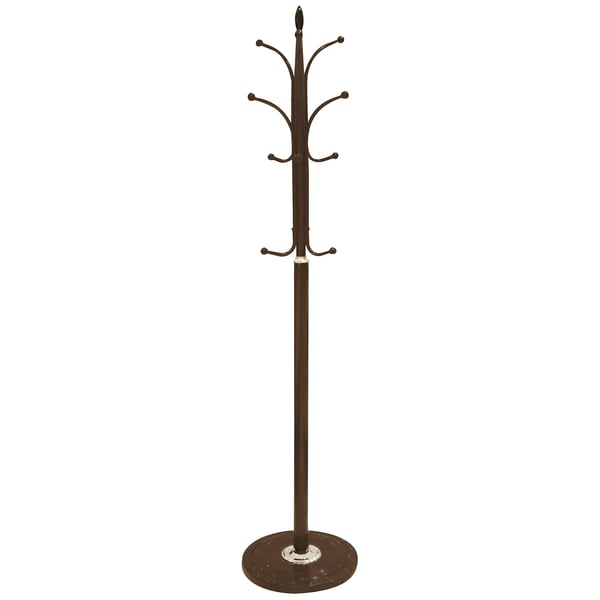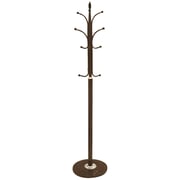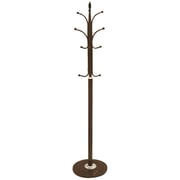 Home Style
Coat Hanger – Brown
Key Information
Type:

Hooks & hangers

Dimension:

40 x 40 x 3 cm

Color:

Brown

Installation: Not Included
Delivery Lead Time: 2-10 Days
Details
With its traditional yet equally modern design, the coat rack offers a classic approach to organizing your jackets, sweaters, coats, scarves, hats, and other outdoor apparel.8 convenient hooks on the modern coat rack allow users to effortlessly hang garments and accessories. Stylishly hang long coats on the top hooks, shorter jackets, caps, and handbags on the lower hooks. Hats look great stored on top of the coat rack tree!
Highlights :
Material: Steel
Colour: Brown
Dimensions: 40 x 40 x 3 cm
You might want to check these..