Home Style SARAHBEDSET Sarah Bedroom Set
Key Information
Type:

Bedroom Sets

Size:

King

Dimension:

SH53163: 240x230x60cm | SH53164: 180x200x34cm | SH53165: 50x140x81cm | SH35830: 172.72x66.04cm | SH35827: 250x270cm

Installation: Included (Standard)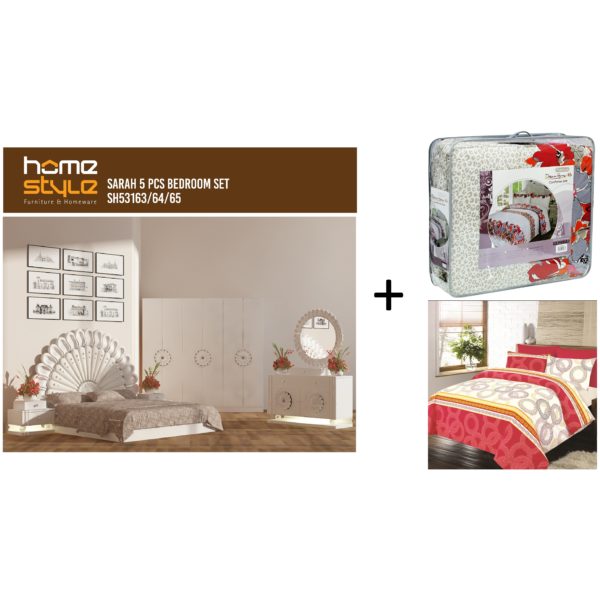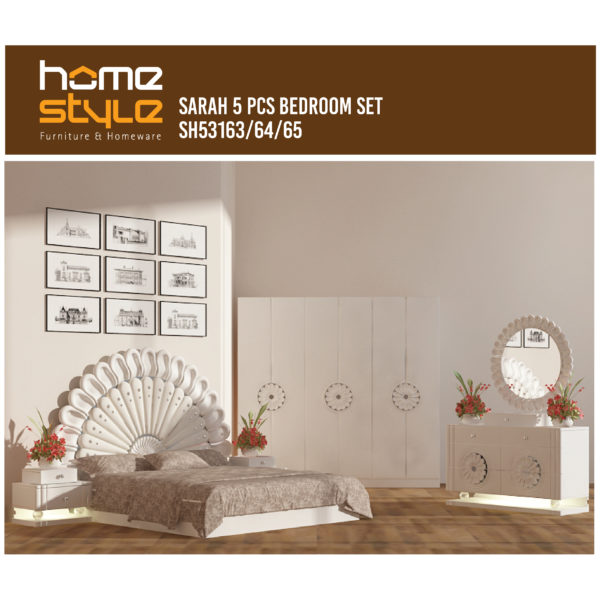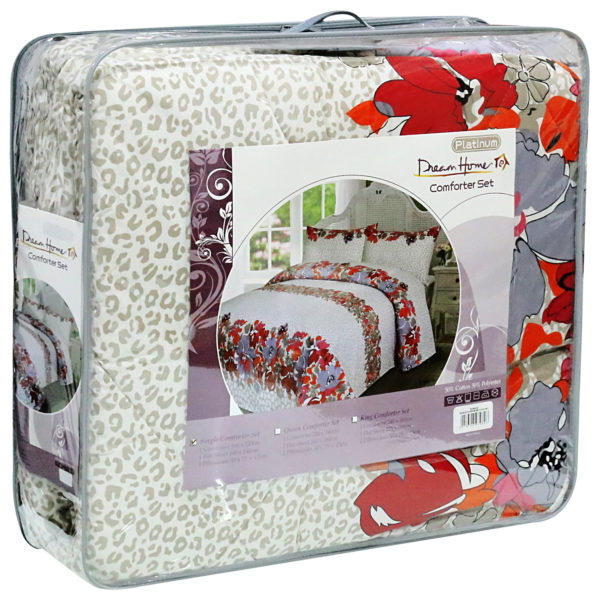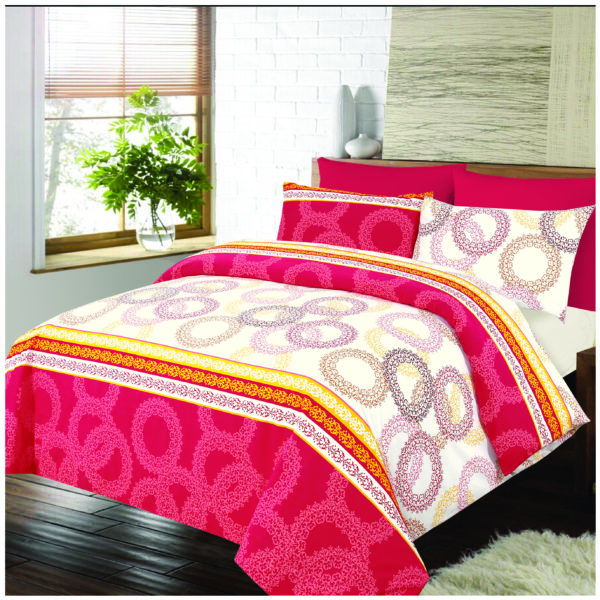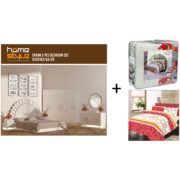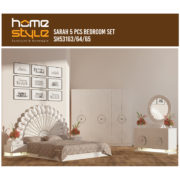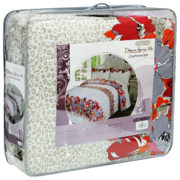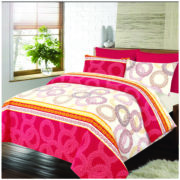 Home Style SARAHBEDSET Sarah Bedroom Set
SH53163 – SARAH SIX DOOR WARDROBE-9196
Modern Furniture reflects the design philosophy of form following function prevalent in modernism. These designs represent the ideals of cutting excess, practicality and an absence of decoration.Modern furniture fits best in open floor plans with clean lines that thrive in the absence of clutter.Designer wardrobes will surely offer you the complete solution to your bedroom requirements. The best way to maximize your storage space with this 6 door wardrobes would be the best take away.
Dimension: W240 L230 D60 CM
SH53164 – SARAH BED W/H.STO+2 NIGHTSTANDS-9196
Anchor your bedroom in a clean, contemporary style with this handsome King size bed that comes with two night stands.Since we spend about one-third of our lives asleep (and another third wishing we were back between the sheets), we might as well pass the time in a bed we love! This King size bed skips the frippery and brings a clean, contemporary style to any spacious bedroom.
Dimension: W180 L 200 D 34 CM
SH53165 – SARAH DRESSER WITH MIRROR-9196
This clean-lined dresser, complete with a matching mirror so you can grab a glimpse of your reflection as you get ready.When it comes to your bedroom, storage space seems to always come at a premium – especially when talking about your clothing. Don't worry, this dresser is here to help. Crafted from manufactured wood, this piece features six drawers with a shutter-inspired front, lending some eye-catching appeal to your arrangement.
Dimension: W50 L 140 D 81 CM
SH35830 – DREAM HOME PLATINUM KING COMFORTER SET
More than just the top layer of your sleep scale, comforters keep toes toasty while providing the finishing touch to your restful retreat. Showcasing a solid coloring, this understated and cozy comforter is designed to blend with your existing decor without clashing with the color scheme. It's crafted from mold-resistant microfiber, and is hypoallergenic so you'll spend less time sneezing and more time snoozing! Even better, it's machine washable so upkeep is fuss-free.
Dimension: 172.72 x 66.04 CM
SH35827 – DREAM HOME PLATINUM KING BED SHEET SET
Surround yourself in unmatched comfort woth our flat sheets made of 50% cotton 50 % Polyester. Made from the finest cottons and by using methods like Dura Shine & Bee Well finish,it is more durable and comfortable to touch. Enjoy clean crisp and cool properties with our flat sheets.
General
Type
Bedroom Sets
Physical
Dimension
SH53163: 240x230x60cm | SH53164: 180x200x34cm | SH53165: 50x140x81cm | SH35830: 172.72x66.04cm | SH35827: 250x270cm
Size
King
Terms and Conditions
Terms and Conditions

Replacement applicable in case of manufacturing errors (misalignment, defective stitching)
Customer is requested to confirm quality acceptance at the time of installation. Manufacturing defects raised after complete installation will not be applicable for return/refund
Customer is requested to check the furniture item & ensure its in best condition before the delivery team leaves premises
Towels, Bedsheets, Mattresses, Mattress Toppers once opened are not applicable for returns/refunds, for hygiene reasons
Fragile décor items not applicable for return/refund