Key Information
Case Type:

Backpack

Type:

Screen Protector

Design:

Backpack

Compatible Products:

For Laptops 15.6inch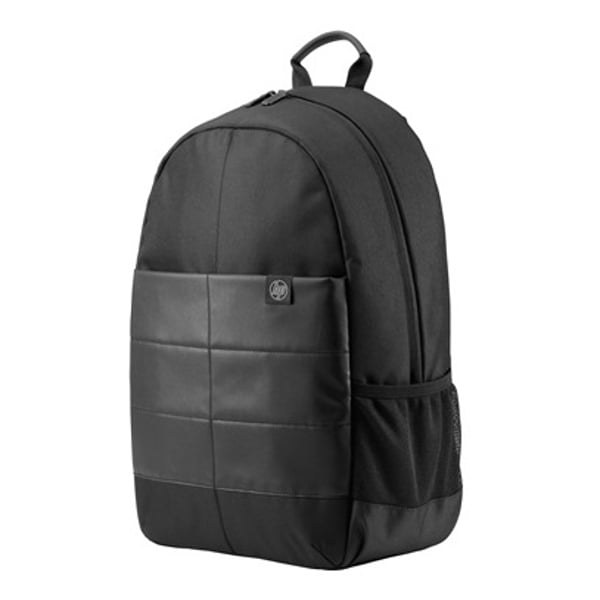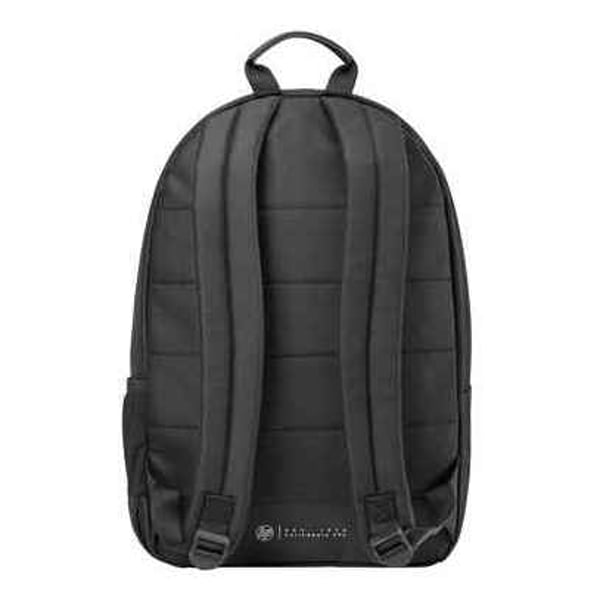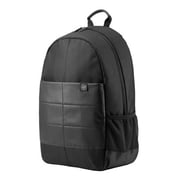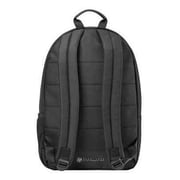 When you're constantly on-the-go, everyday bumps and bangs can take a toll on your laptop and valuables. Secure all your belongings from point A to point B with a comfortable backpack designed for tough, all-day protection. Easily access and organize your laptop and everyday essentials in a spacious weather-resistant bag, with snug compartments.
Waterproof material keeps the inside dryness.
Plenty of room for all your essentials
A spacious compartment with appropriate compartments for laptop and accessories to store everything efficiently on the move and outside pocket for a bottle.
The reinforced zip and protect a robust design your laptop accessories.
The quality is guaranteed thanks to the long-term rigorous HP standards and guidelines.
Features
Features
Classic Notebook Backpack | Fits up to 39.62 cm (15.6 inch) laptop | Water-resistant material | Tough exterior | Built to last
Physical
Design
Backpack
Dimensions External
450 x 300 x 180 mm
General
Type
Screen Protector
Case Type
Backpack
Compatible Products
For Laptops 15.6inch
What's in the Box
HP Classic Notebook Backpack
000000000001027551