Audio

/

Jabra ELITESPORT Bluetooth Headset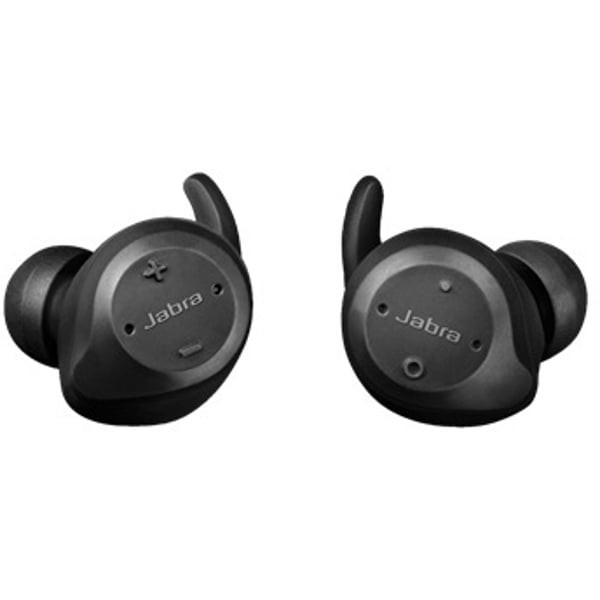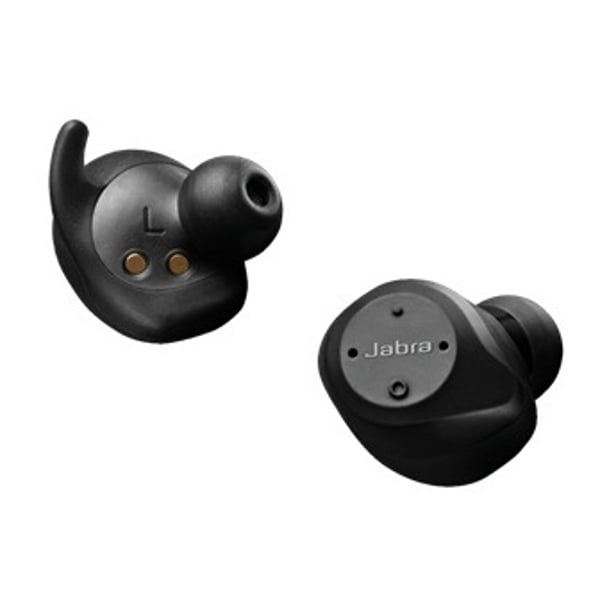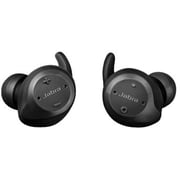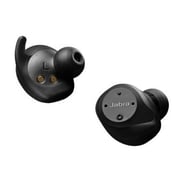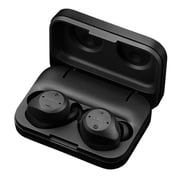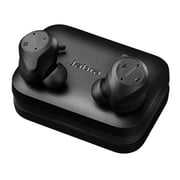 Jabra
Jabra ELITESPORT Bluetooth Headset
Key Information
Built in Microphone:

Yes

Type:

Wireless Earbuds

The type of interface where you can connect your device with headphone

Input/Output Terminals:

Bluetooth

You can connect your Bluetooth compatible devices, wirelessly and enjoy music in headphone

Bluetooth:

Yes

Connectivity Type:

Wireless

Color:

Black
Details
Jabra Elite Sport The most technically advanced true wireless sports earbuds
Superior quality wireless sound & calls
With 16 years of Bluetooth experience and aunique expertise in sound quality, the Jabra Elite Sport wireless earbudsguarantee superior sound and call quality. The bass-enriched speakers have fouradvanced microphones for superior call technology that filter out backgroundnoise, and make sure that only your voice is heard in every environment.
Up to 9 hours of battery charge
Experience up to 3 hours of music or talktime, with an additional 6 hours with the on-the-go charging case included.Whether you are a seasoned athlete or simply enjoy fitness, relish in thefreedom of true wireless and easy connectivity to your Android or Apple iOSsmartphone.
Secure and unique cord-free wearing style
With customisable fitting options, theJabra Elite Sport cord-free earbuds stay in place no matter how vigorous yourwork-out. Our unique wearing style allows you to choose to use either one orboth earbuds. No matter how hard you push yourself, youu2019ll enjoy theultimate comfort and secure fit that comes with being truly wireless.
Advanced personalised fitness analysis using in-ear heartrate monitor
Personalised, real-time guidance with theintegrated Jabra Sport Life app helps you get the most of each work-out.Whether it be monitoring a target pace or heart rate zone during a run,counting reps during a work-out circuit, or simply keeping track of youroverall performance in real time, the in-ear audio coaching will assist you.This can be accomplished through heart rate training guidance, automatic repcount and automatic VO2 Max fitness testing, and advice on recovery to avoidovertraining.
Waterproof and with a three-year warranty against failurefrom sweat
The Jabra Elite Sport wireless earbuds aredesigned to handle the ultimate high-energy training and workout sessions.These waterproof earbuds come with a 3-year limited warranty against failurefrom sweat damage (registration required)