Key Information
Type:

Makeup Kit

Color:

Multicolor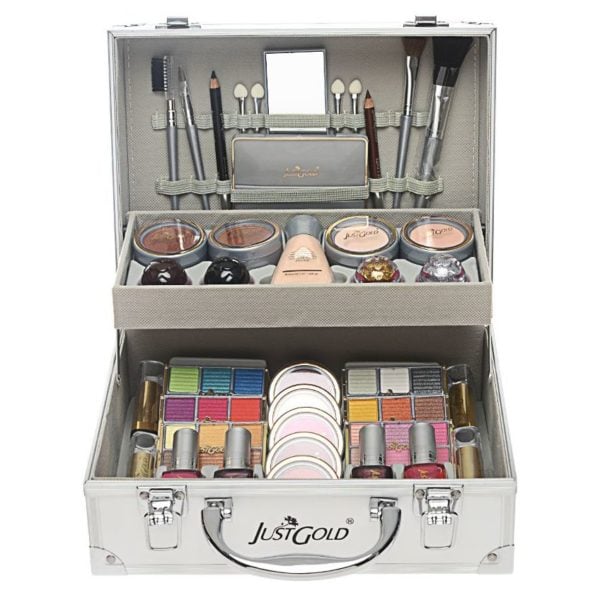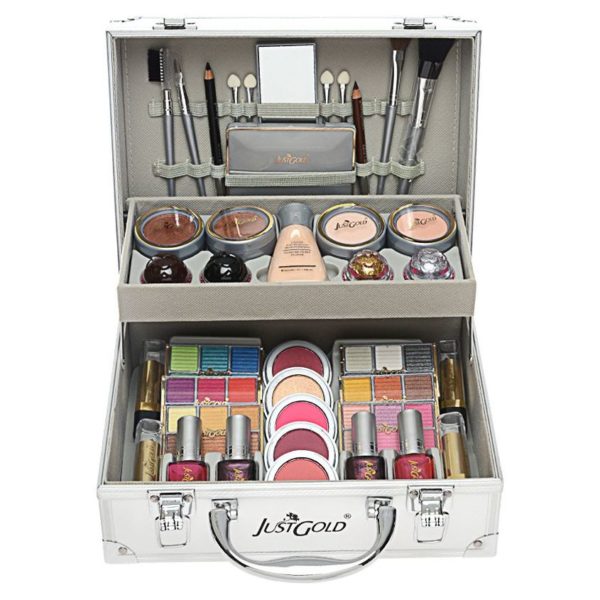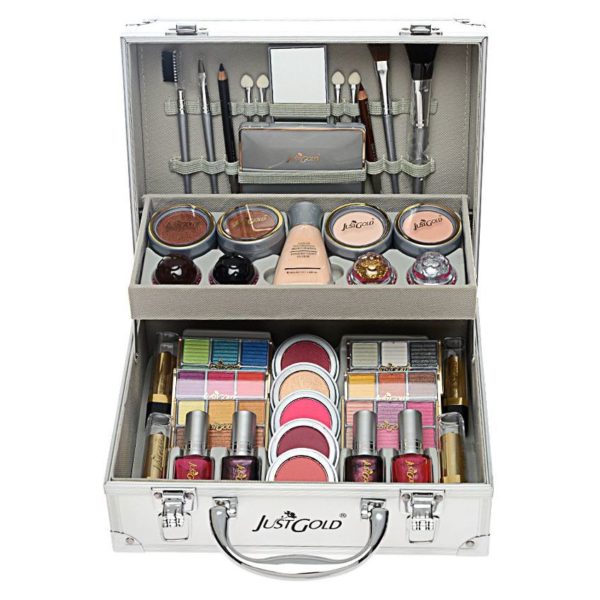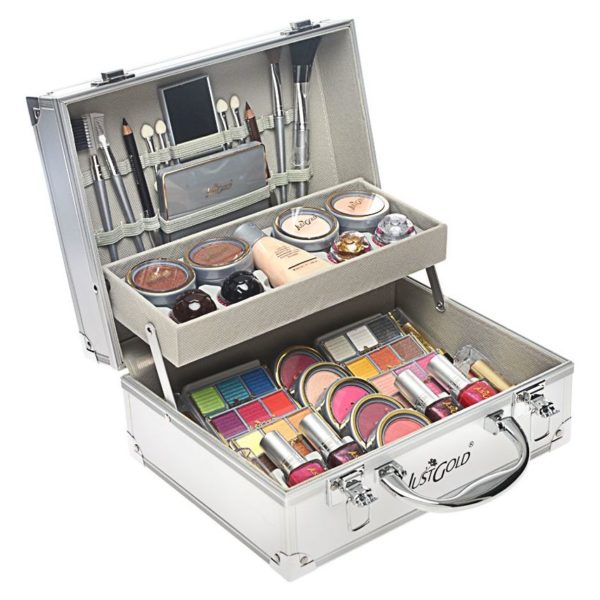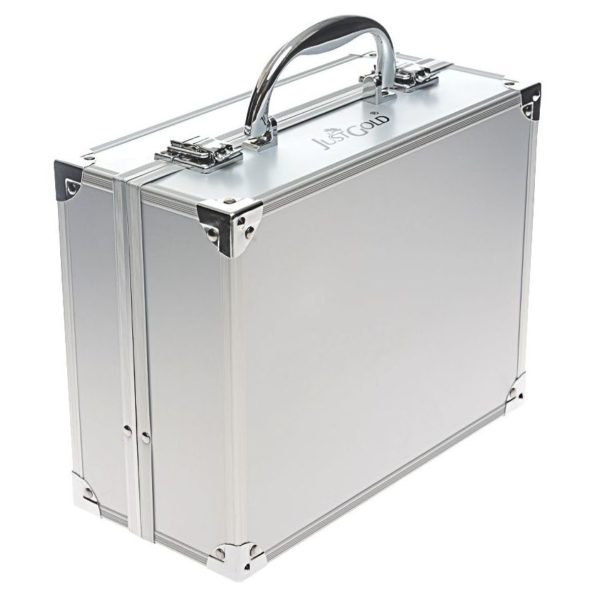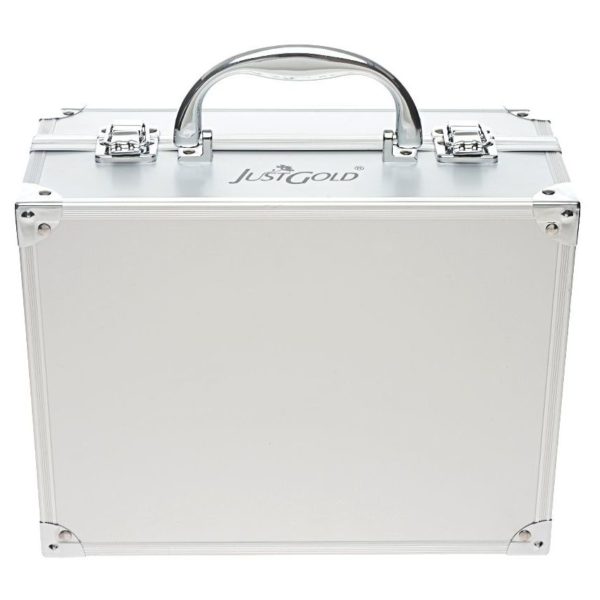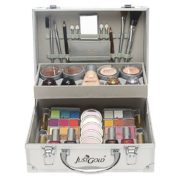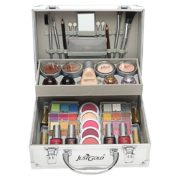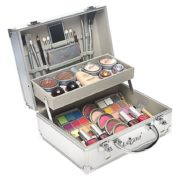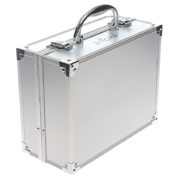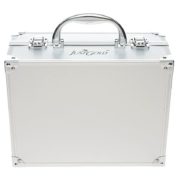 The Gold JG 232 Makeup Kit is your solution to that stunning, gorgeous look that follows you through the day. The vivid, striking colors of the lip gloss, lipstick, lip pencil, and nail polish are sure to make your day a lot more colorful and upbeat. This all in one make up set also contains eye make up, such as eyeshadows, eye pencil, mascara, and eyeliner. You can cover the flaws with the included powder cake, foundation cream, and liquid foundation, and add that final touch up with the blusher, and body glitter.
Eyeshadows
Blusher
Powder cake
Lip gloss
Eye pencil
Lip pencil
Mascara
Eyeliner
Lipstick
Foundation cream
Liquid Foundation
Glitter/body glitter
Nail polish
COMPACT CARRIABLE COSMETIC
It can be quite confusing when it comes to selecting from an expansive array of makeup products. Shorten your search with this makeup kit online that brings everything you need and packs it up into a neat, compact little tool box.
GREAT LOOKING SET FOR A GREAT LOOKING YOU
This Just Gold makeup set has everything you need to create that ramp ready look in minutes with this well stocked cosmetics set that offers you a choice of cosmetics. Cover the blemishes and uneven tone of the skin with the foundation cream, liquid foundation, and powder cake. Begin outlining your desired look with the selection of lip pencil, lip gloss, and lipsticks. Define and embolden the look with eye makeup products, such as eye pencil, mascara, eyeliner, and eyeshadow. You can even groom the nails with the nail polish provided. The kit contains blushers and body glitter too, so you can add that dash of sparkle to the end of every great masterpiece.
Main
Brand
Just Gold
Color
Multicolor
Physical
Dimension
80 x 18 x 18 mm
Weight
60 g