array(6) { ["shipping_fee_min"]=> string(5) "13.00" ["shipping_type"]=> string(0) "" ["shipping_type_min"]=> string(0) "" ["user"]=> bool(false) ["dg-member"]=> bool(false) ["mirakl_shipping_threshold"]=> string(0) "" }
+ AED 13.00 Shipping
Key Information
Type:

Saw

Color:

Green/Black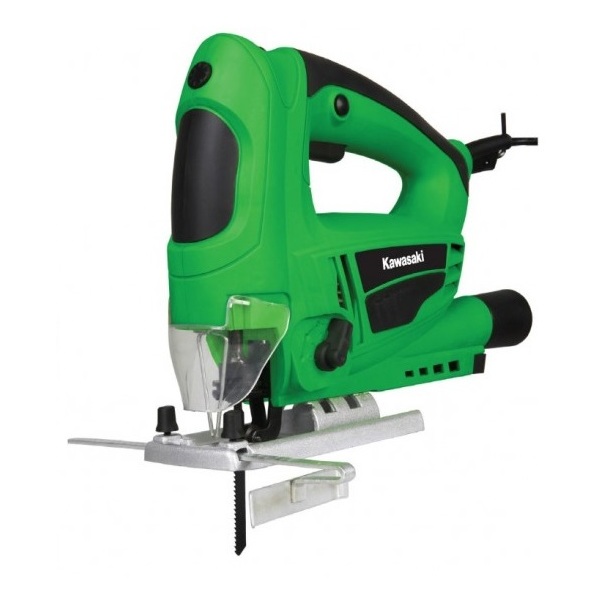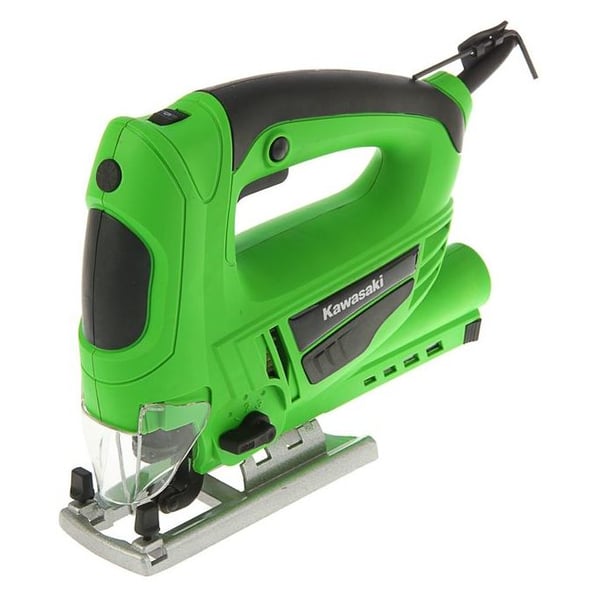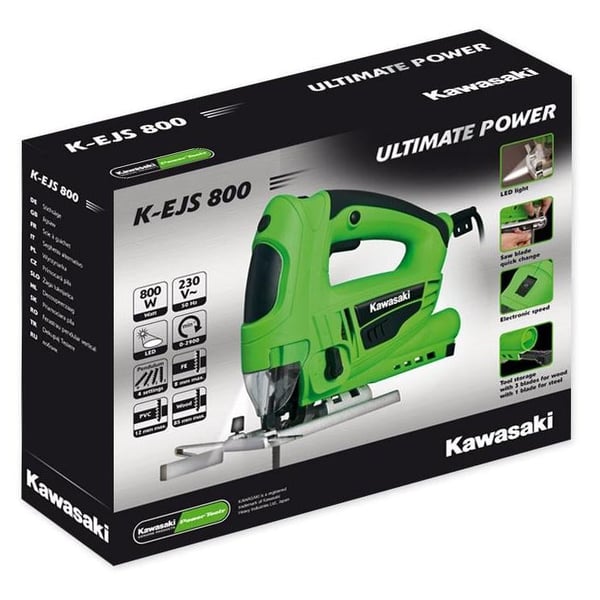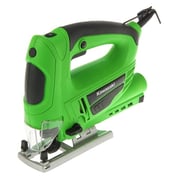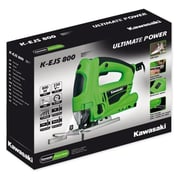 Kawasaki Power Tools are specially designed and developed with the latest motor technology and the best components.
Toolless saw blade change.
Aluminum casting table settings.
LED Working light.
Electronic speed control.
Cutting angle 45 degree .
Blade storage of circular saw.
Adapter for dust extractor and 4x Saw blade.
4 Pendelum settings.
Main
Brand
Kawasaki
Color
Green/Black
General
Set Includes
Jig Saw Blade Case, 4 x Saw Blades, Dust Extractor Adapter, Carbon Brush
Features
4 Pendelum Settings | LED Working Light | Cutting angle 45 Degree
Type
Saw
Additional Features
Input Power 800 Watts
Cutting Capacity In Wood 85 mm
Cutting Capacity In Steel 8mm
Input Voltage Frequency 50Hz