Max Factor Lipfinity Colour & Gloss Lip Gloss Radiant Rose – 510
Max Factor Lipfinity Colour & Gloss Lip Gloss Radiant Rose – 510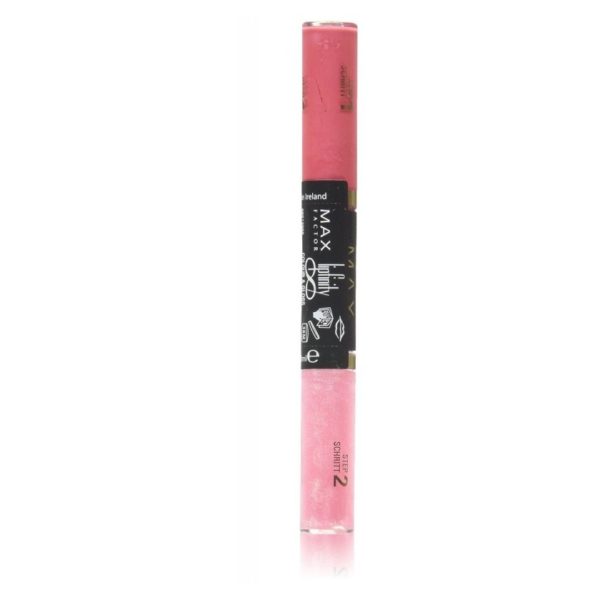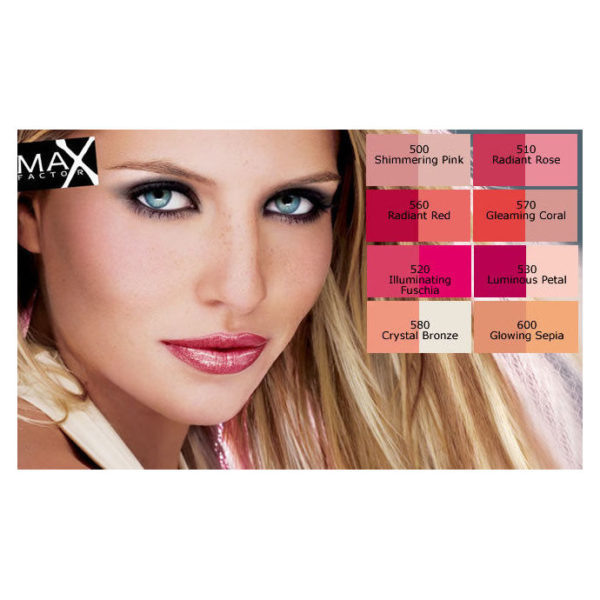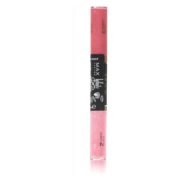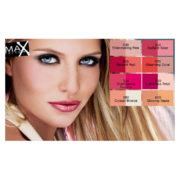 Two complementary shades of color and gloss create a multi-dimensional shine that lasts up to 10 hours.
Wear lip gloss on its own for natural glamour or over lipstick for a high shine effect.
Apply with the applicator wand or a lip brush.
Apply over lipstick to the center of your lips for a plumping" effect."
Main
Brand
Max Factor
Color
Radiant Red
General
Finish
Soft
Skin Tone
Multi Dimensional Shine
Duration
10 Hours
Type
Lipgloss
Features
Features
Creates a 3D high-light and low-light effect.
One rich color base and one glossy top coat.
Long-lasting color for up to 10 hours.
Used by top catwalk make-up artists!