Key Information
Type:

Beds

Dimension:

180 x 200 cm

Color:

Brown

Installation: Included (Standard)
Delivery Lead Time: 2-10 Days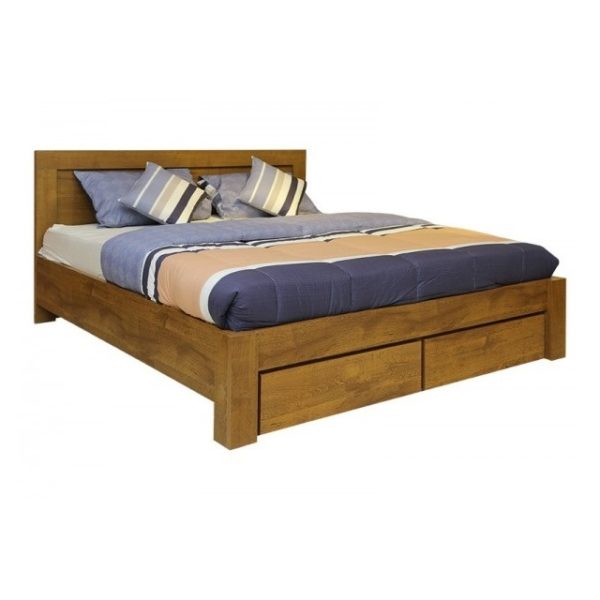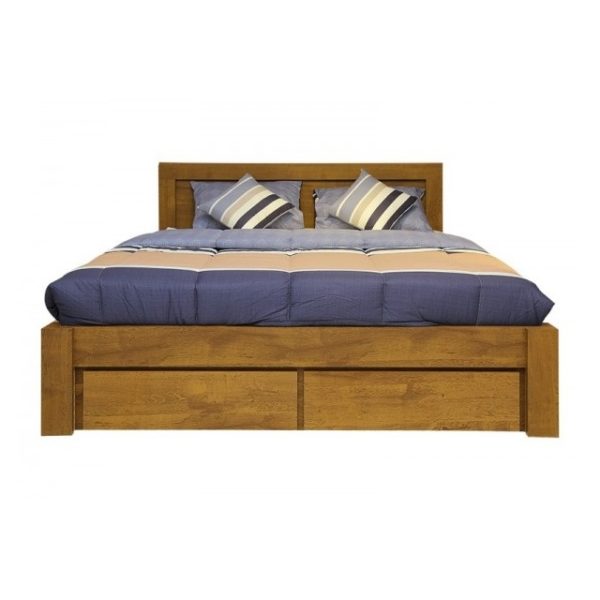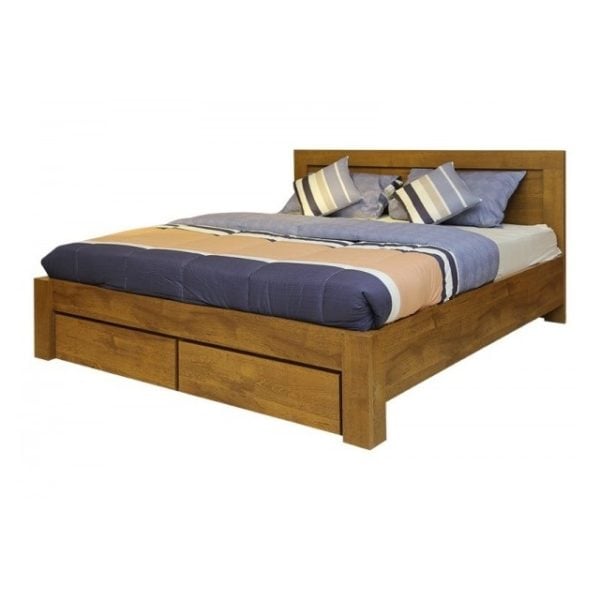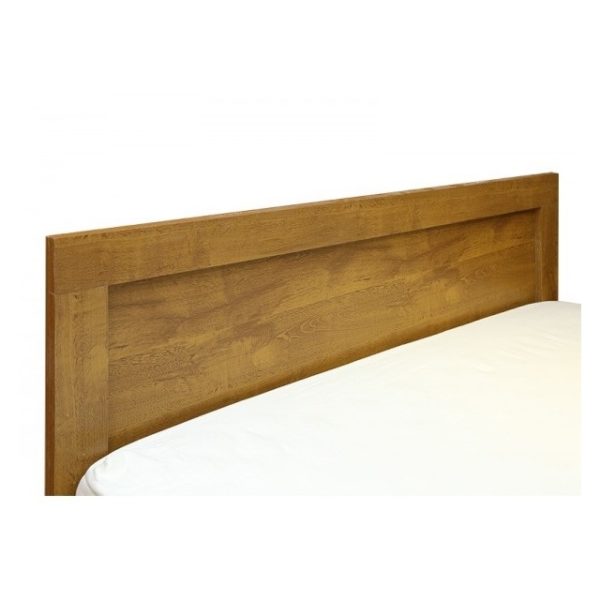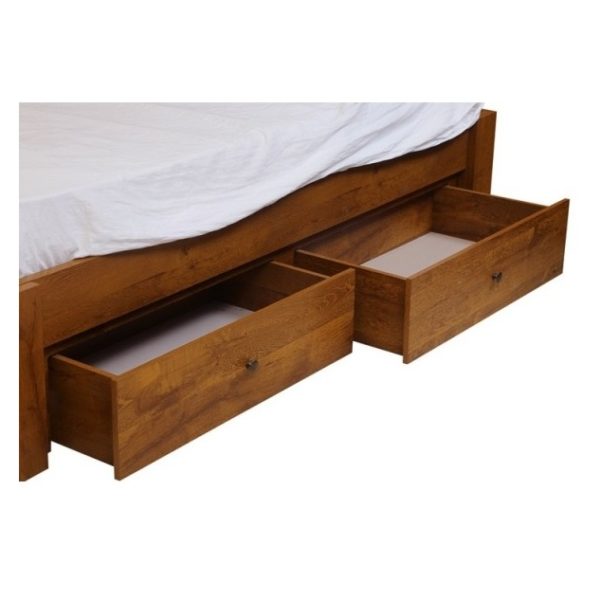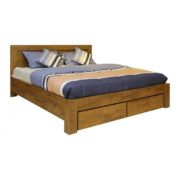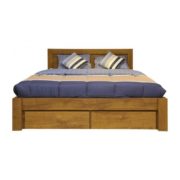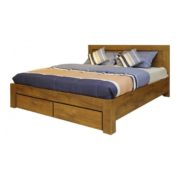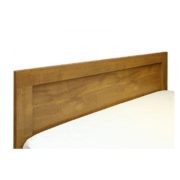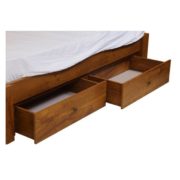 Boomerang Bed 180x200cm - Brown
*Furniture Item installed infornt of Customer will not be accepted / Return applicable only on Manufacturing error.


1.Furniture product any defect is found before assembling , it will be replaced only on manufacturing error like misalignment ,stitching defects.
2.Furniture products any defects found after assembling the unit properly, will not be considered for return or refund .
3.Customer has to ensure that product is in best condition before the installation / delivery team leaves the premises .
4.Opened Towel, Bedsheet, Mattress, Mattress Topper will not be returned for hygiene reasons.
5.Decor items are fragile so handle with care once delivered no return and refund.
Main
Brand
Pan Emirates
Color
Brown
Physical
Material
Particle Board
Dimension
180 x 200 cm
Terms and Conditions
Terms and Conditions

Replacement applicable in case of manufacturing errors (misalignment, defective stitching)
Customer is requested to confirm quality acceptance at the time of installation. Manufacturing defects raised after complete installation will not be applicable for return/refund
Customer is requested to check the furniture item & ensure its in best condition before the delivery team leaves premises
Towels, Bedsheets, Mattresses, Mattress Toppers once opened are not applicable for returns/refunds, for hygiene reasons
Fragile décor items not applicable for return/refund