Pro-Form Elliptical Endurance 420 E 43619386639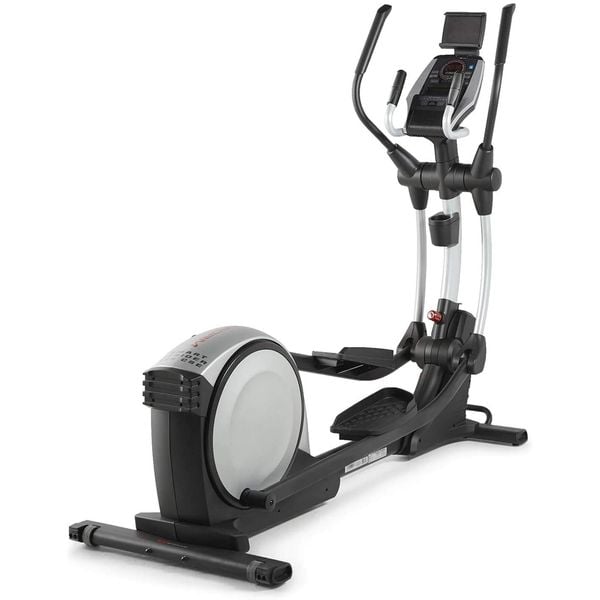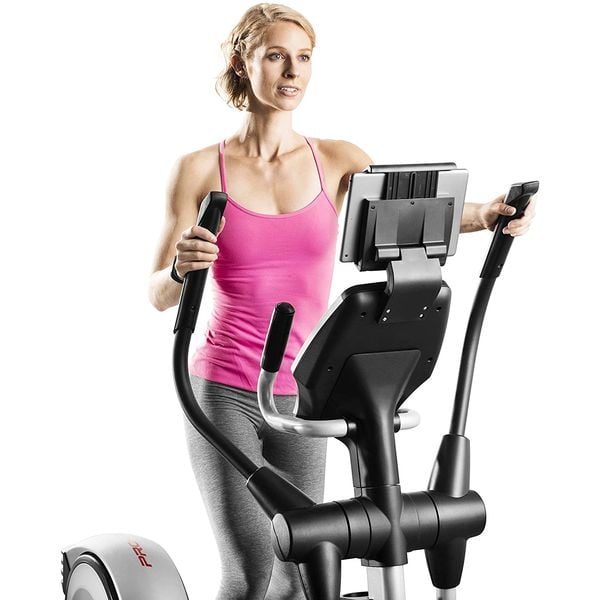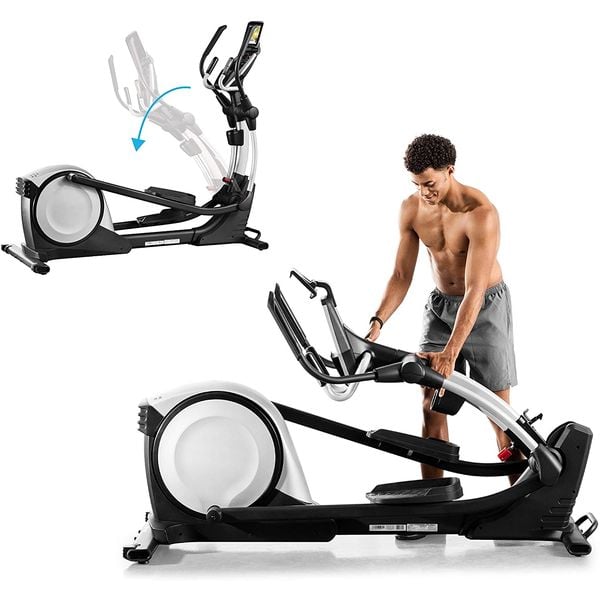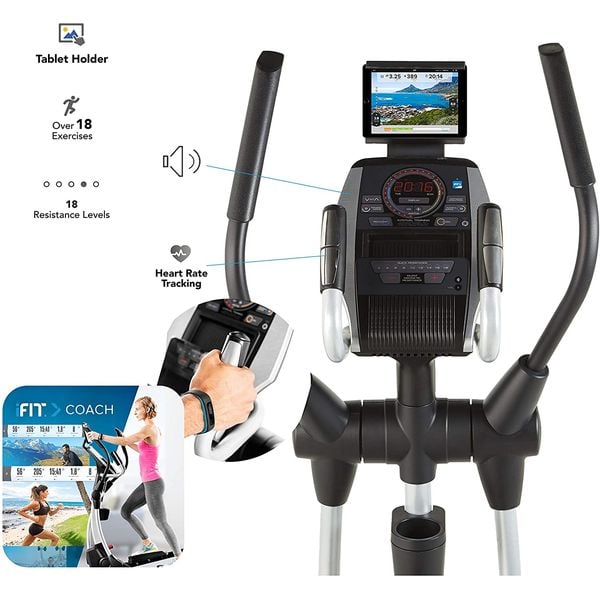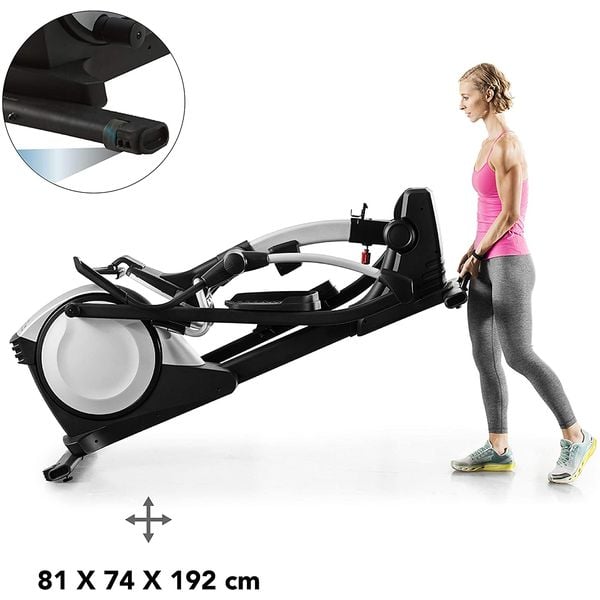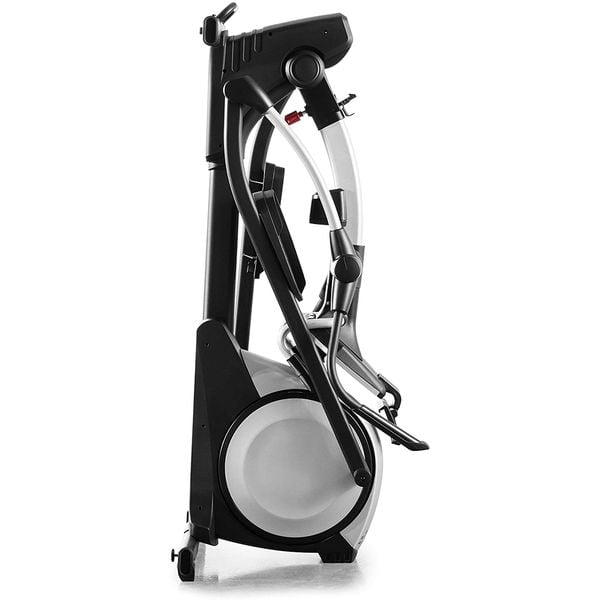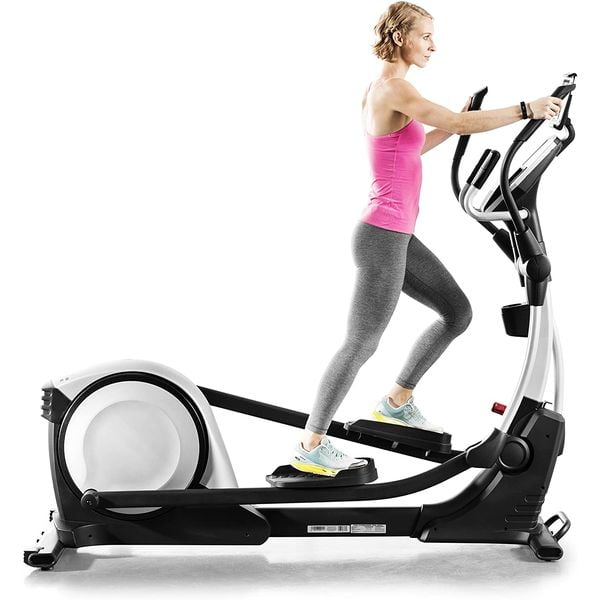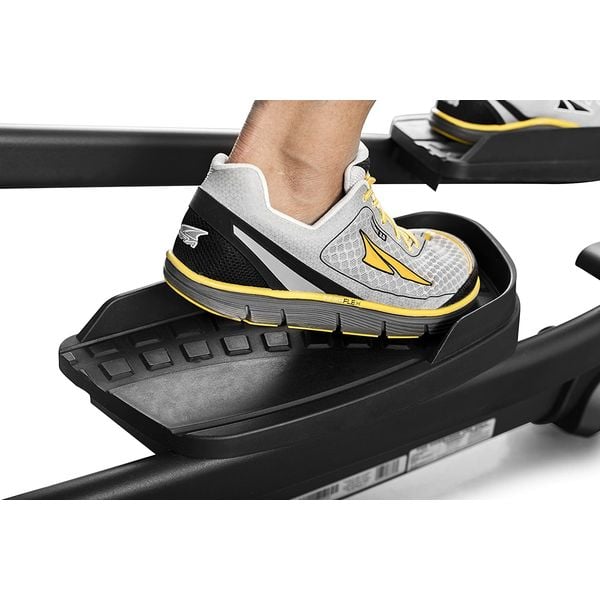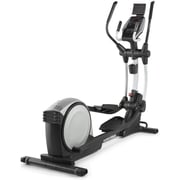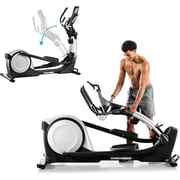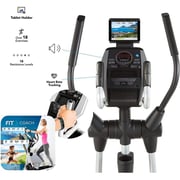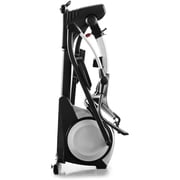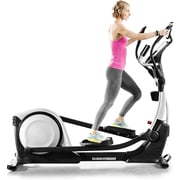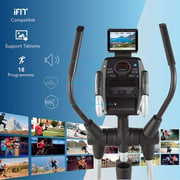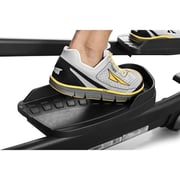 Pro-Form
Pro-Form Elliptical Endurance 420 E 43619386639
Offer details
FREE INSTALLATION WITHIN 3 WORKING DAYS + DELIVERY
Inclusive of VAT
From AED 146.00/month with Flexipay
FREE Shipping
Delivery 04 Oct - 05 Oct
Secure Transaction
Key Information
Type:

Elliptical Trainer

Unit Component:

1

Color:

Black/Silver
Details
Vertical SpaceSaver Design
The 495 CSE folds up to provide the smallest footprint of any home cross trainer, meaning you can fit a gym size cross trainer in any room without compromising on your space. The cross trainer features transport wheels and can be stored vertically on one end or horizontally
Power In. Power Displayed Out. Round Watts LED Display
Based on our power algorithm of watts per kilogram, you can tell instantly if you are in the Endurance, Tempo, or Peak zone. Endurance is a great area for a slow and steady workout. The Tempo zone places you in your ideal heart rate based on your weight category, and Peak is where you reach your cardio max. And if you are focusing on interval training, press the Work button to kick it in high gear, then press Recover to slow it down.
Oversized Pedals
These large pedals allow you a number of foot positions and provide important stability as you exercise. The pedals are also offset to ensure your legs, knees and hips are correctly aligned during training and not overly wide unlike on other rear drive cross trainers
Full-Body Strength
Soft Grips Upper-Body Workout Arms.Our workout arms take your fitness from the straightforward lower-body workout of the treadmill to the total-body elliptical experience. By adding resistance and movement to the upper-body, you challenge your arms, shoulders, back, and core with each step. Get a total-body, low-impact workout with upper-body workout arms. Elliptical training engages your entire body with every step.
Out-of-Box Easy Assembly
We wouldn't want to kill the joy with hours of complicated assembly. So we engineered an elliptical that comes fully assembled out of the box.With just a few simple setup steps, your elliptical is out of the box and ready to use in minutes.
8 Kg Effective Inertia-Enhanced Flywheel
Experience a smooth, steady pedal stroke with the flywheel made to perform. A faster gear ratio and effective weight placement deliver a more natural striding experience.