Professor Puzzle PPLG4259 SocialBingo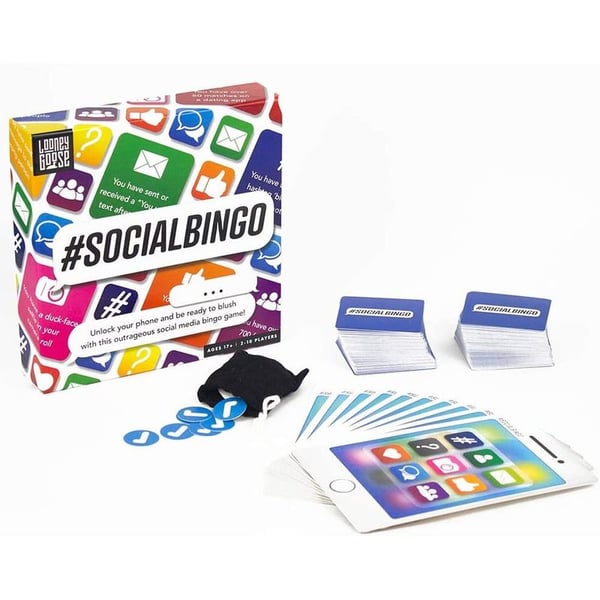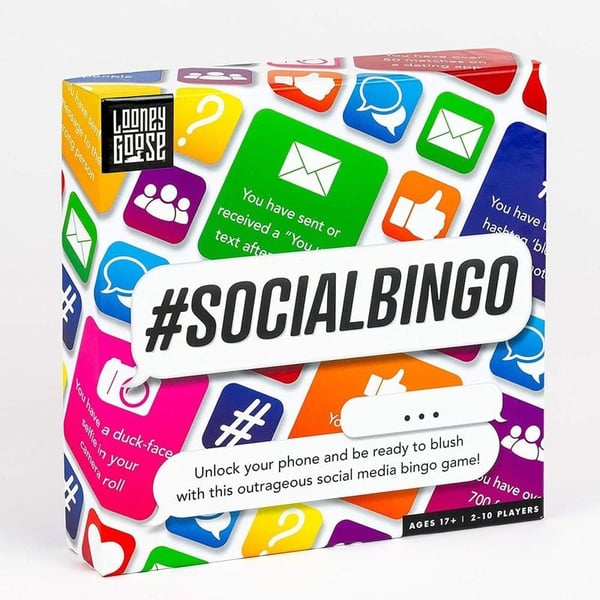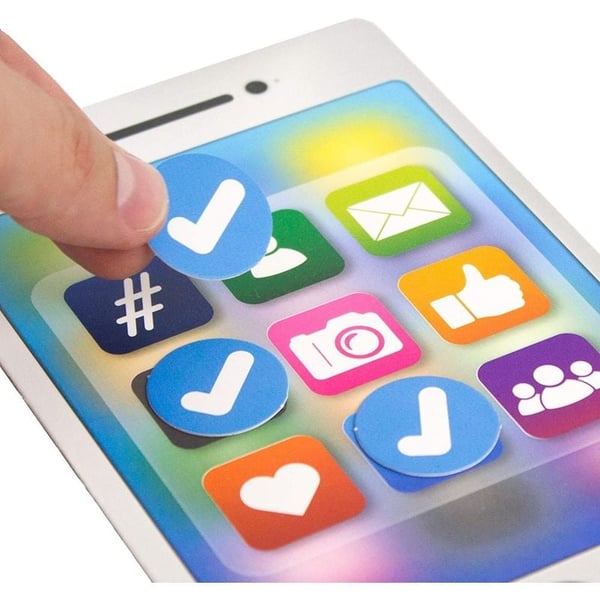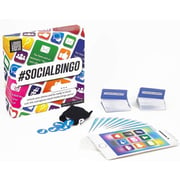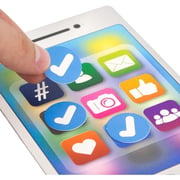 Professor Puzzle
Professor Puzzle PPLG4259 SocialBingo
+ AED 13.00 Shipping
Delivery 30 September
Secure Transaction
Key Information
Age Group:

Teen

Care Information:

Wipe Clean

Recommended for:

13 Years+

Ideal For:

Unisex

Color:

Multicolor
Details
Are you a slave to your phone screen? Then grab your friends for a hilarious game of #SOCIALBINGO. Players take turns reading aloud cards with different statements on them – anything from "Your last text contained an emoji" to "You have over fifty matches on a dating app". The aim is to cover the icons on your board, but you can't place the cards down until you provide phone evidence that you've done what it says!
Calling all party game enthusiasts. Social Bingo by Looney Goose – The original social media bingo party game.2-10 Players, 17 +. Unlock your phone and be ready to blush with this outrageous social media bingo game. Set contains: 10 Bingo boards, 200 cards, 60 counters, handy storage bag and instructions. Take turns to read out the bingo cards with statements such as 'You have over fifty matches on a dating app". If you have that matching icon and you are able to prove the statement you can mark that icon off your board. One of Looney Goose's interactive family games / party games for kids and adults games night.
A brand new Social Media Party Game
Contains 10 bingo boards, 200 cards, 60 counters, a handy storage bag and instructions.
Can you get 3 social icons in a row?
Play the hilarious new social media party game and try to score Bingo based on what you've done in the apps on your phone.
Embrace your social networks
Use your short and long term memory as you attempt to figure out if you can prove an action you've done on social media.
Professor Puzzle Looney Goose Collection
Developed by Professor Puzzle and part of the Looney Goose Collection, this hilarious social media party game will provide hours of family fun.