Key Information
Platform:

PlayStation 4

It is a console compatible for playing this game

Publisher:

Sony

Developer:

WhiteMoon Dreams

Mode:

Single-player

Genre:

Action

It is classification of the game based on its gameplay interaction

PEGI/ESRB:

12

It is users minimum age suggested to play this game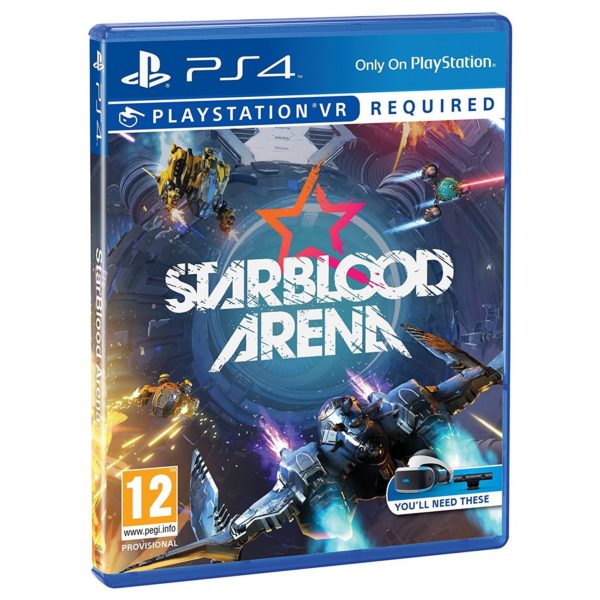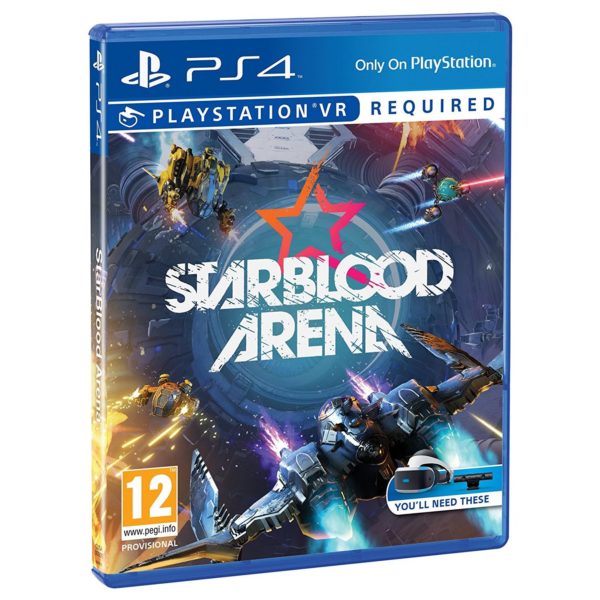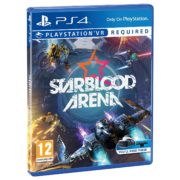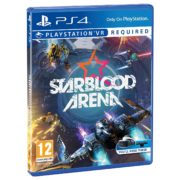 Experience the breathless space combat of StarBlood Arena with the cutting edge technology of PlayStation VR – enabling jaw-dropping 360 degree vision and 3D audio.
Drop into the cockpit of your very own customisable craft, battling online with friends (or offline against computer controlled opponents) for intergalactic glory.
Fortune favours the brave
Make full use of your PS VR headset to track enemies, dodge spectacular explosions and return fire, to emerge victorious.
Nine different ships with nine distinct pilots can all be uniquely customised to really stand out from the crowd. Earn credits to spend on new character skins, ship paint jobs and accessories.
General
Platform
PlayStation 4
Other Platforms
PlayStation VR
Developer
WhiteMoon Dreams
Publisher
Sony
Mode
Single-player
Genre
Action
PEGI/ESRB
12
Region (Video) Format
PAL