Riedel 440000 Sommeliers Bordeaux Grand Cru Cabernet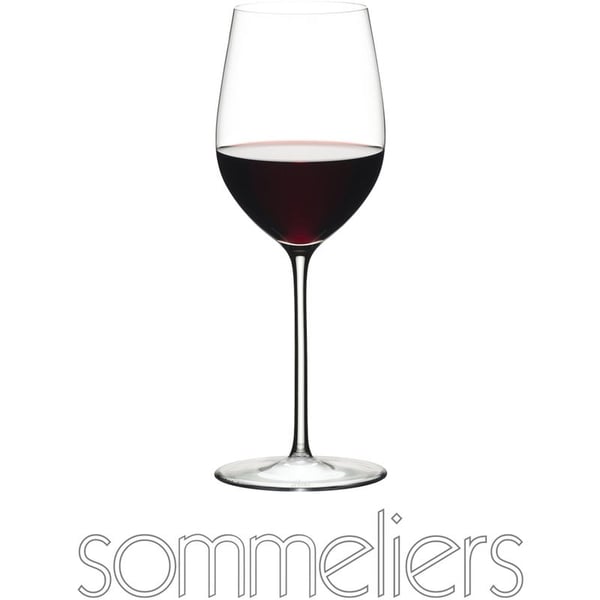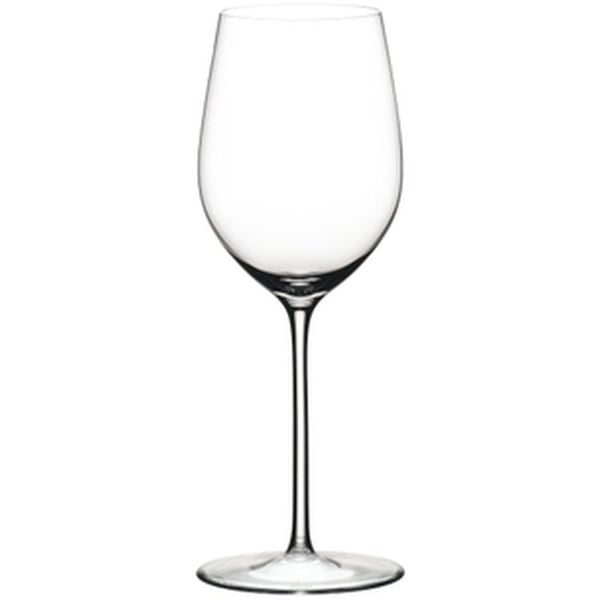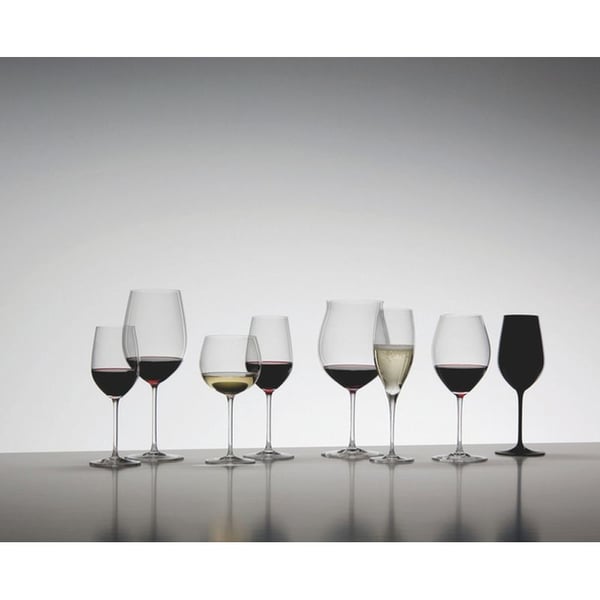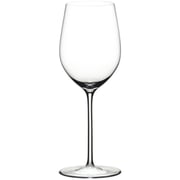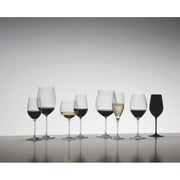 Riedel
Riedel 440000 Sommeliers Bordeaux Grand Cru Cabernet
+ AED 13.00 Shipping
Delivery 10 October
Secure Transaction
Details
The Chablis glass is perfect for allowing white wines to express their freshness, spiciness, and mineral characters. This glass is designed so the Chablis variety's low acidity is delivered in a way that sets off the alcohol and rich flavours of the wine. The shape highlights its velvety, supple texture, emphasizing the fruit and ensuring a long, balanced finish. This pack contains a single glass. Handmade and dishwasher safe.
Macabeo
Year of design: 1973
Volume: 350.0 ccm
Height: 216.0 mm
Box quantity: 1.0
Type of Manufacturing: manual production
Material: Crystal
Caring for your RIEDEL Crystal
RIEDEL glasses are dishwasher safe. RIEDEL exclusively recommends MIELE
To avoid stains: use soft water (low mineral content)
To avoid scratches: Avoid glass contact with other glass or metal
To remove stains: use white vinegar
If available use a stemware rack
If washing by hand
Wash the glass under warm water (use detergent and rinse the glass carefully)
Glass polishing: Use two polishing cloths, never hold the glass by the base to polish the bowl
Stem snap: Occurs through mishandling = torque or bend pressure at the stem
Storage: Avoid glass storage in kitchen cabinets which have strong aromas that translates into glass
Microfiber Polishing Cloth
Wash at boiling temperature (to kill bacteria) with odorless soap
Should be machine washed at min. 170° F/75° C
Never use fabric softener when rinsing your microfiber polishing cloth (avoids grease film on surface)
Romantic Dinner
Formal Dinner
Elegant Dinner for 2
Wedding
You might want to check these..