Key Information
Type:

Mascara

Shade Number:

Black

Color:

Black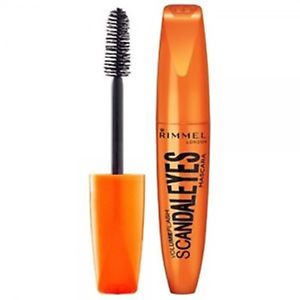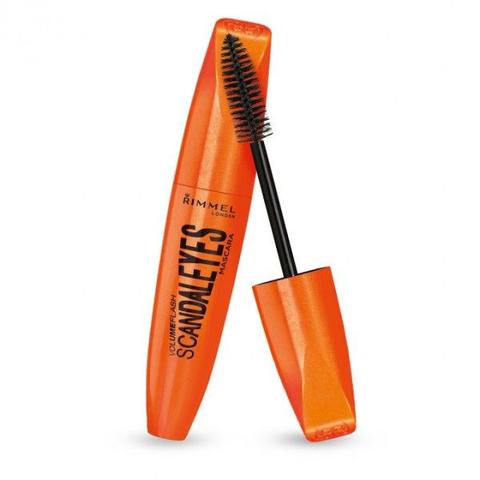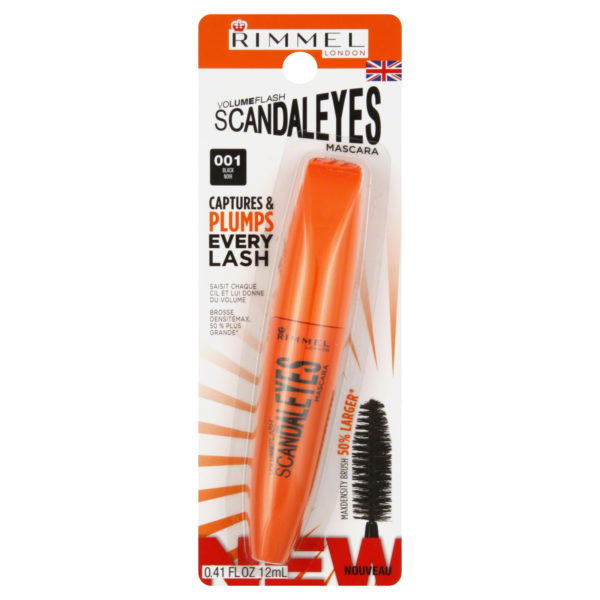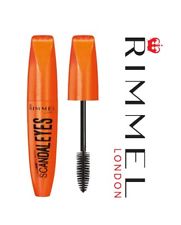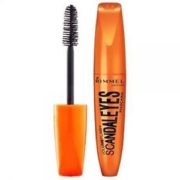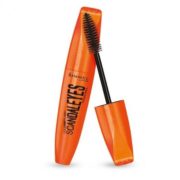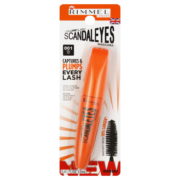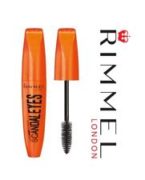 Rimmel London 49001 Scandaleyes Mascara Black

Want the London look? For lashes so big, it's almost criminal! With 3 times more collagen and 3 times more keratin than most formulas, ScandalEyes Black Mascara from Rimmel London is a "one stroke volume revealing mascara". Our MaxDensity brush is 50% larger with 12 times more volume and is perfect for coating all your lashes, even the tiny inner eye ones without getting mascara all over your eyelids. ScandalEyesBlack Mascara leaves no clumps and stays on all day without drooping lashes, smudges, or flakes for scandalous eyelash volume! So whether you looking for an everyday work mascara or something special to wow the world when you out on the town, this is the perfect mascara! Apply at the roots of your lashes for maximum definition. The big applicator brush is perfect for coating all your lashes, even the inner eye ones. When applying multiple coats, wait a few minutes between each. With three coats, you will have the most amazing length and volume ever achieved with mascara! If you want lashes that look longer, darker, and thicker in a single stroke, try ScandalEyes Black Mascara from Rimmel London. A lovely gift for a girlfriend, sister – or mum! Rimmel London is an inner confidence that how we look is always cool, irreverent, never predictable and always evolving.

Rimmel is not perfection or intimidating, it is like London : young, urban, eclectic, edgy.

It is expression with no rules, it is real, it is accessible. GET THE LONDON LOOK.
Main
Brand
Rimmel
Color
Black
General
Type
Mascara
Shade Number
Black
Net Content
12 ml
Features
Additional Features
Country of Origin: United Kingdom
Features
Scandalous false lash volume