Décor

/

Circular Heart Hanging Frame White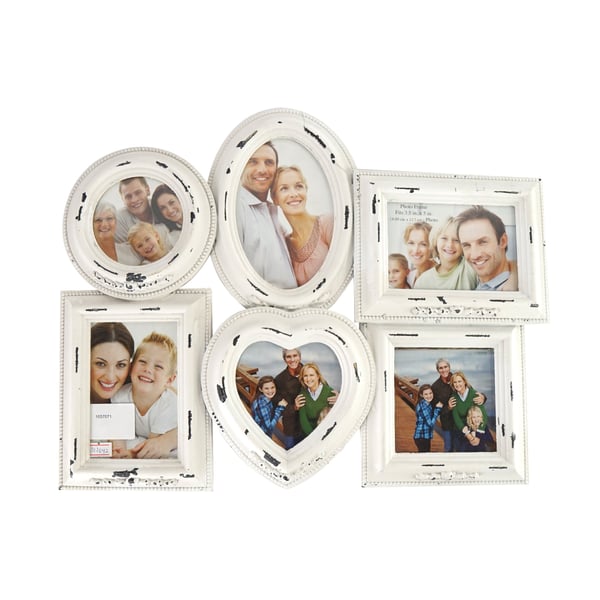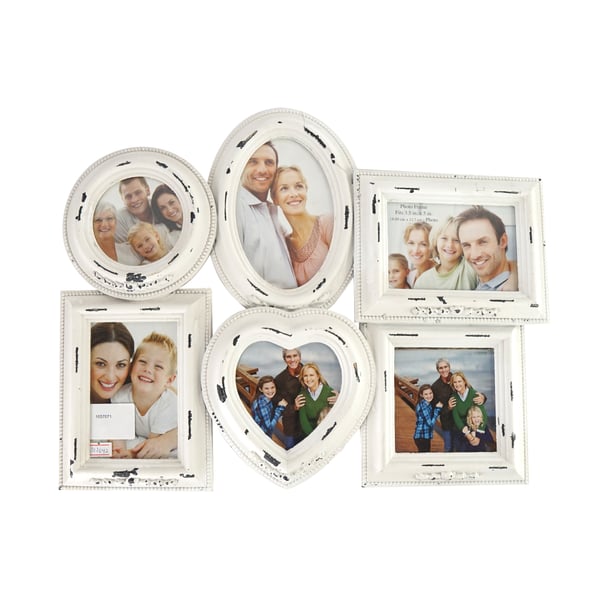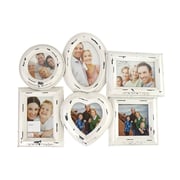 Misc-Acc
Circular Heart Hanging Frame White
Key Information
Type:

Photo Frames

Dimension:

330 x 430 mm

Color:

White
Details
Rosso SDROSS10 Circular Heart Hanging Frame White
Adapted in size to hang several together.
Can be hung horizontally or vertically to fit in the space available.
The frame adds an interesting Shape in wall with different shape and size , creating depth and shadow.
The motif is in place and the picture is ready to hang.
The motifs have a common theme so you can easily create a coherent collage.
Antique Rough look.
Warranty: No Warranty, No Exchange.