RoyalFord Ring Mold Pan Gold 26×8.6 cm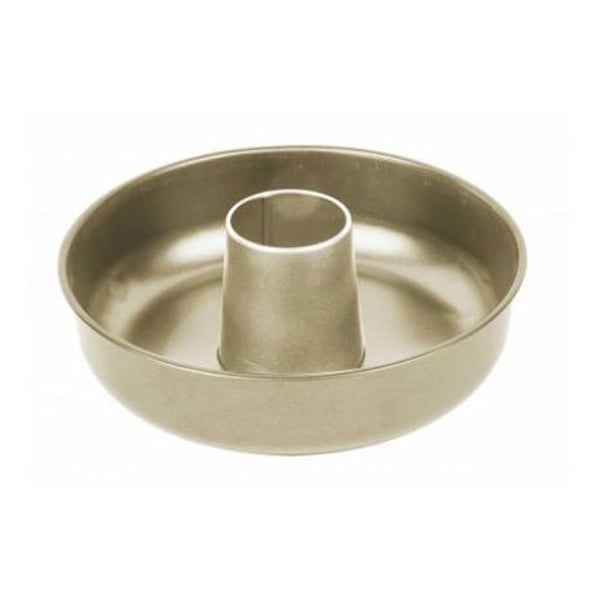 Roll over image to zoom in
Click to expand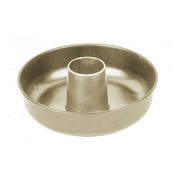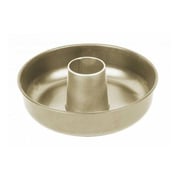 Key Information
Type:

Bakeware

Color:

Gold
Details
RoyalFord RF8800 Ring Mold Pan Gold 26x8.6cm
Description
Elegant Bakes
With a traditional ring shaped mold, this bundt cake tin also has a beautiful embossed interior for gorgeous cake designs. This emboss makes it incredibly easy to get professional looking cakes and desserts in the comfort of your own kitchen without a ton of hassle and struggle.
Non-Stick
This baking tin is dual coated in a commercial-grade non-stick material to enhance baking quality. The non-stick property gives an all around better and more evenly distributed bake, and even makes the retrieval process easier. With the edges being resistant to stick, your cakes easily slide out of the pan after baking.
Easy Clean
The non-stick coating also makes for a much easier cleaning process. Less food stick to the baking pan which means less effort to get it sparkling like new again. The non-stick coating also allows for an easy glide and cleaning motion if hand washed. Although it is easy to hand wash, this baking tin is also completely safe to just place in your dishwasher and let the machine do the washing for you.
Features
INTERIOR EMBOSS

– An exquisite interior design allows for beautiful and gorgeous bakes with ease.

REINFORCED MATERIAL

– This bundt cake baking tin has been put through multiple tests with exposure to electroplating and sandblasting to become nonsusceptible to warping, corrosion and flaking.

NON STICK

– Double coated in an eco-friendly non-stick material to allow for easier bakes and cleaning.

AWARD WINNING

– This bundt cake tin has been recognized for its amazing quality and performance and has since been part of a multi-award winning bakeware collection.

DISHWASHER SAFE

– Don't worry about hand washing this fry pan set as it is completely dishwasher safe. Just place it in the wash with all your other dishes, and you're good to go!